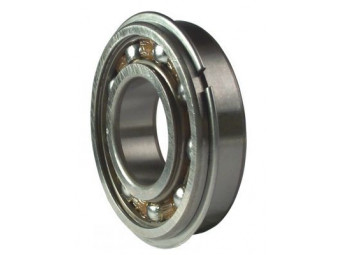 35x72x17 bearing with locking groove, special Peugeot 203 C2 gearbox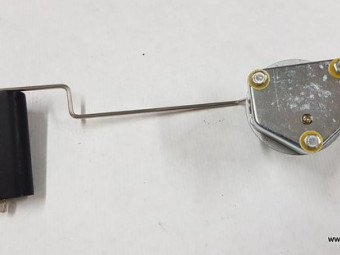 1-wire fuel gauge - Peugeot 203 Meticulous manufacturing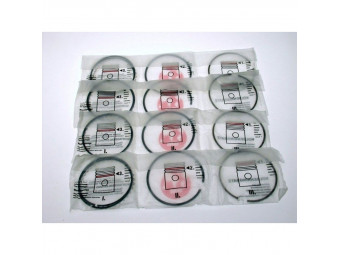 Segment set Ø 75 mm Peugeot 203 403 - 7cv - 2.5x2.5x4.5
€110.00 TTC
(110,00 € HT)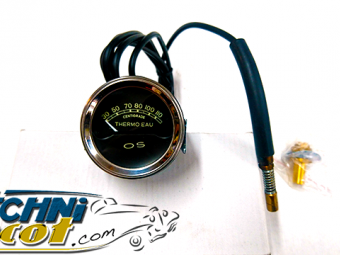 Mano "OS" temperature indicator (without electrical connection). Direct reading by probe mounted on a radiator hose (high outlet). 52 mm recess on the pressure gauge side.Capillary 1m80. Delivered with lighting and probe for the hose.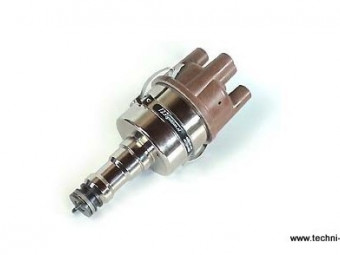 123 Ignition electronic ignition for Peugeot 203, 204, 304, 403, D3, D4, 404, 504, 505, J5, J7, J9Replaces S.E.V. Marchal and Ducellier M3, M12, XC1, M127, M59, M43, M75, M48, M36, M42, M50, M53, M77, M78, M95, M71, M86 & M130Installs in ...
€300.00 TTC
(300,00 € HT)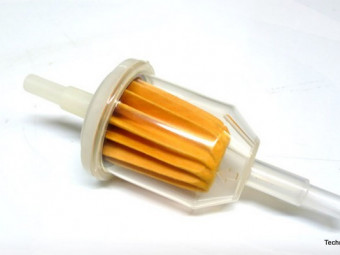 Paper fuel filter for 6 or 8 mm hose.
Ford RAL 5005 blue engine paint - 500 ml jarSuitable for engines, housings, gearboxes, differentials, brake drums and all parts subject to heating in cast iron, steel and light alloys.Direct application on degreased metal (or better, treated with ...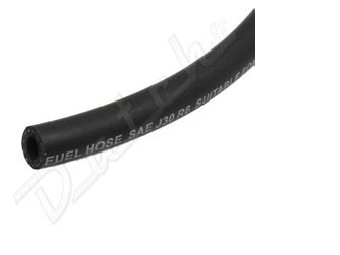 Hose to connect the igniter / carburetor depression 6 mm sold by the meter.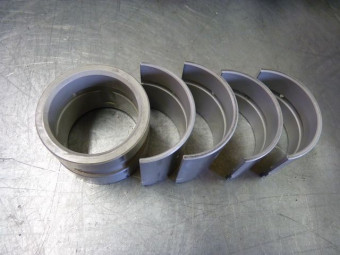 Set of 3 bearings for Peugeot 203 and 403.Repair dimension 0.30.
€292.60 TTC
(292,60 € HT)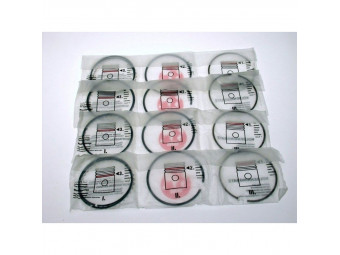 Segment set Ø 75 mm Peugeot 203 403 - 7cv - 2x2x4.5
€110.00 TTC
(110,00 € HT)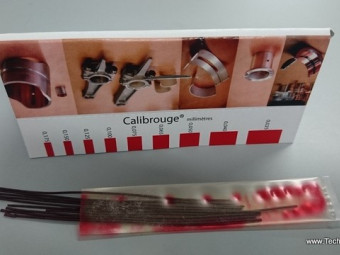 "Plastigage"The Calibrouge ("plastigage or plastigauge") is a simple and practical tool for measuring the clearances of your bearings. Range of use: operating clearance from 0.025 to 0.175 mm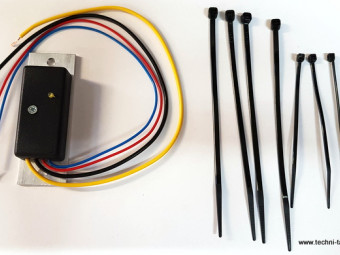 Electronic ignition assistance module. Allows for more energetic spark plug ignition, improved starting, smoother pick-up, helps reduce fuel consumption and consequently pollution.The breakers (platinum-plated screws) are left in place - the ...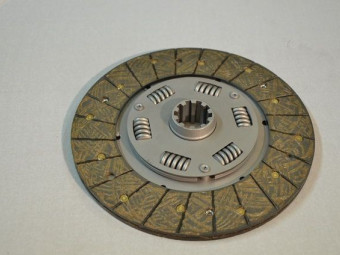 Reconditioned clutch disc, in standard exchange for Peugeot 203 403. Complete disassembly, micro balling and painting. (The sending is done after receipt of the used mechanism, not destroyed) (Depending on the year, non-contractual photo)

Mano "OS" Tachometer 0 to 5000 rpm for 4-cylinder petrol engine. Connects to the "break" terminal on the ignition coil. 52 mm recess on the pressure gauge side. delivered with lighting. for negative to ground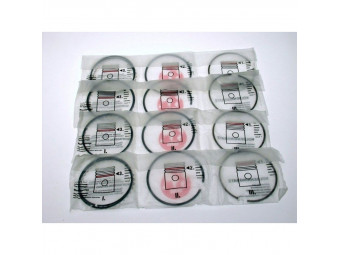 Segment set Ø 75 mm Peugeot 203 403 - 7cv4 x sets each comprising 3 2.5 mm compression rings + 2 4.5 mm oil scraper rings.Non contractual photo
€150.00 TTC
(150,00 € HT)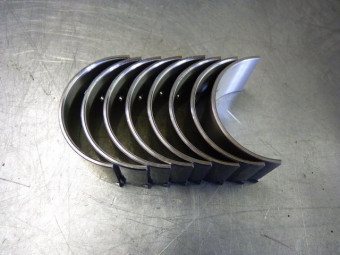 Set of bearings for 4 Peugeot 203 and 403 connecting rods.Repair dimension 0.50. French made.
€133.00 TTC
(133,00 € HT)