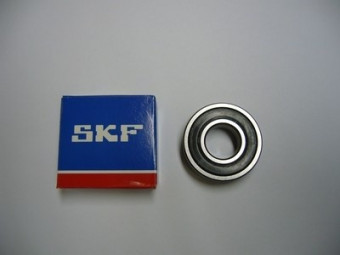 Bearing - 17x40x12 waterproof (often used on dynamo, water pump, flywheel center, etc.). Check with the dimensions of your bearing.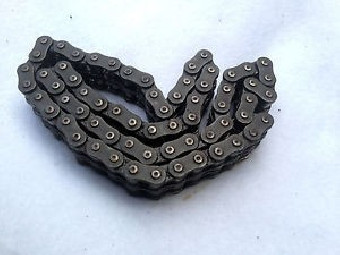 Timing chain for Peugeot 203,403 engine and derivatives - 64 links (for model with tensioner)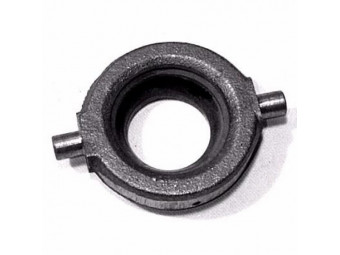 Graphite stop for clutch mechanism.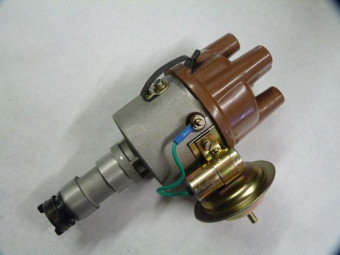 Complete igniter with vacuum capsule AND centrifugal advance - similar curve Ducellier M48 - maximum advance 12 ° on igniter - delivered tested and greased.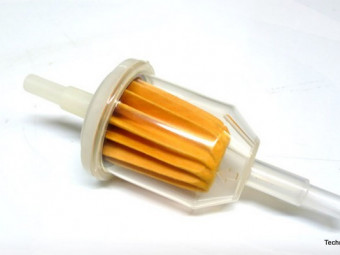 Paper fuel filter for 6 or 8 mm hose.
Engine paint oxide green RAL 6020 -Pot of 500 mlSuitable for engines, housings, gearboxes, differentials, brake drums and all parts subject to heating in cast iron, steel and light alloys.Direct application on degreased metal (or better, treated ...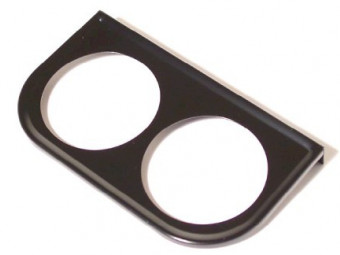 Metal support, black lacquered for standard manometer D52 mm. Ready to fix.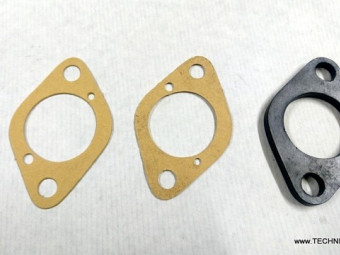 kit 2 joints papier + cale thermique pour embase de carburateur Solex 32 pbi.  
Reinforced collar for exhaust - Ø 44-47 mmRobust French manufacturing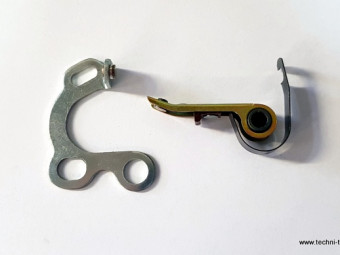 " Set of breakers for SEV igniter For Renault Prairie, R2087, Goélette and derivatives "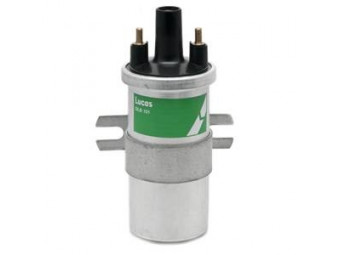 Ignition coil guaranteed for use with a 12 V platinum screw igniter (breakers). Impedance respected to prevent the breakers from bluing.Works perfectly also with electronic module or integral electronic igniter. (Non contractual photo)
Contact with brushes (carbon) for Peugeot 203 403 disengageable water pump. Delivered with the wire.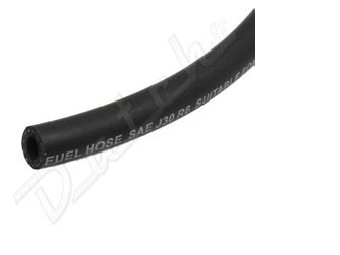 Hose to connect the igniter / carburetor depression 6 mm sold by the meter.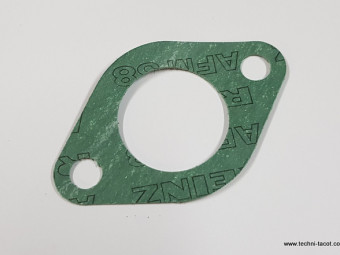 2 x paper gaskets for Solex 32 pbi carburetor base.Fixing center distance: 60 mmCentral passage: 32 mmTotal length: 78 mmwidth: 50mm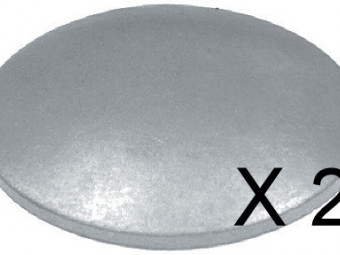 Set of 2 pellets diam. 60mm on cylinder head for Peugeot 203-403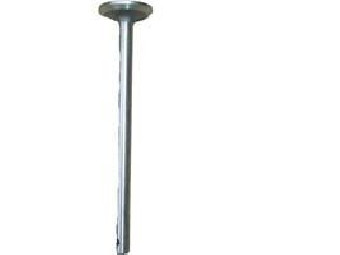 Set of 4 ADM valves Ø 37x8.5x116.4 - Peugeot 203 - 403