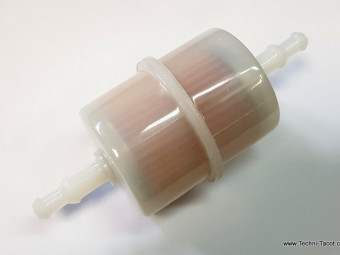 Paper fuel filter for 6 or 8 mm hose.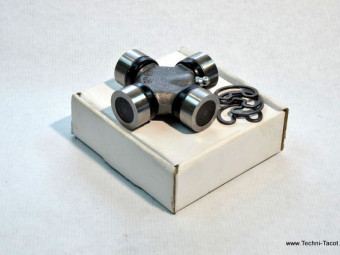 Gearbox output cross member connected to the thrust tube. 1 crosspiece per vehicle. Dim approx 24 mm x 60 mmNot suitable for 403 vehicles.
Head for SEV igniter: Interlocking inside the igniterØ socket 58 mm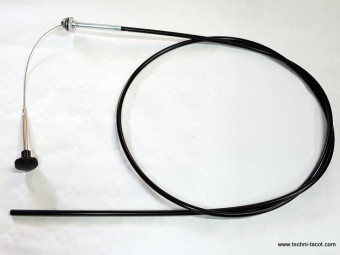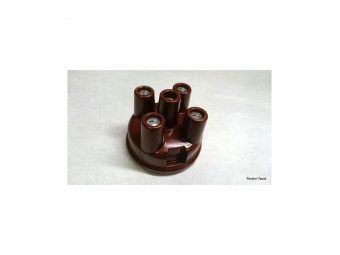 SEV distributor head for Peugeot 203 or 403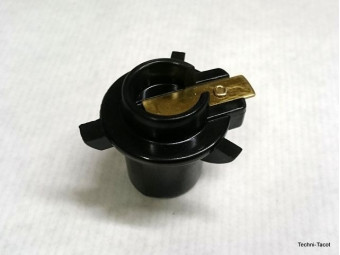 Finger for Ducellier distributor equipped with a 65mm headMounts with Ducellier 65 mm head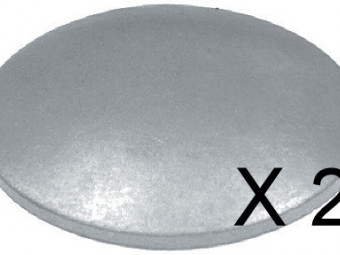 Set of 2 pellets diam. 60mm on cylinder head for Peugeot 203-403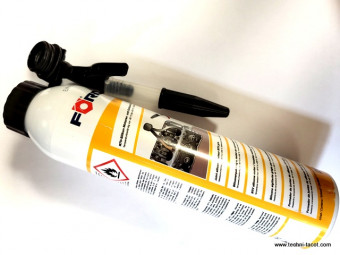 Mot. Silicone gasket & self-extruding housing RTV K164     high-quality, heat-resistant silicone     base: modified oxime silicone (acid-free hardening system)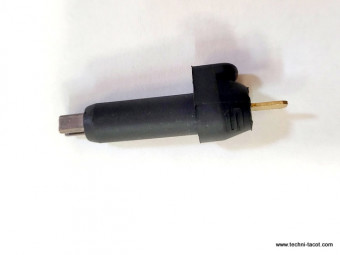 Contact with brushes (carbon) for Peugeot 203 403 disengageable water pump. Delivered with the wire.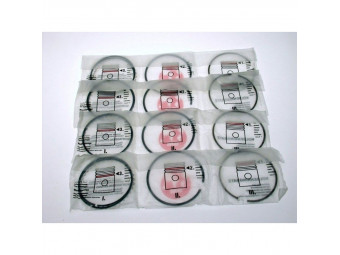 Segment set Ø 80 mm Peugeot 203 403 - 8cv - 2x2x4.5
€121.00 TTC
(121,00 € HT)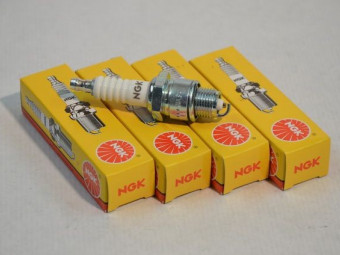 Set of 4 NGK spark plugs for Peugeot 23 and 403 petrol enginesCompatible with SP 95 or Sp 98 fuel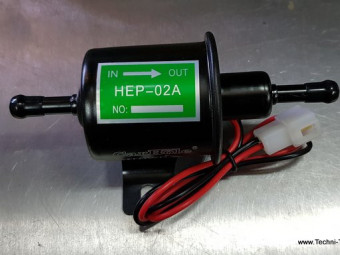 " 12V electric fuel pump. Connects in series with the original fuel line. Keeps the hand pump. Avoids having to lift the hood to turn up gasoline before starting. To be powered through a push button for occasional operation. Low pressure, no ...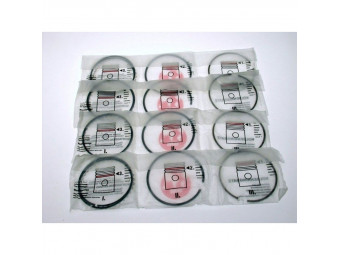 Segment set Ø 75 mm Peugeot 203 403 - 7cv - 2.5x2.5x4.5
€110.00 TTC
(110,00 € HT)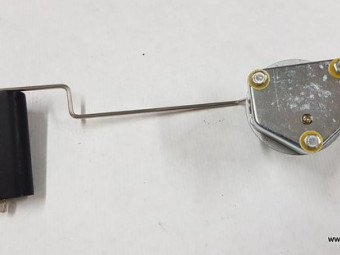 1-wire fuel gauge - Peugeot 203 Meticulous manufacturing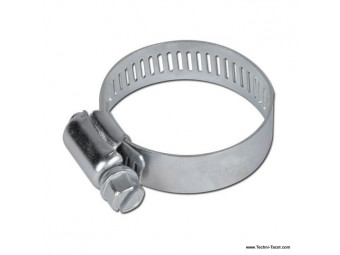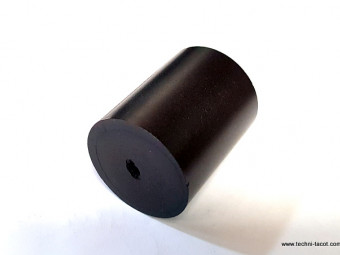 Float in synthetic material resistant to current fuels. Used to replace the cork floats on the fuel gauge Length: 1.40" Diameter: 1.14"