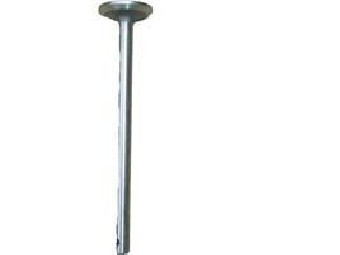 Valves x 4 - ADM Ø 35x8.5x116.4 - Peugeot 203
€132.00 TTC
(110,00 € HT)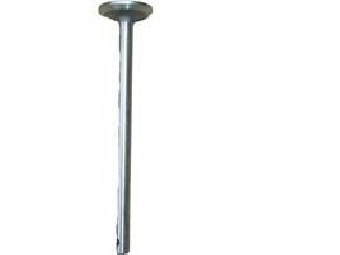 Set of 4 ADM valves Ø 35x8x120 - 60 ° - Peugeot 203
€154.80 TTC
(129,00 € HT)
Mano "OS" Tachometer 0 to 5000 rpm for 4-cylinder petrol engine. Connects to the "break" terminal on the ignition coil. 52 mm recess on the pressure gauge side. delivered with lighting. for negative to ground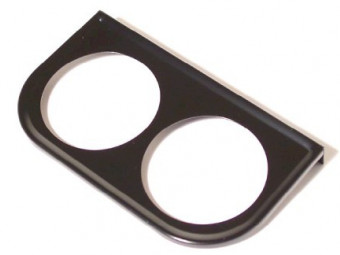 Metal support, black lacquered for standard manometer D52 mm. Ready to fix.
Set of 2 front supports for Peugeot 203 engine Fixing center distance at 65 mm (engine block with 2 reinforcements).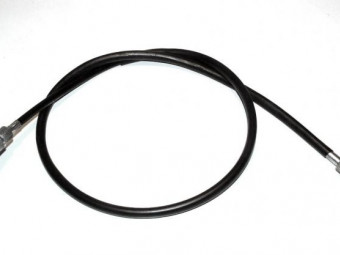 Speedometer cable for Peugeot 203 convertible, sedan, commercial pick-up, all models (Non-contractual photo)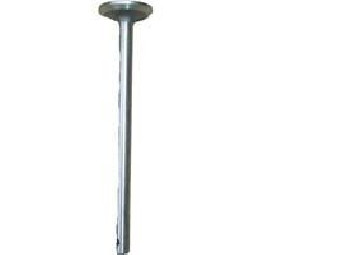 Set of 4 ECH valves Ø 32x8x120 - Peugeot 203
€154.80 TTC
(129,00 € HT)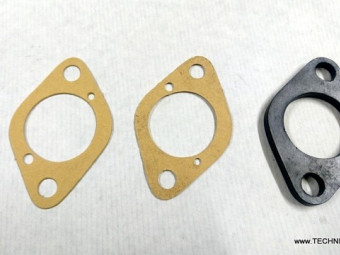 kit 2 joints papier + cale thermique pour embase de carburateur Solex 32 pbi.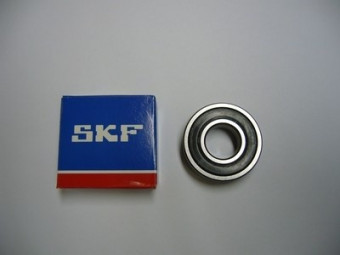 Bearing - 17x40x12 waterproof (often used on dynamo, water pump, flywheel center, etc.). Check with the dimensions of your bearing.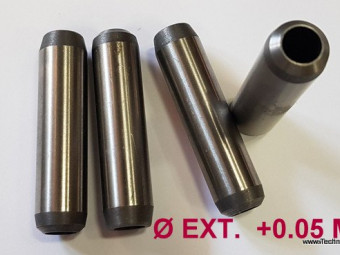 Set of 4 cast iron inlet and exhaust valve guides: outer bore repair dimension + 0.6 = Ø 14.11 - 8.5x14.11x56.50Peugeot 203 and 403, 1290cm³ TM4 TMP4 D4A engines, inner diameter 8.5mm, diam. ext. 14.05mm, length 55.4mm.(8 guides per cylinder head)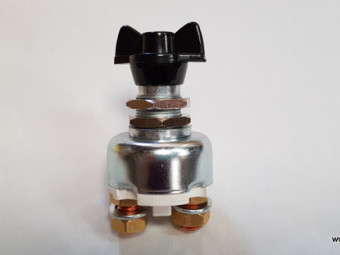 Coupe batterie - permet d'isoler électriquement la batterie.
8 mm fuel hose sold by the meter.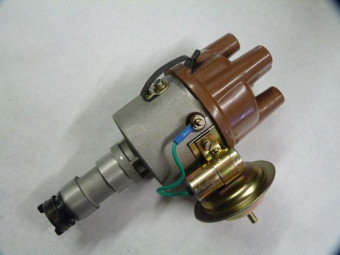 Complete igniter with vacuum capsule AND centrifugal advance - similar curve Ducellier M48 - maximum advance 12 ° on igniter - delivered tested and greased.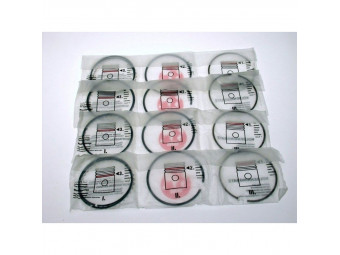 Segment set Ø 75 mm Peugeot 203 403 - 7cv - 2x2x4.5
€132.00 TTC
(110,00 € HT)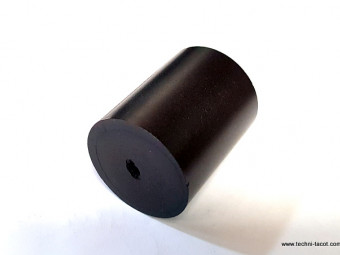 Float in synthetic material resistant to current fuels. Used to replace the cork floats on the fuel gauge Length: 1.40" Diameter: 1.14"
2-wire fuel gauge - Peugeot 203. Meticulous manufacturing