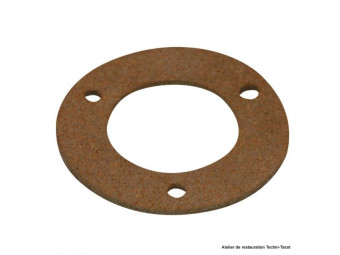 Cork gasket for 3-hole fuel gauge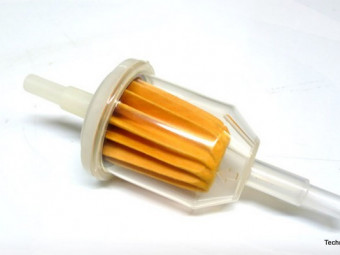 Paper fuel filter for 6 or 8 mm hose.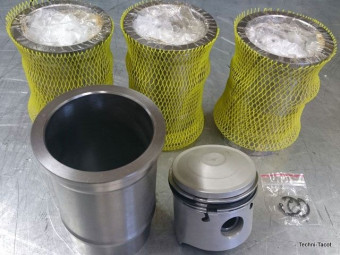 " Set of 4 liners + 4 complete domed pistons (segments, clips, axles) for Peugeot 203 or 403 (7cv). New product. STD original dimension, bore 75 mm. Non-contractual photo "
€299.00 TTC
(249,17 € HT)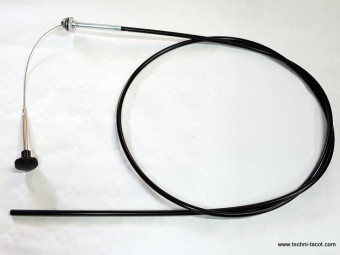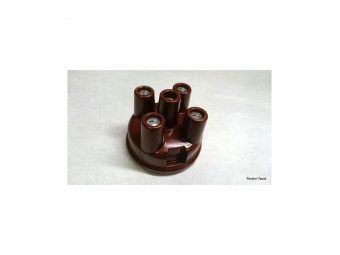 SEV distributor head for Peugeot 203 or 403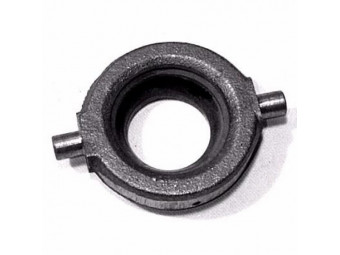 Graphite stop for clutch mechanism.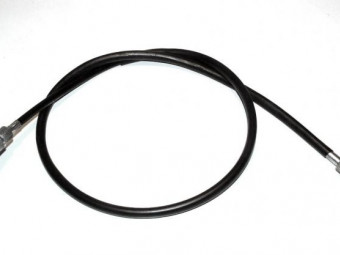 Speedometer cable for Peugeot 203 convertible, sedan, commercial pick-up, all models (Non-contractual photo)
Mano "OS" Tachometer 0 to 5000 rpm for 4-cylinder petrol engine. Connects to the "break" terminal on the ignition coil. 52 mm recess on the pressure gauge side. delivered with lighting. for negative to ground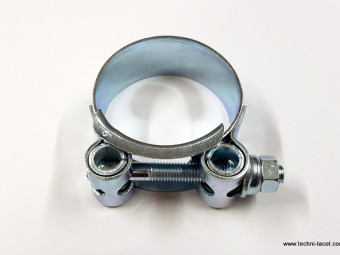 Reinforced collar for exhaust - Ø 44-47 mmRobust French manufacturing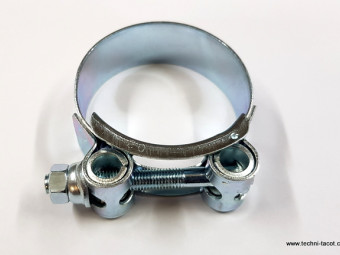 Reinforced collar for exhaust - Ø 52.55 mmRobust French manufacturing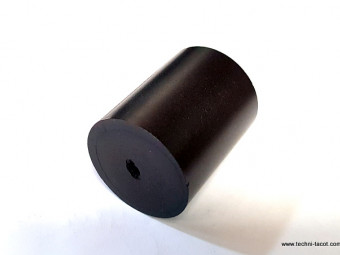 Float in synthetic material resistant to current fuels. Used to replace the cork floats on the fuel gauge Length: 1.40" Diameter: 1.14"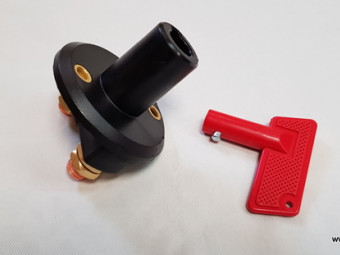 Battery switch with key - security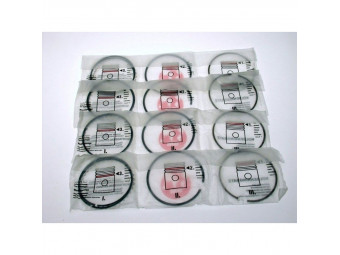 Segment set Ø 80 mm Peugeot 203 403 - 8cv - 2x2x4.5
€145.20 TTC
(121,00 € HT)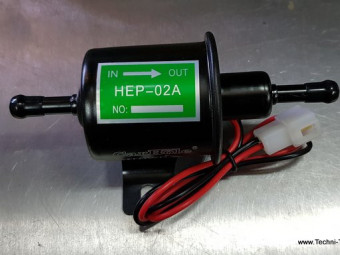 " 12V electric fuel pump. Connects in series with the original fuel line. Keeps the hand pump. Avoids having to lift the hood to turn up gasoline before starting. To be powered through a push button for occasional operation. Low pressure, no ...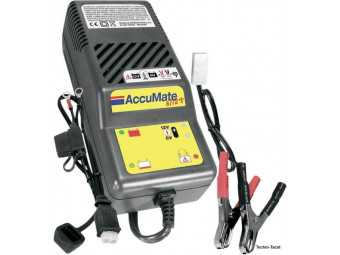 AccuMate is designed to automatically charge and monitor batteries without the danger of overcharging them, regardless of plug-in time. AccuMate is available for all 6V and 12V lead acid batteries, making it a perfect accessory for owners of ...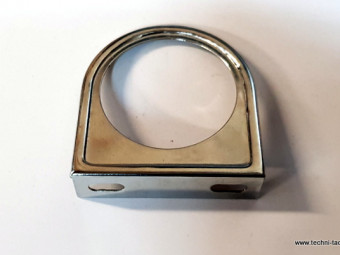 Chromed metal support for standard manometer D52 mm. Ready to fix.