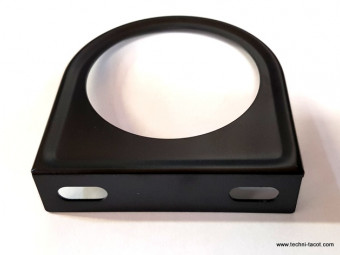 Support métalique, laqué noir pour manomètre standard D52 mm. Prêt à fixé.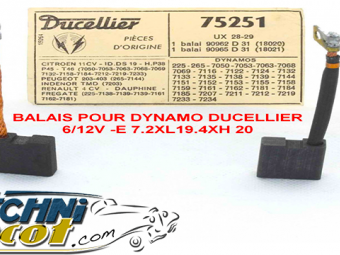 2 Brushes for Ducellier UX 28-29 dynamosDimensions: 7.2 x 19.4 x 20Assembly on Dynamos Ducellier n ...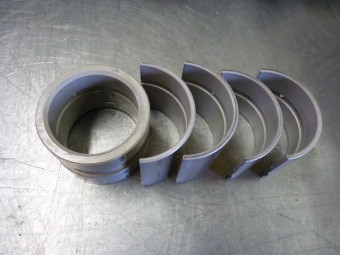 Set of 3 bearings for Peugeot 203 and 403.Repair dimension 0.50.
€462.00 TTC
(385,00 € HT)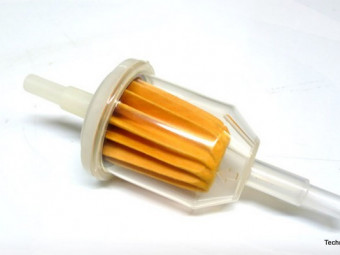 Paper fuel filter for 6 or 8 mm hose.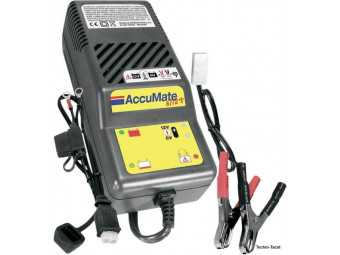 AccuMate is designed to automatically charge and monitor batteries without the danger of overcharging them, regardless of plug-in time. AccuMate is available for all 6V and 12V lead acid batteries, making it a perfect accessory for owners of ...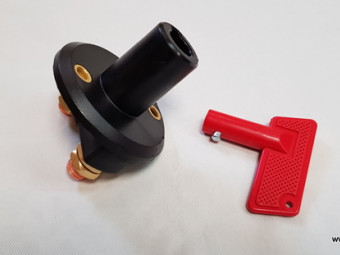 Battery switch with key - security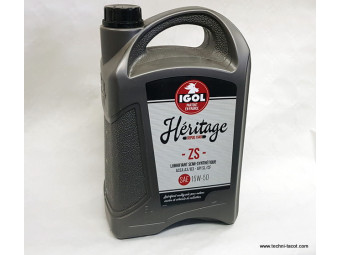 Can of 5 L.Viscosity: 15W-50BenefitsHéRITAGE ZS semi-synthetic oil.Multigrade lubricant for gasoline engine of tourism, reinforced with synthetic bases, particularly adapted to the old engines, gasoline or diesel, equipped with an oil filter - ...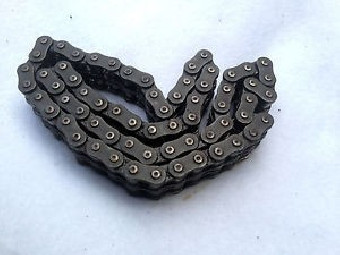 Timing chain for Peugeot 203,403 engine and derivatives - 64 links (for model with tensioner)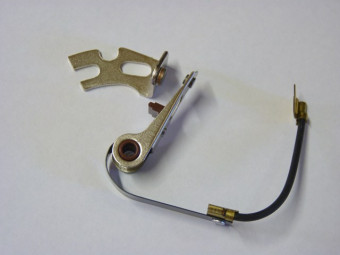 Set of breakers for Ducellier distributor For Renault Prairie, R2087, Goélette and derivatives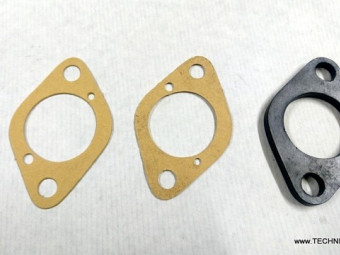 kit 2 joints papier + cale thermique pour embase de carburateur Solex 32 pbi.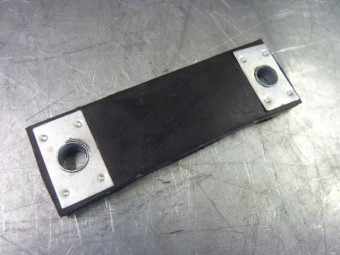 Suspension strap for exhaust. Robust construction, reinforced rubber, metal eyelets.92 mm center distance for M8 mm screws.
Solex 32 pbic carburetor gaskets kit - accelerator pump diaphragm included (Colorale, Goélette, R2087, Frigate, etc) Version with manual starter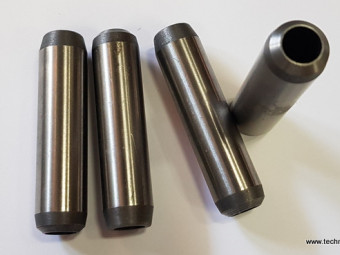 Set of 4 valve guides adm. and cast iron scale: original outside bore Ø 14.05 - 8.5x14.05x56.50Peugeot 203 and 403, 1290cm³ TM4 TMP4 D4A engines, diam. int. 8.5mm, diam. ext. 14.05mm, length 55.4mm.(8 guides per cylinder head)
Dark green engine paint RAL 6005 -Pot of 500 mlSuitable for engines, housings, gearboxes, differentials, brake drums and all parts subject to heating in cast iron, steel and light alloys.Direct application on degreased metal (or better, treated ...
Head for Ducellier distributor: Interlocking inside the head = 65 mm, outside about 72 mm.To be assembled with breakers 1 237 013 808, and ducellier finger.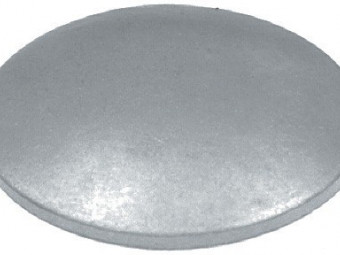 1 pellet diam. 52mm on cylinder head, behind water pump