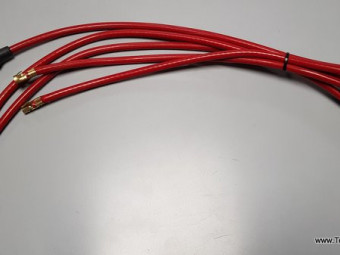 Ignition harness for Peugeot 203/403 petrol engine.Current quality manufacture in red silicone.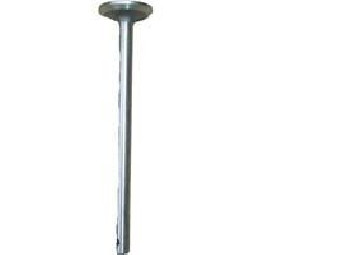 Set of 4 ECH valves Ø 32x8x120 - Peugeot 203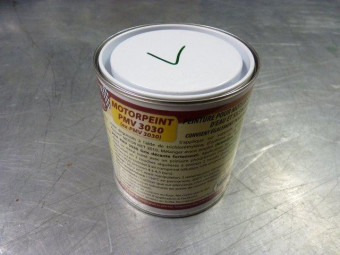 Engine red paint -Pot of 500 mlSuitable for engines, housings, gearboxes, differentials, brake drums and all parts subject to heating in cast iron, steel and light alloys.Direct application on degreased metal (or better, treated with our Phosprim ...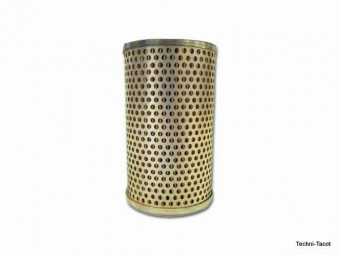 Cartridge for Peugeot 203-403 petrol oil filter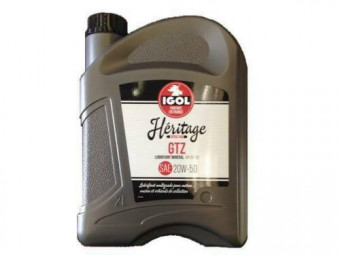 5 l can (non contractual photo) - Viscosity: 20W-50BenefitsHéRITAGE GTZ mineral oil.Multigrade lubricant for Gasoline and Diesel engines, made from severely refined mineral bases and additives suitable for older engines. The anti-wear additive ...
Sealing paste to be applied on both sides of a cylinder head gasket. Product similar to "Collex". Leave to evaporate for about 30 min at room temperature after application, then fit the gasket - improves the seal - recommended with solid copper ...
Contact with brushes (carbon) for Peugeot 203 403 disengageable water pump. Delivered with the wire.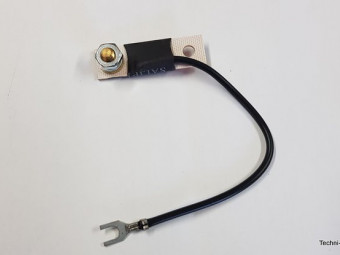 This module allows the use of 6V pressure gauges on a 12V vehicle (negative to ground). Mounts on a temperature gauge, pressure, fuel gauge, ...Very practical, it is fixed directly on the supply terminal of the pressure gauge thanks to a hole ...
Bosch High Voltage coil for ignition with platinum or electronic screws, voltage 12 V. Supplied with bracket.
Solex 32 pbic carburetor gaskets kit - accelerator pump diaphragm included (Colorale, Goélette, R2087, Frigate, etc) Version with manual starter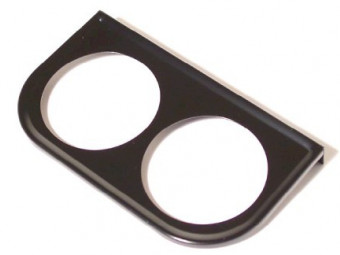 Metal support, black lacquered for standard manometer D52 mm. Ready to fix.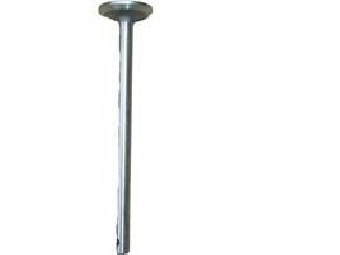 Set of 4 ADM valves Ø 35x8x120 - 60 ° - Peugeot 203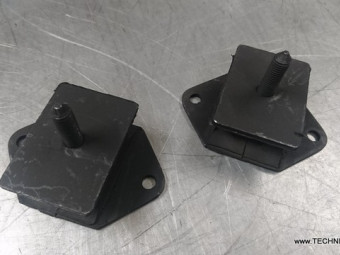 Set of 2 front brackets for Peugeot 403. 86 mm fixing center distance (engine block with 3 reinforcements).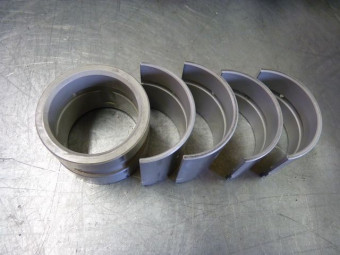 Set of 3 bearings for Peugeot 203 and 403.Original standard dimension
€306.00 TTC
(306,00 € HT)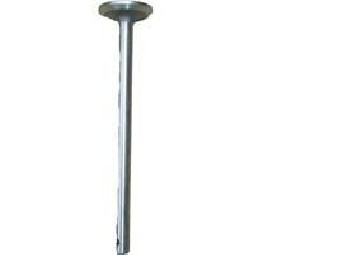 Valves x 4 - ECH Ø 32.5x8.5x115.9 - Peugeot 203 - 403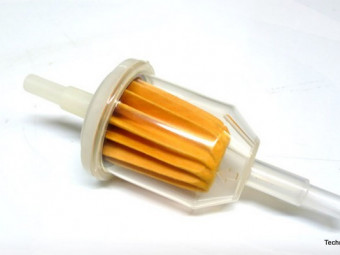 Paper fuel filter for 6 or 8 mm hose.