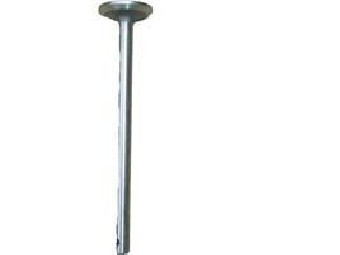 Valves x 4 - ADM Ø 35x8.5x116.4 - Peugeot 203
€132.00 TTC
(110,00 € HT)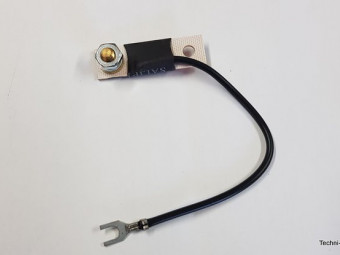 This module allows the use of 6V pressure gauges on a 12V vehicle (negative to ground). Mounts on a temperature gauge, pressure, fuel gauge, ...Very practical, it is fixed directly on the supply terminal of the pressure gauge thanks to a hole ...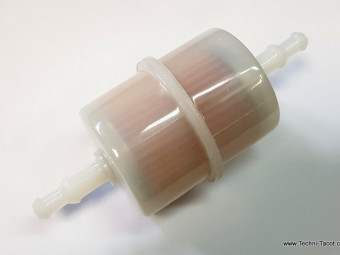 Paper fuel filter for 6 or 8 mm hose.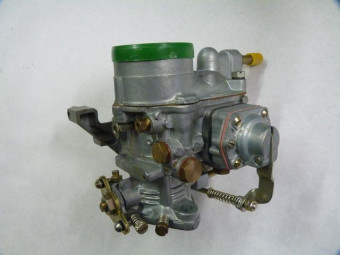 New carburettor similar to the Solex 32 PBIC model with accelerator pump. Vacuum outlet on foot base. Depending on the vehicle model, you will need to reset the configuration with the old starter, jets, cap or cover and throttle control
€195.68 TTC
(163,07 € HT)
2-wire fuel gauge - Peugeot 203. Meticulous manufacturing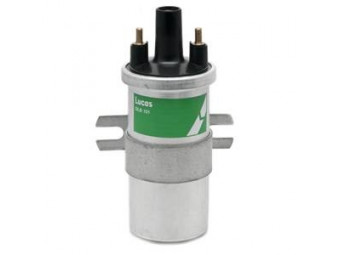 Ignition coil guaranteed for use with a 12 V platinum screw igniter (breakers). Impedance respected to prevent the breakers from bluing.Works perfectly also with electronic module or integral electronic igniter. (Non contractual photo)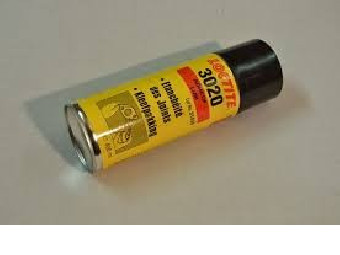 Sealing spray varnish to be sprayed on both sides of a cylinder head gasket. Improves sealing, essential with solid copper gaskets (any thickness)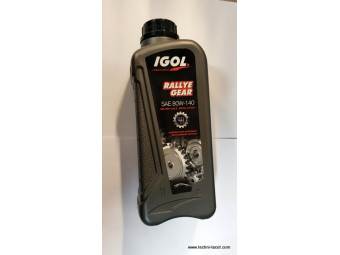 Viscosity index 80 - 140API GL-4(Not suitable for Peugeot type screw axles)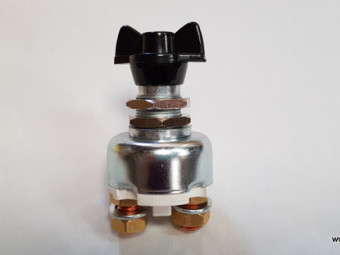 Coupe batterie - permet d'isoler électriquement la batterie.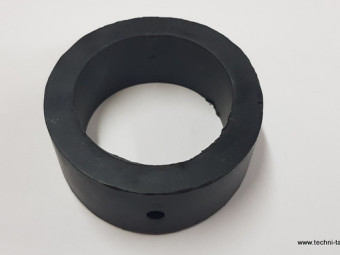 Suspension ring for Peugeot 203 exhaust and othersDimension approximately 63 x 96 x width 27 mm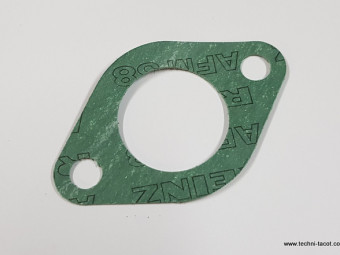 2 x paper gaskets for Solex 32 pbi carburetor base.Fixing center distance: 60 mmCentral passage: 32 mmTotal length: 78 mmwidth: 50mm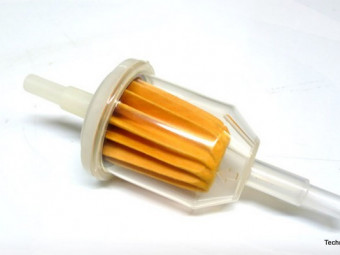 Paper fuel filter for 6 or 8 mm hose.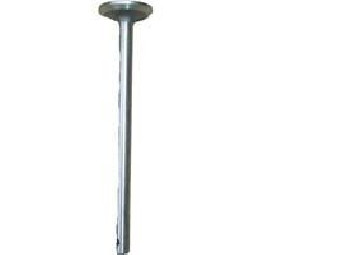 Set of 4 ECH valves Ø 32x8x120 - Peugeot 203
€154.80 TTC
(129,00 € HT)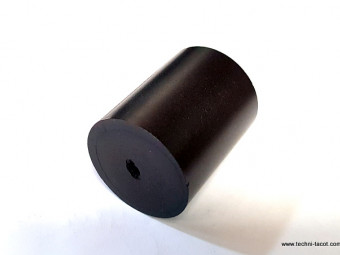 Float in synthetic material resistant to current fuels. Used to replace the cork floats on the fuel gauge Length: 1.40" Diameter: 1.14"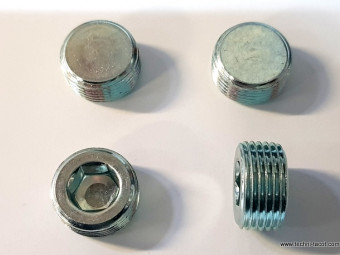 Set of 4 20x15 plugs for Peugeot 203/403 crankshaft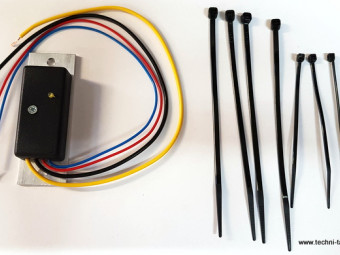 Electronic ignition assistance module. Allows for more energetic spark plug ignition, improved starting, smoother pick-up, helps reduce fuel consumption and consequently pollution.The breakers (platinum-plated screws) are left in place - the ...