Dark green engine paint RAL 6005 -Pot of 500 mlSuitable for engines, housings, gearboxes, differentials, brake drums and all parts subject to heating in cast iron, steel and light alloys.Direct application on degreased metal (or better, treated ...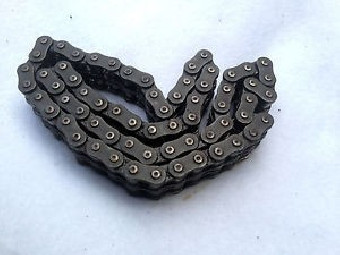 Timing chain for Peugeot 203,403 engine and derivatives - 64 links (for model with tensioner)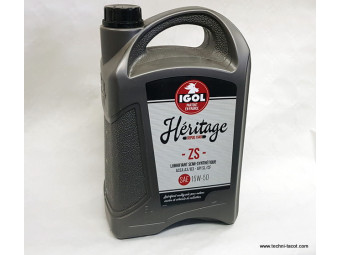 Can of 5 L.Viscosity: 15W-50BenefitsHéRITAGE ZS semi-synthetic oil.Multigrade lubricant for gasoline engine of tourism, reinforced with synthetic bases, particularly adapted to the old engines, gasoline or diesel, equipped with an oil filter - ...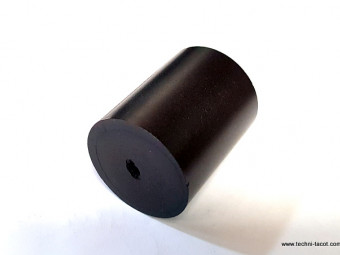 Float in synthetic material resistant to current fuels. Used to replace the cork floats on the fuel gauge Length: 1.40" Diameter: 1.14"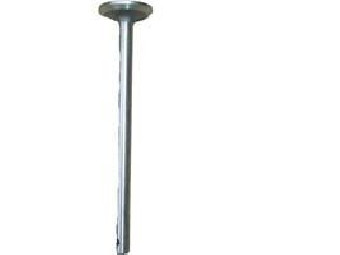 Set of 4 ADM valves Ø 37x8.5x116.4 - Peugeot 203 - 403
€140.00 TTC
(116,67 € HT)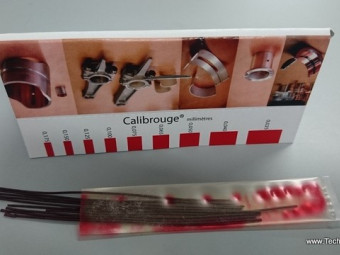 "Plastigage"The Calibrouge ("plastigage or plastigauge") is a simple and practical tool for measuring the clearances of your bearings. Range of use: operating clearance from 0.025 to 0.175 mm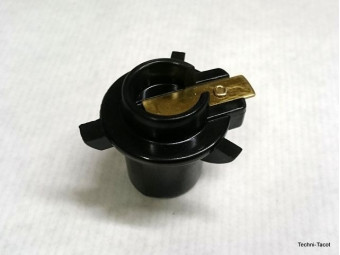 Finger for Ducellier distributor equipped with a 65mm headMounts with Ducellier 65 mm head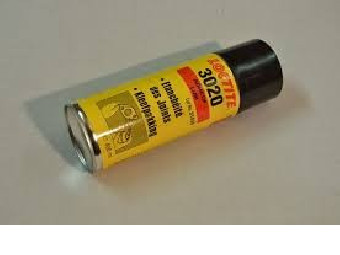 Sealing spray varnish to be sprayed on both sides of a cylinder head gasket. Improves sealing, essential with solid copper gaskets (any thickness)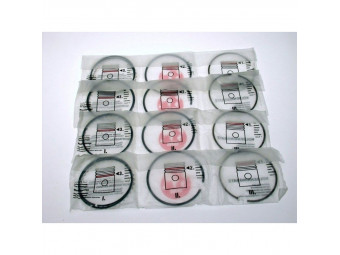 Segment set Ø 75 mm Peugeot 203 403 - 7cv - 2x2x4.5
€132.00 TTC
(110,00 € HT)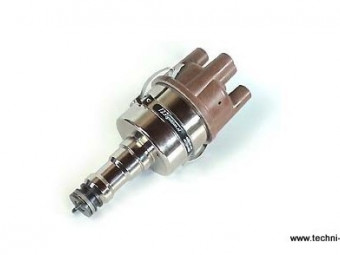 123 Ignition electronic ignition for Peugeot 203, 204, 304, 403, D3, D4, 404, 504, 505, J5, J7, J9Replaces S.E.V. Marchal and Ducellier M3, M12, XC1, M127, M59, M43, M75, M48, M36, M42, M50, M53, M77, M78, M95, M71, M86 & M130Installs in ...
€360.00 TTC
(300,00 € HT)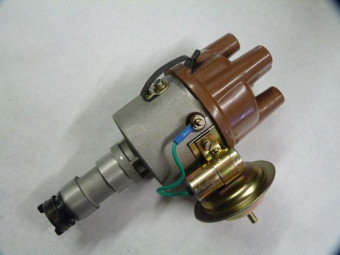 Complete igniter with vacuum capsule AND centrifugal advance - similar curve Ducellier M48 - maximum advance 12 ° on igniter - delivered tested and greased.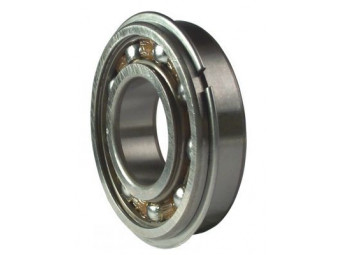 35x72x17 bearing with locking groove, special Peugeot 203 C2 gearbox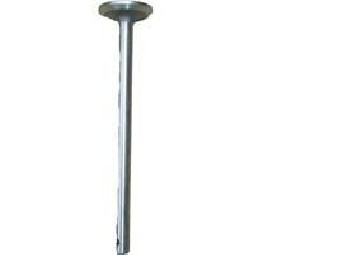 Valves x 4 - ECH Ø 32.5x8.5x115.9 - Peugeot 203 - 403
€131.40 TTC
(109,50 € HT)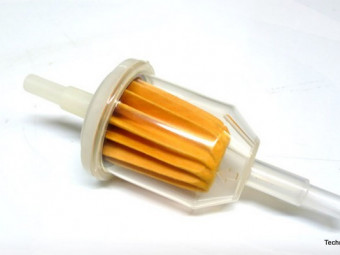 Paper fuel filter for 6 or 8 mm hose.
Mano "OS" Tachometer 0 to 5000 rpm for 4-cylinder petrol engine. Connects to the "break" terminal on the ignition coil. 52 mm recess on the pressure gauge side. delivered with lighting. for negative to ground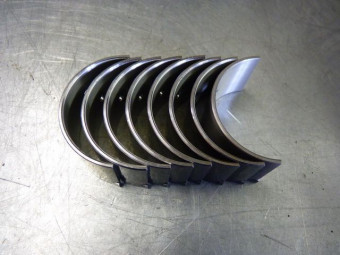 Set of bearings for 4 Peugeot 203 and 403 connecting rods. Standard original dimension. French manufacture.
€162.00 TTC
(135,00 € HT)