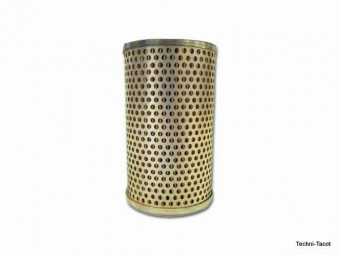 Cartridge for Peugeot 203-403 petrol oil filter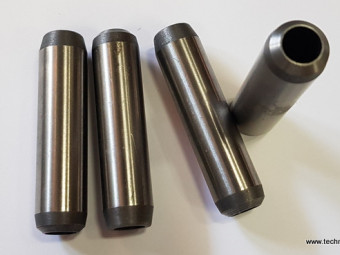 Set of 4 valve guides adm. and cast iron scale: original outside bore Ø 14.05 - 8.5x14.05x56.50Peugeot 203 and 403, 1290cm³ TM4 TMP4 D4A engines, diam. int. 8.5mm, diam. ext. 14.05mm, length 55.4mm.(8 guides per cylinder head)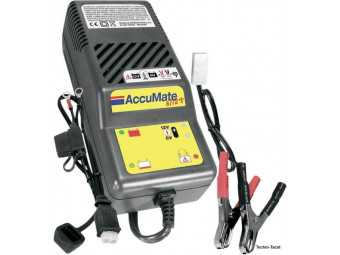 AccuMate is designed to automatically charge and monitor batteries without the danger of overcharging them, regardless of plug-in time. AccuMate is available for all 6V and 12V lead acid batteries, making it a perfect accessory for owners of ...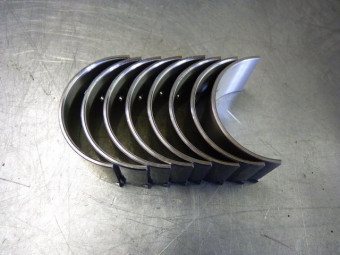 Set of bearings for 4 Peugeot 203 and 403 connecting rods.Repair dimension 0.50. French made.
€133.00 TTC
(133,00 € HT)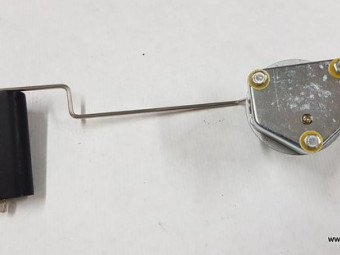 1-wire fuel gauge - Peugeot 203 Meticulous manufacturing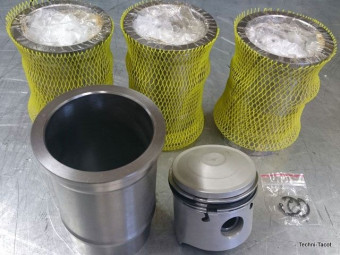 " Set of 4 barrels + 4 complete domed pistons (segments, clips, axles) for Peugeot 203 or 403 (7cv). New product. STD original dimension, bore 75 mm. Non-contractual photo "
€216.58 TTC
(216,58 € HT)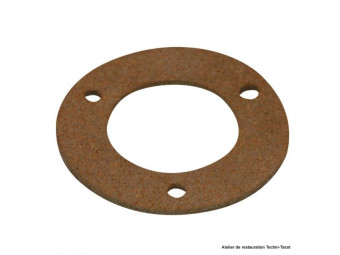 Cork gasket for 3-hole fuel gauge
Head for Ducellier distributor: Interlocking inside the head = 65 mm, outside about 72 mm.To be assembled with breakers 1 237 013 808, and ducellier finger.
Mano "OS" Tachometer 0 to 5000 rpm for 4-cylinder petrol engine. Connects to the "break" terminal on the ignition coil. 52 mm recess on the pressure gauge side. delivered with lighting. for negative to ground
2-wire fuel gauge - Peugeot 203. Meticulous manufacturing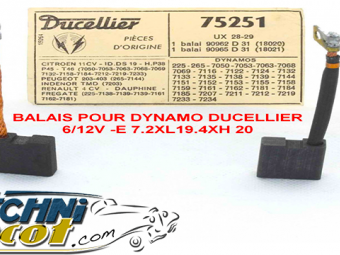 2 Brushes for Ducellier UX 28-29 dynamosDimensions: 7.2 x 19.4 x 20Assembly on Dynamos Ducellier n ...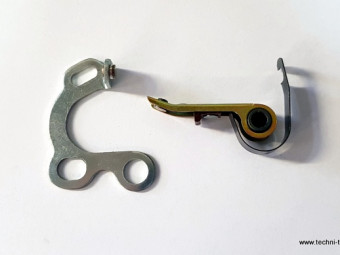 " Set of breakers for SEV igniter For Renault Prairie, R2087, Goélette and derivatives "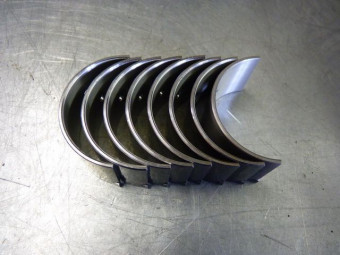 Set of bearings for 4 Peugeot 203 and 403 connecting rods. Standard original dimension. French manufacture.
€119.70 TTC
(119,70 € HT)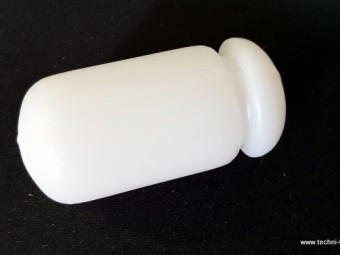 White plastic float. Used to replace ring gauge floats.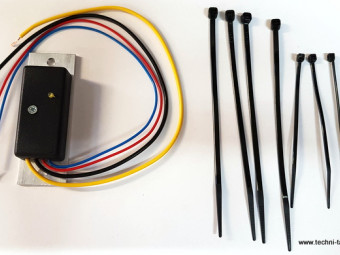 Electronic ignition assistance module. Allows for more energetic spark plug ignition, improved starting, smoother pick-up, helps reduce fuel consumption and consequently pollution.The breakers (platinum-plated screws) are left in place - the ...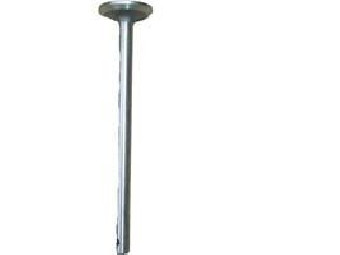 Set of 4 ADM valves Ø 37x8.5x116.4 - Peugeot 203 - 403