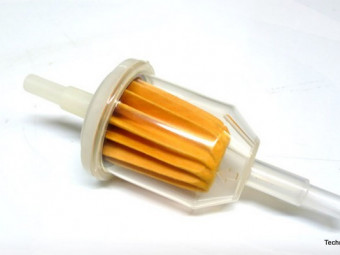 Paper fuel filter for 6 or 8 mm hose.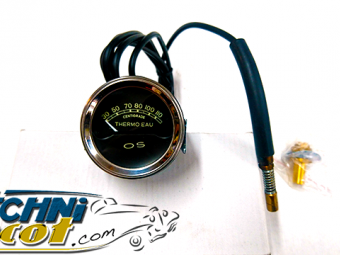 Mano "OS" temperature indicator (without electrical connection). Direct reading by probe mounted on a radiator hose (high outlet). 52 mm recess on the pressure gauge side.Capillary 1m80. Delivered with lighting and probe for the hose.
Solex 32 pbic carburetor gaskets kit - accelerator pump diaphragm included (Colorale, Goélette, R2087, Frigate, etc) Version with manual starter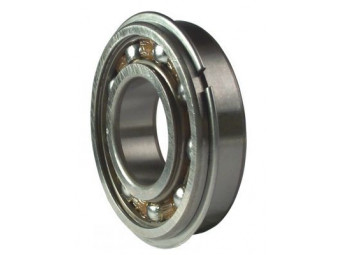 35x72x17 bearing with locking groove, special Peugeot 203 C2 gearbox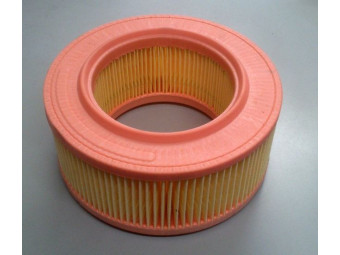 Paper cartridge for Peugeot 203 air filter. Conforms to original dimensions.Diam 140/150 mm - height 60/65 mm - central hole 90 mm approximately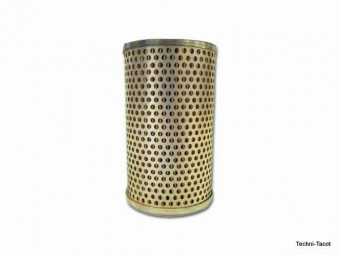 Cartridge for Peugeot 203-403 petrol oil filter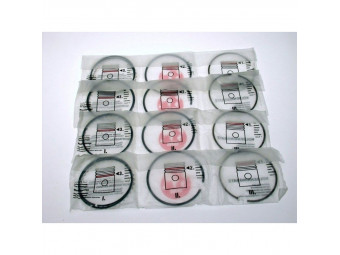 Segment set Ø 75 mm Peugeot 203 403 - 7cv - 2x2x4.5
€110.00 TTC
(110,00 € HT)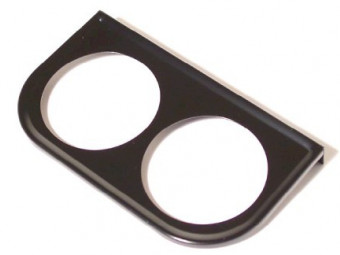 Metal support, black lacquered for standard manometer D52 mm. Ready to fix.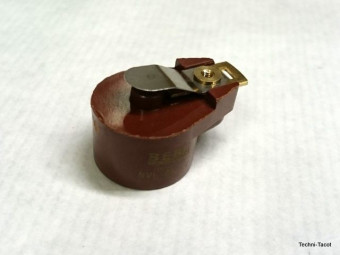 Finger for SEV igniter (large model)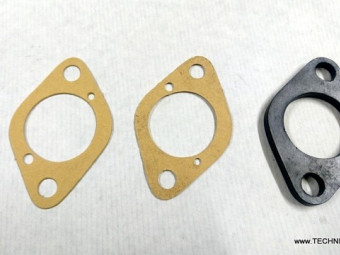 kit 2 joints papier + cale thermique pour embase de carburateur Solex 32 pbi.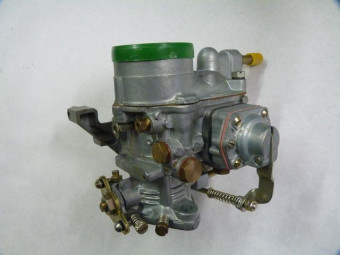 New carburettor similar to the Solex 32 PBIC model with accelerator pump. Vacuum outlet on foot base. Depending on the vehicle model, you will need to reset the configuration with the old starter, jets, cap or cover and throttle control
€163.07 TTC
(163,07 € HT)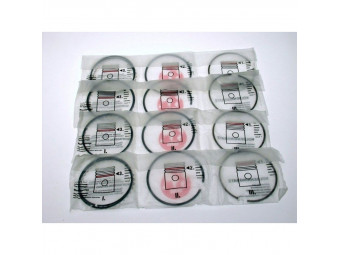 Segment set Ø 75 mm Peugeot 203 403 - 7cv4 x sets each comprising 3 2.5 mm compression rings + 2 4.5 mm oil scraper rings.Non contractual photo
€150.00 TTC
(150,00 € HT)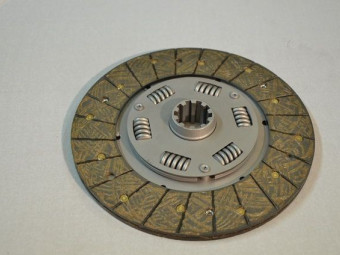 Reconditioned clutch disc, in standard exchange for Peugeot 203 403. Complete disassembly, micro balling and painting. (The sending is done after receipt of the used mechanism, not destroyed) (Depending on the year, non-contractual photo)

8 mm fuel hose sold by the meter.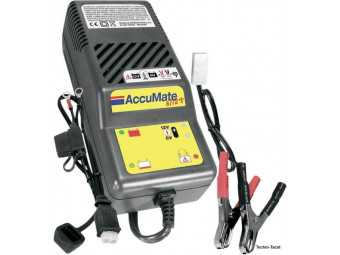 AccuMate is designed to automatically charge and monitor batteries without the danger of overcharging them, regardless of plug-in time. AccuMate is available for all 6V and 12V lead acid batteries, making it a perfect accessory for owners of ...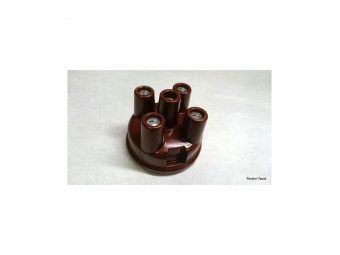 SEV distributor head for Peugeot 203 or 403