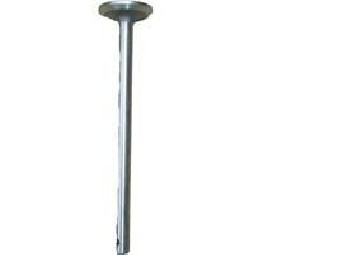 Valves x 4 - ECH Ø 32.5x8.5x115.9 - Peugeot 203 - 403
€109.50 TTC
(109,50 € HT)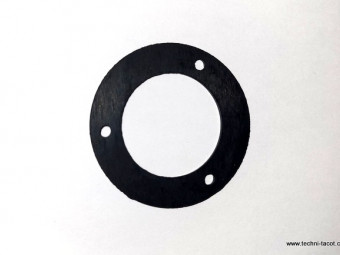 Rubber seal for 3-hole fuel gauge
Ford RAL 5005 blue engine paint - 500 ml jarSuitable for engines, housings, gearboxes, differentials, brake drums and all parts subject to heating in cast iron, steel and light alloys.Direct application on degreased metal (or better, treated with ...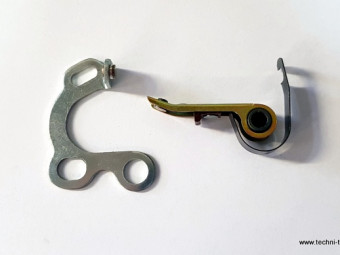 " Set of breakers for SEV igniter For Renault Prairie, R2087, Goélette and derivatives "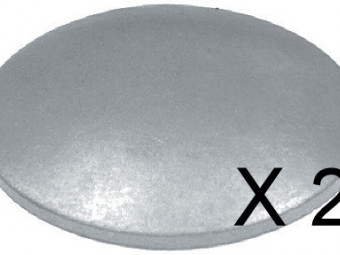 Set of 2 pellets diam. 60mm on cylinder head for Peugeot 203-403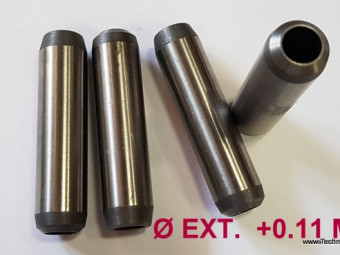 Set of 4 cast iron intake and exhaust valve guides: outer bore repair dimension + 0.11 = Ø 14.16 - 8.5x14.11x56.50Peugeot 203 and 403, 1290cm³ TM4 TMP4 D4A engines, inner diameter 8.5mm, diam. ext. 14.05mm, length 55.4mm.(8 guides per cylinder head)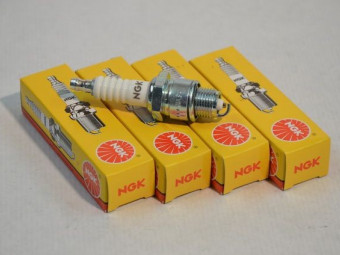 Set of 4 NGK spark plugs for Peugeot 23 and 403 petrol enginesCompatible with SP 95 or Sp 98 fuel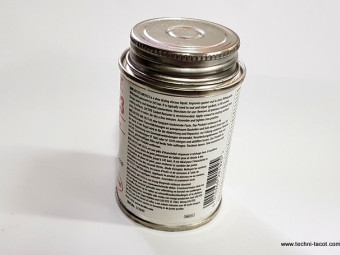 Sealing paste to be applied on both sides of a cylinder head gasket. Product similar to "Collex". Leave to evaporate for about 30 min at room temperature after application, then fit the gasket - improves the seal - recommended with solid copper ...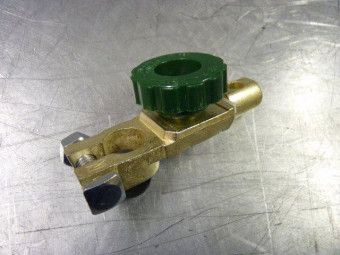 Battery isolator - used to electrically isolate the battery. To be placed on a terminal of the battery.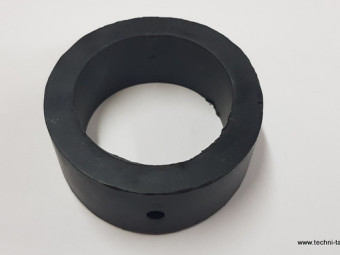 Suspension ring for Peugeot 203 exhaust and othersDimension approximately 63 x 96 x width 27 mm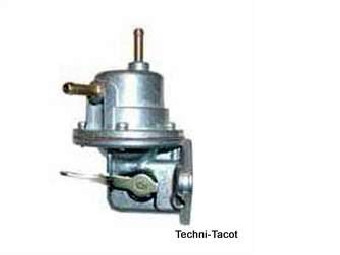 Fuel pump with Peugeot 203, 403, utility D3, D4 and derivatives. Supplied with base gasket.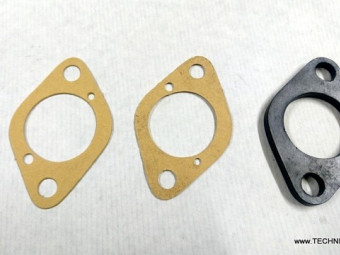 kit 2 joints papier + cale thermique pour embase de carburateur Solex 32 pbi.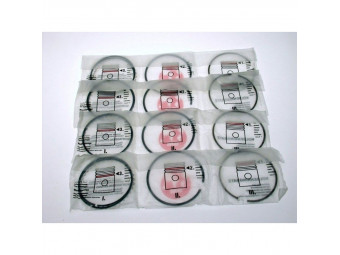 Segment set Ø 80 mm Peugeot 203 403 - 8cv - 2x2x4.5
€121.00 TTC
(121,00 € HT)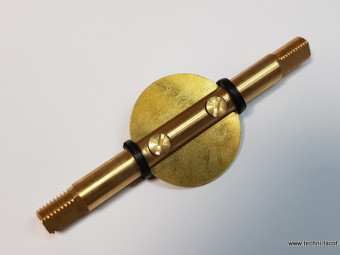 Shaft dimension repair 8.5 mm with butterfly for repair carburettor Solex 32 PBIC or similarOverall length 91.5 mm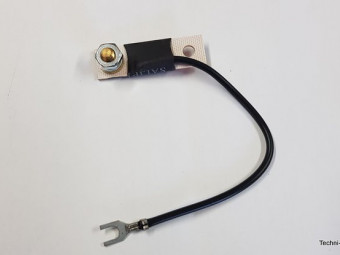 This module allows the use of 6V pressure gauges on a 12V vehicle (negative to ground). Mounts on a temperature gauge, pressure, fuel gauge, ...Very practical, it is fixed directly on the supply terminal of the pressure gauge thanks to a hole ...