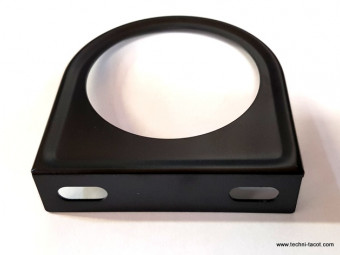 Support métalique, laqué noir pour manomètre standard D52 mm. Prêt à fixé.
Mano "OS" Tachometer 0 to 5000 rpm for 4-cylinder petrol engine. Connects to the "break" terminal on the ignition coil. 52 mm recess on the pressure gauge side. delivered with lighting. for negative to ground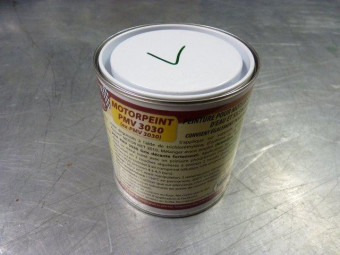 Engine red paint -Pot of 500 mlSuitable for engines, housings, gearboxes, differentials, brake drums and all parts subject to heating in cast iron, steel and light alloys.Direct application on degreased metal (or better, treated with our Phosprim ...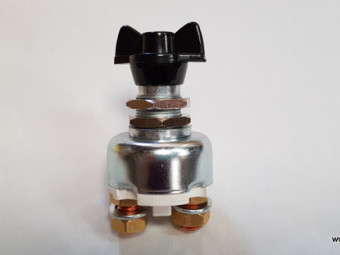 Coupe batterie - permet d'isoler électriquement la batterie.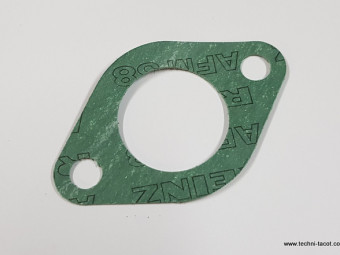 2 x paper gaskets for Solex 32 pbi carburetor base.Fixing center distance: 60 mmCentral passage: 32 mmTotal length: 78 mmwidth: 50mm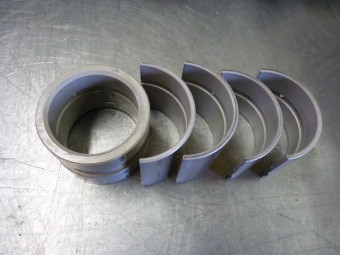 Set of 3 bearings for Peugeot 203 and 403.Repair dimension 0.50.
€385.00 TTC
(385,00 € HT)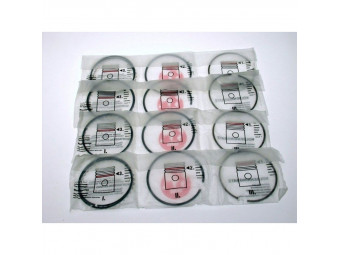 Segment set Ø 75 mm Peugeot 203 403 - 7cv4 x sets each comprising 3 2.5 mm compression rings + 2 4.5 mm oil scraper rings.Non contractual photo
€150.00 TTC
(150,00 € HT)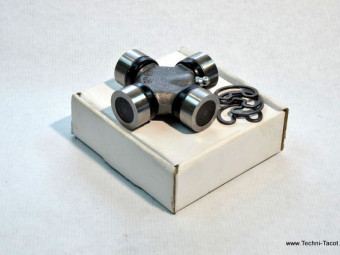 Gearbox output cross member connected to the thrust tube. 1 crosspiece per vehicle. Dim approx 24 mm x 60 mmNot suitable for 403 vehicles.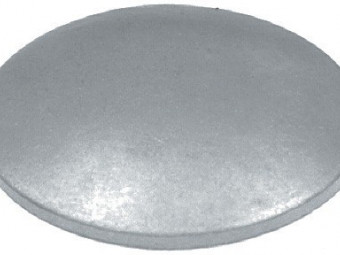 1 pellet diam. 52mm on cylinder head, behind water pump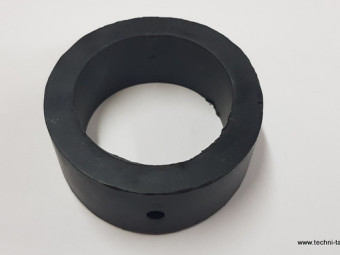 Suspension ring for Peugeot 203 exhaust and othersDimension approximately 63 x 96 x width 27 mm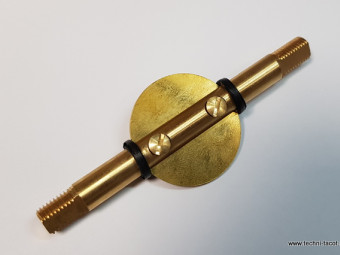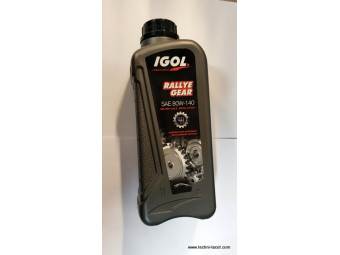 Viscosity index 80 - 140API GL-4(Not suitable for Peugeot type screw axles)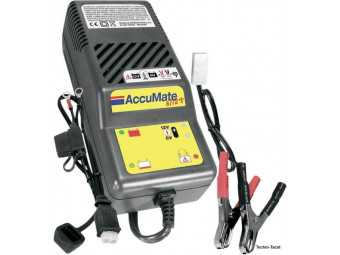 AccuMate is designed to automatically charge and monitor batteries without the danger of overcharging them, regardless of plug-in time. AccuMate is available for all 6V and 12V lead acid batteries, making it a perfect accessory for owners of ...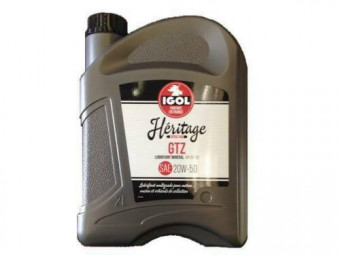 5 l can (non contractual photo) - Viscosity: 20W-50BenefitsHéRITAGE GTZ mineral oil.Multigrade lubricant for Gasoline and Diesel engines, made from severely refined mineral bases and additives suitable for older engines. The anti-wear additive ...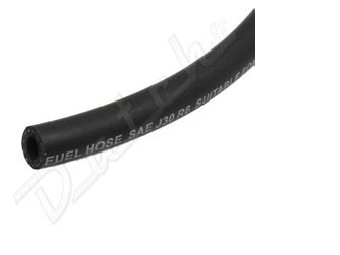 Hose to connect the igniter / carburetor depression 6 mm sold by the meter.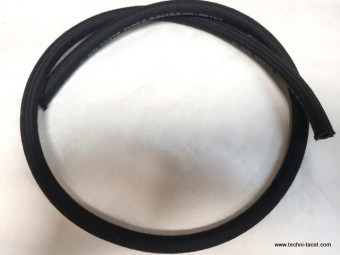 8 mm fuel hose sold by the meter.