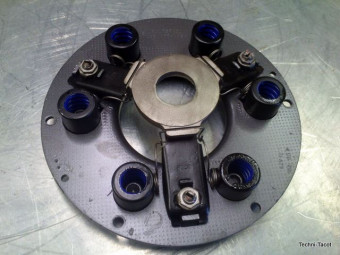 Clutch mechanism reconditioned, in standard exchange. Fitted on Peugeot 203, 403, D4A, etc ...Complete disassembly, micro-blasting, surfacing and retaring of the pressure plate.(The shipment is made after receipt of the used mechanism, not ...
€230.00 TTC
(230,00 € HT)

Float in synthetic material resistant to current fuels. Used to replace the cork floats on the fuel gauge Length: 1.40" Diameter: 1.14"
2-wire fuel gauge - Peugeot 203. Meticulous manufacturing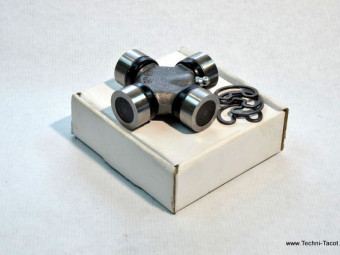 Gearbox output cross member connected to the thrust tube. 1 crosspiece per vehicle. Dim approx 24 mm x 60 mmNot suitable for 403 vehicles.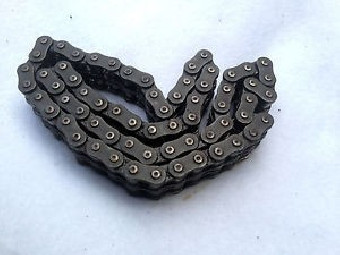 Timing chain for Peugeot 203,403 engine and derivatives - 64 links (for model with tensioner)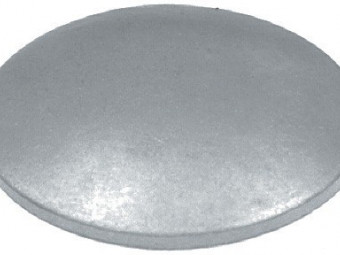 1 pellet diam. 52mm on cylinder head, behind water pump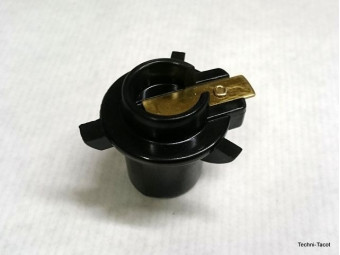 Finger for Ducellier distributor equipped with a 65mm headMounts with Ducellier 65 mm head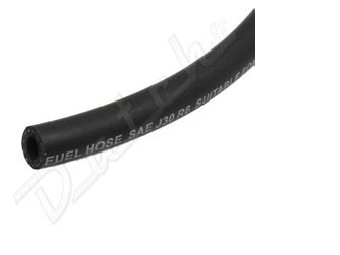 Hose to connect the igniter / carburetor depression 6 mm sold by the meter.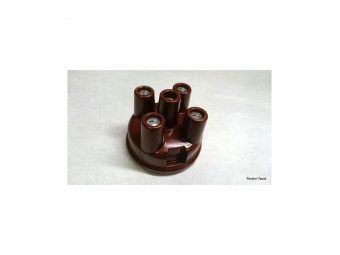 SEV distributor head for Peugeot 203 or 403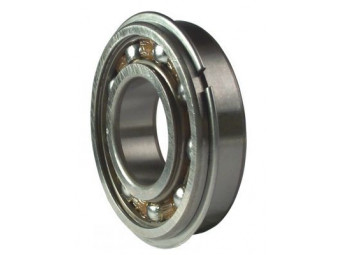 35x72x17 bearing with locking groove, special Peugeot 203 C2 gearbox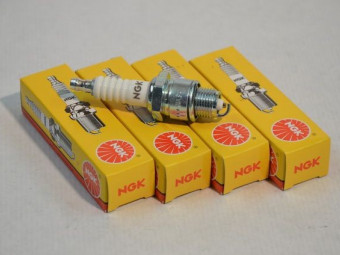 Set of 4 NGK spark plugs for Peugeot 23 and 403 petrol enginesCompatible with SP 95 or Sp 98 fuel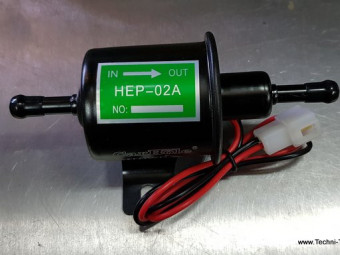 " 12V electric fuel pump. Connects in series with the original fuel line. Keeps the hand pump. Avoids having to lift the hood to turn up gasoline before starting. To be powered through a push button for occasional operation. Low pressure, no ...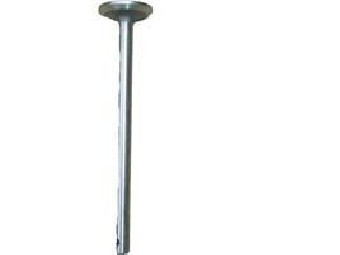 Valves x 4 - ADM Ø 35x8.5x116.4 - Peugeot 203
€110.00 TTC
(110,00 € HT)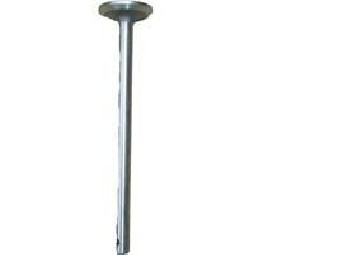 Valves x 4 - ECH Ø 32.5x8.5x115.9 - Peugeot 203 - 403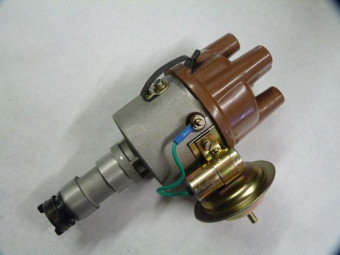 Complete igniter with vacuum capsule AND centrifugal advance - similar curve Ducellier M48 - maximum advance 12 ° on igniter - delivered tested and greased.
Contact with brushes (carbon) for Peugeot 203 403 disengageable water pump. Delivered with the wire.