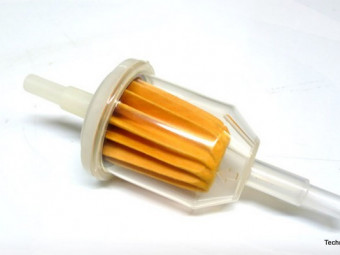 Paper fuel filter for 6 or 8 mm hose.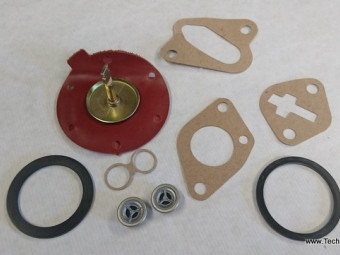 Repair kit for gasoline pump with glass dome. Mounts on FORD Anglia 105E / 106E / 123E / 307E
Mano "OS" Tachometer 0 to 5000 rpm for 4-cylinder petrol engine. Connects to the "break" terminal on the ignition coil. 52 mm recess on the pressure gauge side. delivered with lighting. for negative to ground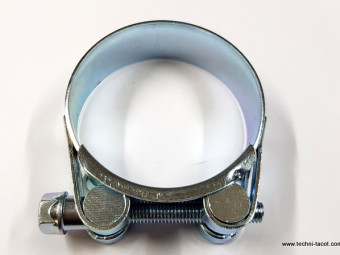 Reinforced collar for exhaust - Ø 64-67 mmRobust French manufacturing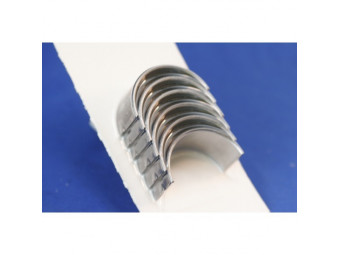 Bearing bush set dimension .040.
€123.41 TTC
(102,84 € HT)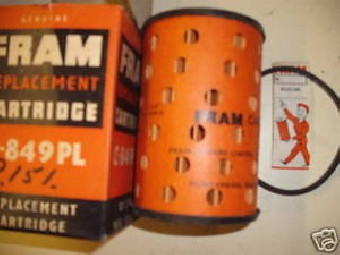 Oil filter cartridge - H = 110 mm. Please note there is also a shorter model: 80mm. Take the time to measure your model before ordering.(Non contractual photo)
Dark green engine paint RAL 6005 -Pot of 500 mlSuitable for engines, housings, gearboxes, differentials, brake drums and all parts subject to heating in cast iron, steel and light alloys.Direct application on degreased metal (or better, treated ...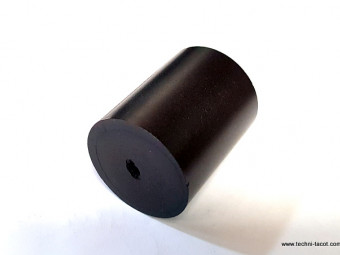 Float in synthetic material resistant to current fuels. Used to replace the cork floats on the fuel gauge Length: 1.40" Diameter: 1.14"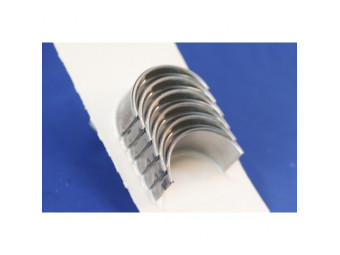 Set of bearing shells dimension .010.
€123.41 TTC
(102,84 € HT)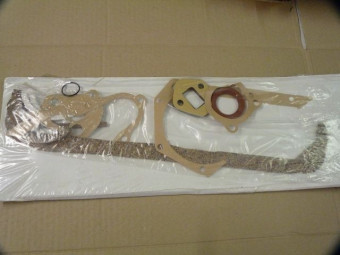 Set of gaskets for low engine (without cylinder head gasket). To be completed with the high engine pouch.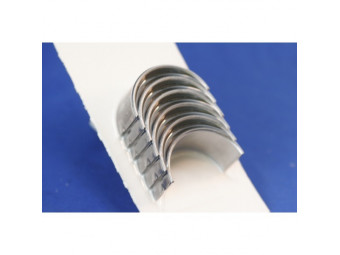 Set of standard side bearings.
€123.41 TTC
(102,84 € HT)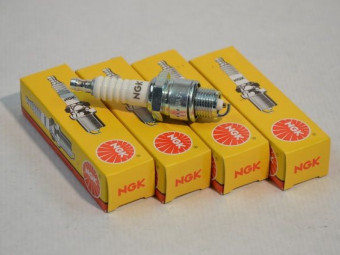 " Set of 4 NGK spark plugs, suitable for new unleaded fuels. Ford Anglia 105E or 106E "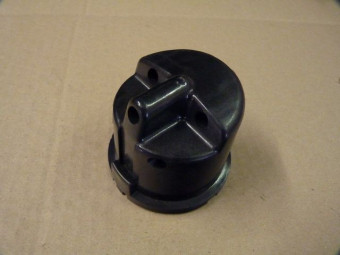 Distributor head with horizontal outlets.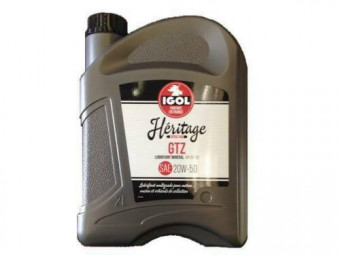 5 l can (non contractual photo) - Viscosity: 20W-50BenefitsHéRITAGE GTZ mineral oil.Multigrade lubricant for Gasoline and Diesel engines, made from severely refined mineral bases and additives suitable for older engines. The anti-wear additive ...
Battery switch with key - security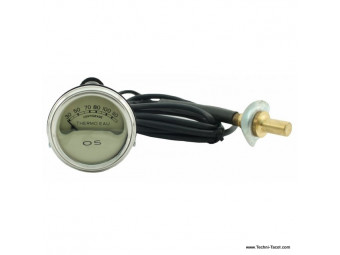 Mano "OS" temperature indicator (without electrical connection). Direct reading by probe mounted on a radiator hose (high outlet). 52 mm recess on the pressure gauge side.Capillary 1m80. Delivered with lighting and probe for the hose.