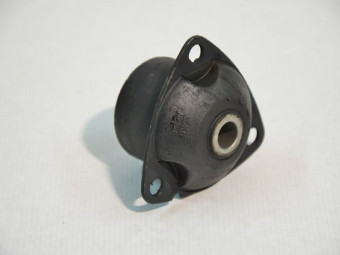 Silent block for rear mounting on gearbox.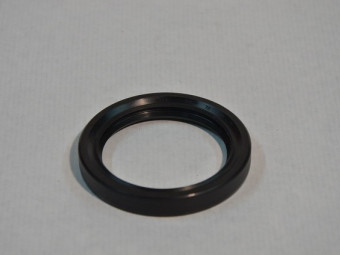 " Waterproof ring (oil seal) for bridge nose for Renault Prairie, Goélette and derivatives. Mounts in the metal frame, in place of the old one. "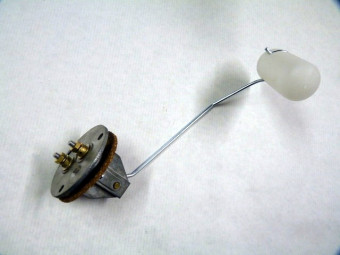 " Float fuel gauge. Adaptable model. Arm length approx. 160 mm. External diameter of plate 54 mm - fixing center distance 38 mm. Supplied with cork seal. 3-hole fixing. Internal resistance approx. 110 ohms. For 6-volt vehicle only. "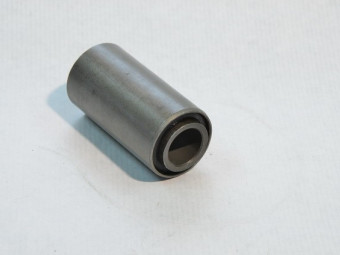 Silent block for tie rod. Fitted only on Renault Colorale 4x4 version 11cv. 8 per vehicle. Dimensions: d int 18 x D ext 34 mm L ext 65 mm x L int 71 mm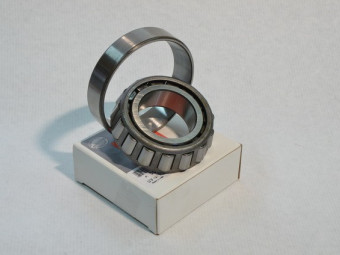 " Tapered bearing rear hub. dimension 40x80 x approximately 21 2 per side of the wheel (i.e. 4 per vehicle). Sold individually. "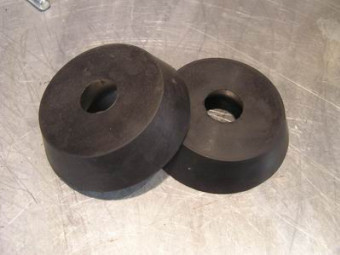 Silent block ("Diabolo") mounted on the steering gear side. Sold in pairs - Ø 100mm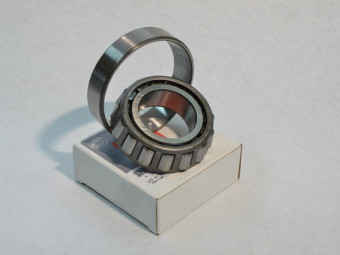 Front hub bearing (internal) for Renault 2 wheel drive Colorale, R2087, Goélette etc.1 per side of the wheel (i.e. 2 per vehicle)Be sure to check the dimensions BEFORE orderingOverall dimensions: 40 x 80mm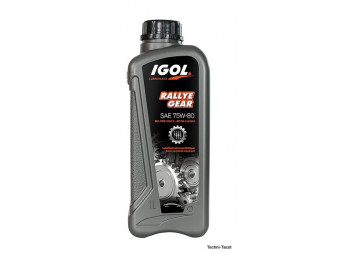 Oil for gearbox and bridge for old mechanics. Type SAE 75 80 90 - GL4. 1L container.(Not suitable for Peugeot type screw axles)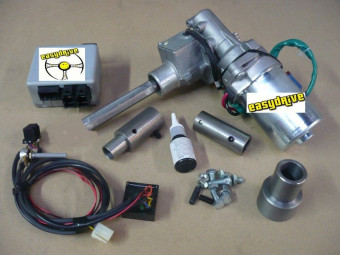 €1,450.00 TTC
(1 450,00 € HT)
For greasing bearings - Water resistant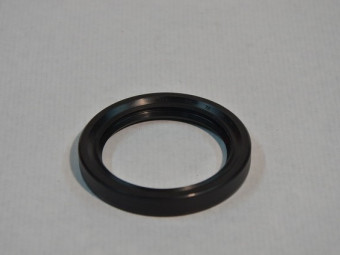 " Sealing ring (oil seal) for transfer case. diam 65 x 48 mm (shaft) 3 bushings per transfer case, sold individually. "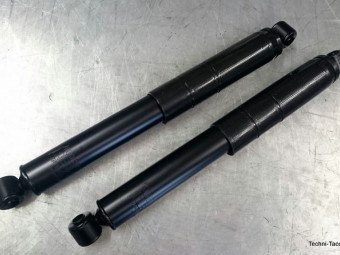 Set of 2 RECORD shocks - AR mounting - compressed / stretched 335/535 mm 14mm eye
€232.50 TTC
(232,50 € HT)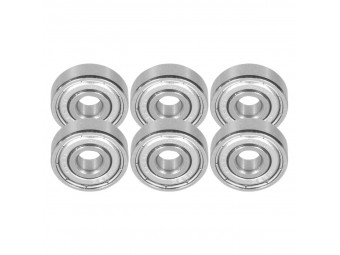 Bearing kit for the reconditioning of Renault 4x4 Prairie Colorale, R2087 and derivative 4WD transfer boxes.The kit contains 6 bearings for the 3 internal shafts. It is important to replace the 3 waterproof rings sold on this store.(No ...
€320.25 TTC
(320,25 € HT)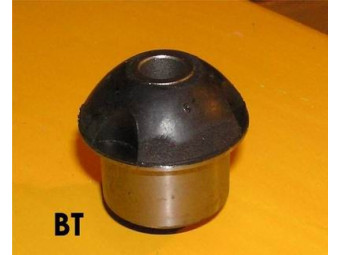 Silent block for transfer case (4x4 vehicle). 4 silent blocks per vehicle - sold individually.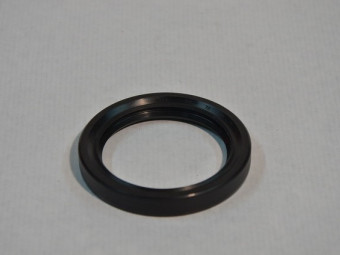 " Sealing ring (oil seal) for rear wheel shaft (mounted in the axle). 2 per vehicle. 40X75X7. Sold individually "
Steering ball joint kit R206E1, R2060, 2061,2062,2160,2161,2163,2164,2165,2065,2066 (1st assembly), Colorale Prairie 2090,2091 and 2093 - New parts from old stocks that may have surface traces of oxidation but perfectly usable.See details photo ...
€300.00 TTC
(300,00 € HT)