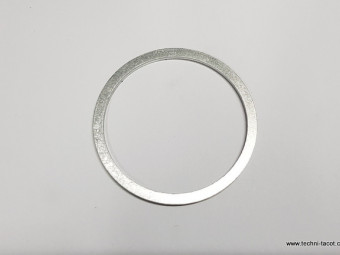 aluminum gasket for shock absorber cap - Peugeot 203 or 403Sold individually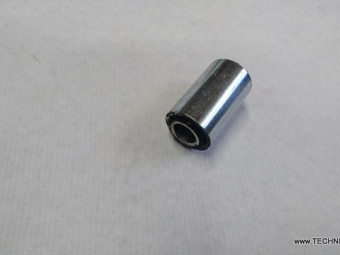 Silent block for FRONT suspension with 7 blades of 70mm and for utilities U8 with suspension with 9 bladesFrom 1954 to end of series12x25x50x54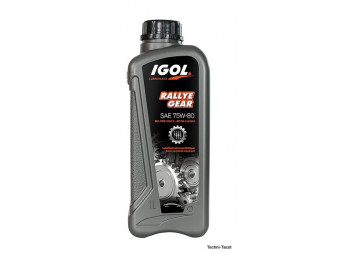 Oil for gearbox and bridge for old mechanics. Type SAE 75 80 90 - GL4. 1L container.(Not suitable for Peugeot type screw axles)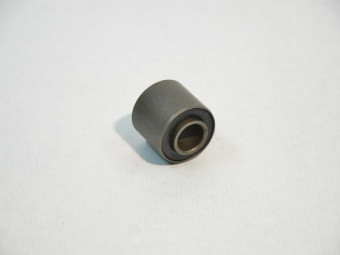 Silent block fixed to the axle for connection with shock absorber rod.int 12 mm, ext 30 mm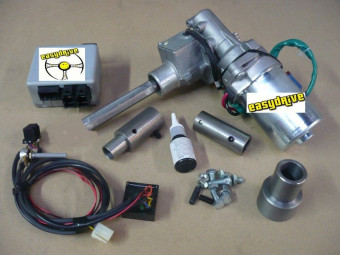 €1,280.00 TTC
(1 280,00 € HT)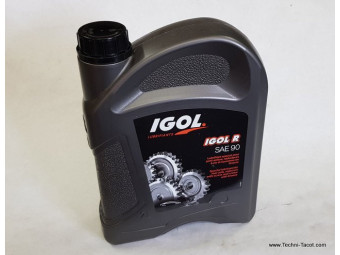 Special lubricant for rear axle and worm reducers. Has excellent pressure resistance properties, a very high viscosity index and good protection against oxidation and corrosion.     Miscible with castor-based oils, and with extreme pressure oils. ...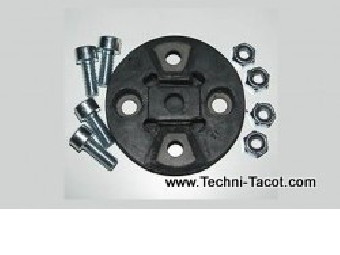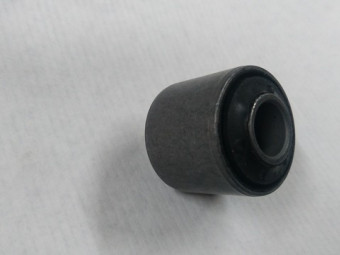 Silent block rear shock absorber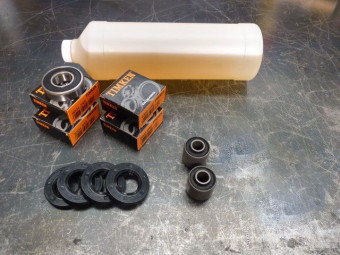 " Repair kit for Peugeot 203 and 403 front shock absorbers. The kit allows you to renovate 2 FRONT shock absorbers, including: - 4 sealed bearings - 4 sealing rings - 2 silent blocks of arm length 44 mm (there is a version in 38 mm) - 1 ...
€194.00 TTC
(194,00 € HT)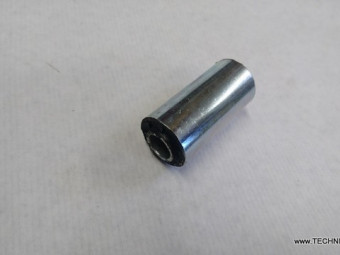 Front shock absorber block 2nd generation model length 44 mm Ø 12 int and 25 ext
Set for repairing the Peugeot 403 front hub. Please check the sizes before orderingIncludes:1 bearing 30x621 bearing 20x521 sealing ringKit for a single hub. It is advisable to replace the 2 hub kits on the same axle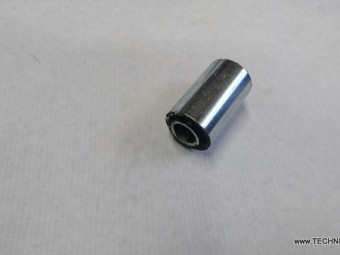 Silent block for FRONT suspension with 8 blades of 60mm and for utilities U8 with suspension with 8 bladesBefore 1954.12x25x45x49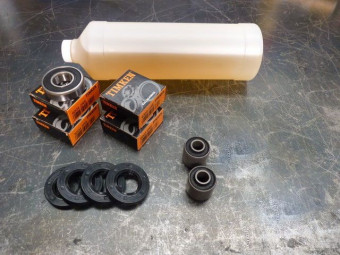 Repair kit for Peugeot 203 and 403 rear shock absorbers.Includes:- 4 sealed bearings- 4 sealing rings- 2 silent arm blocks- 1 oil can for shock absorber.The kit allows to renovate 2 REAR shock absorbers.
€194.00 TTC
(194,00 € HT)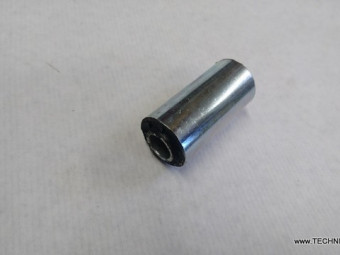 Silent block front shock absorber 1st generation model up to 54 - length 38 mm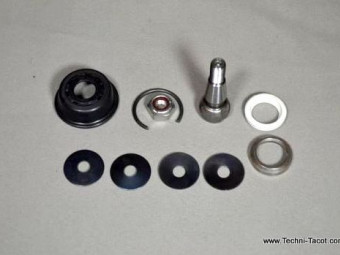 Repair kit for steering ball joint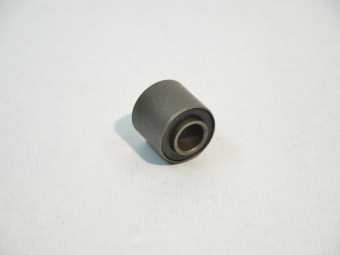 Silent block at the end of the rack.int 12 mm, ext 30 mm