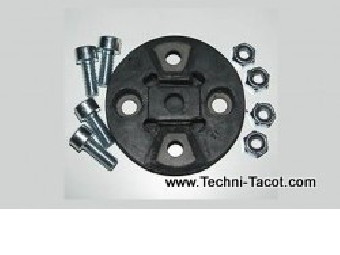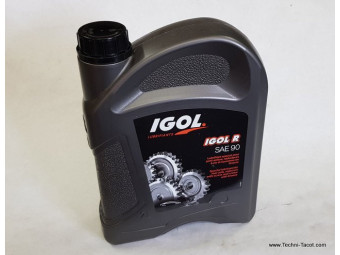 Special lubricant for rear axle and worm reducers. Has excellent pressure resistance properties, a very high viscosity index and good protection against oxidation and corrosion.     Miscible with castor-based oils, and with extreme pressure oils. ...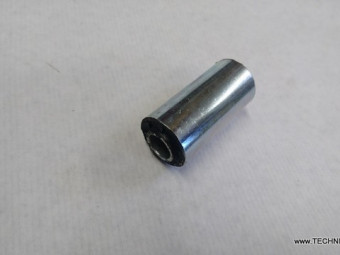 Front shock absorber block 2nd generation model length 44 mm Ø 12 int and 25 ext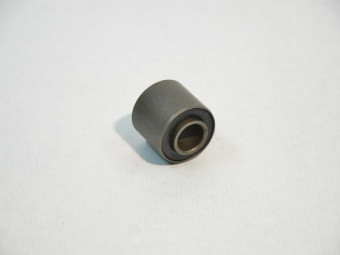 Silent block fixed to the axle for connection with shock absorber rod.int 12 mm, ext 30 mm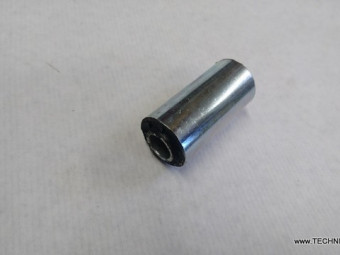 Silent block front shock absorber 1st generation model up to 54 - length 38 mm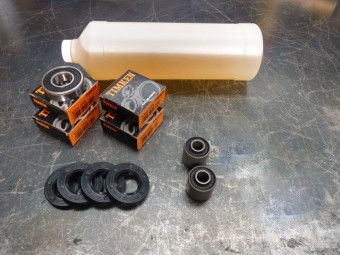 Repair kit for Peugeot 203 and 403 front shock absorbers. The kit allows you to renovate 2 FRONT shock absorbers, including:- 4 sealed bearings- 4 sealing rings- 2 silent blocks of arm length 38 mm (there is a version in 44 mm)- 1 oil can for ...
€232.80 TTC
(194,00 € HT)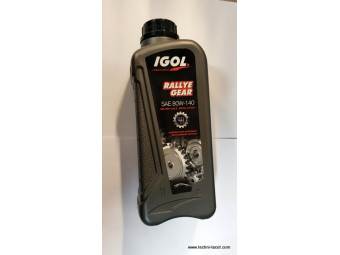 Viscosity index 80 - 140API GL-4(Not suitable for Peugeot type screw axles)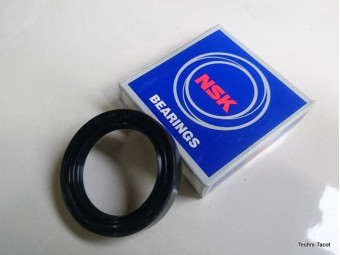 Kit for 1 rear hub Peugeot 203 including 1 bearings and a sealing ring - brand bearing (no remanufacturing unknown). Sold individually. (2 kits are needed to equip a car)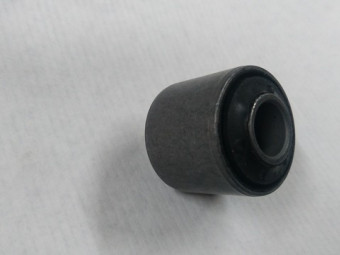 Silent block rear shock absorber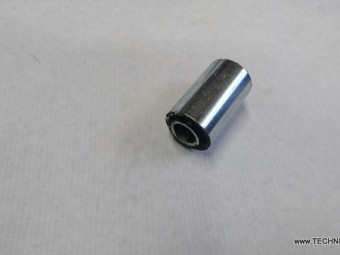 Silent block for FRONT suspension with 8 blades of 60mm and for utilities U8 with suspension with 8 bladesBefore 1954.12x25x45x49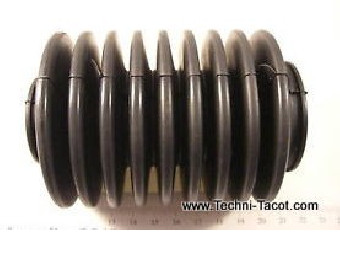 Bellows for rack. Sold individually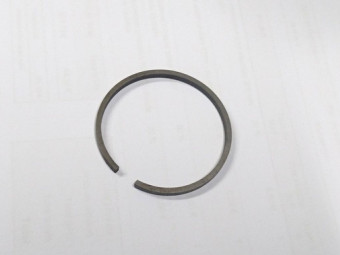 Un segment de remplacement pour piston d'amortisseur Peugeot 203 ou 403 Diam  46 mm environ - hauteur 3 mm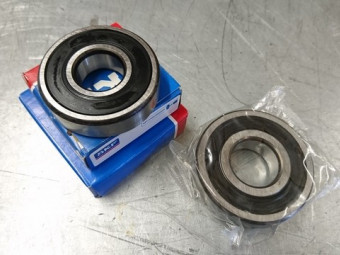 Kit for 1 front hub Peugeot 203 - 1st generation including 2 well-known brand bearingsDim 20 x 52 width 15 mmDim 25 x 62 width 17 mmWarning: check that these dimensions correspond to your vehicle before ordering - Kit for a single wheel.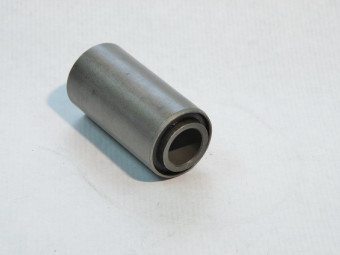 Silent block for Peugeot 203 utility suspension blades.Dimensions: Ø int 16 x Ø ext 32mm - L 54 x L50 mm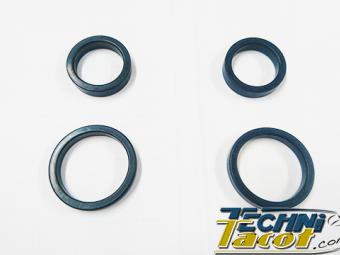 Set of 4 rubber rings for Peugeot 203 pivots.Approximate dimensions:- 7 x 33 x 41 mm- 7.5 x 25 x 34 mmAllows to equip the 2 steering pivots.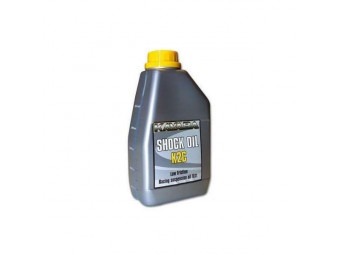 Oil can for Peugeot 203 and 403 shock absorbers (1L)