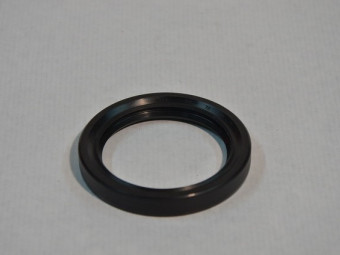 Watertight ring (spinnaker) for front drum for Renault Goélétte 1st generation equipped with side engine 603.size 40x80 mm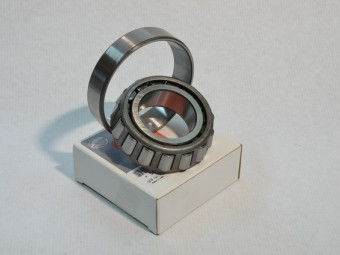 Front hub bearing (internal) for Renault 4x4 Colorale, R2087, Goélette etc.1 per side of the wheel (i.e. 2 per vehicle)Be sure to check the dimensions BEFORE orderingOverall dimensions: 50.00 x 90.00 x 22.23 / 15.88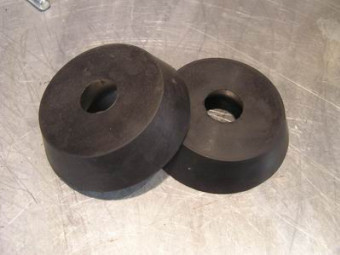 Silent block ("Diabolo") mounted on the steering gear side. Sold in pairs - Ø 100mm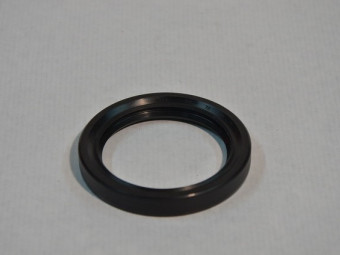 Sealed ring (spinnaker) for gearbox inlet. (check presence according to model)
Steering ball joint kit R206E1, R2060, 2061,2062,2160,2161,2163,2164,2165,2065,2066 (1st assembly), Colorale Prairie 2090,2091 and 2093 - New parts from old stocks that may have surface traces of oxidation but perfectly usable.See details photo ...
€360.00 TTC
(300,00 € HT)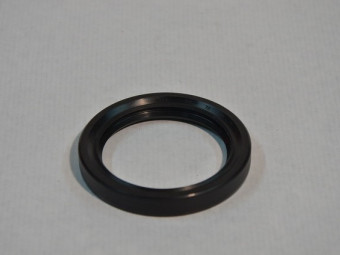 " Sealing ring (oil seal) for rear wheel shaft (mounted in the axle). 2 per vehicle. 40X75X7. Sold individually "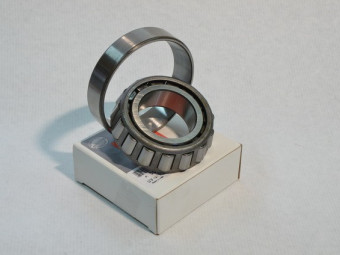 Front hub bearing (external) for Renault 4x4 Colorale, R2087, Goélette etc.1 per side of the wheel (i.e. 2 per vehicle)Be sure to check the dimensions BEFORE orderingOverall dimensions: 42.86 x 82.55 x 19.84 / 15.08
€183.60 TTC
(153,00 € HT)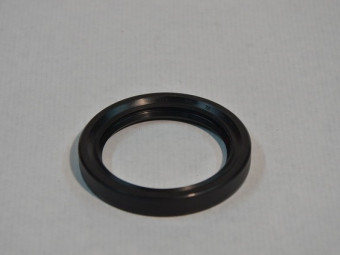 " Waterproof ring (oil seal) for articulation (" "ball" ") located in the front steering bridge. 2 per vehicle. "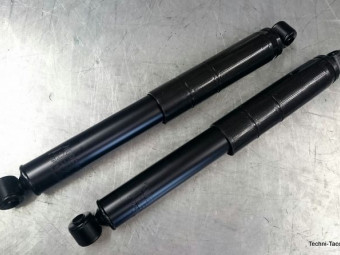 Set of 2 RECORD shocks - front mounting - compressed / stretched 305 / 480mm 14mm eye
€253.64 TTC
(211,37 € HT)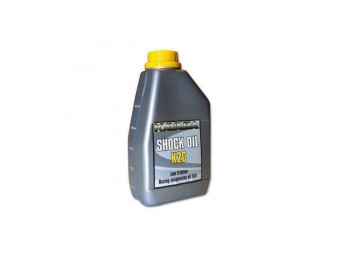 Oil canister for Renault schooner shock absorber (1L)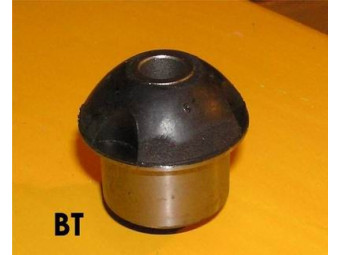 Silent block for transfer case (4x4 vehicle). 4 silent blocks per vehicle - sold individually.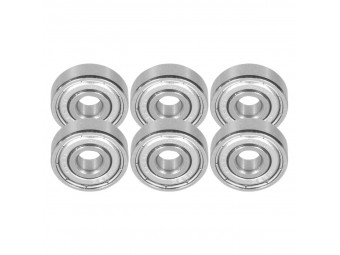 Bearing kit for the reconditioning of Renault 4x4 Prairie Colorale, R2087 and derivative 4WD transfer boxes.The kit contains 6 bearings for the 3 internal shafts. It is important to replace the 3 waterproof rings sold on this store.(No ...
€384.30 TTC
(320,25 € HT)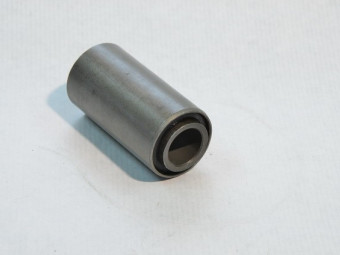 Silent block for tie rod. Fitted only on Renault Colorale 4x4 version 11cv. 8 per vehicle. Dimensions: d int 18 x D ext 34 mm L ext 65 mm x L int 71 mm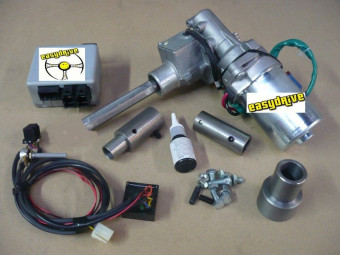 €1,536.00 TTC
(1 280,00 € HT)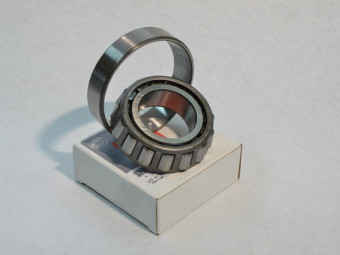 Front hub bearing (internal) for Renault 2 wheel drive Colorale, R2087, Goélette etc.1 per side of the wheel (i.e. 2 per vehicle)Be sure to check the dimensions BEFORE orderingOverall dimensions: 40 x 80mm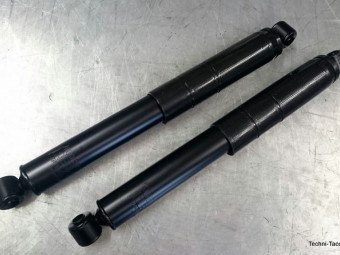 Set of 2 RECORD shocks - AR mounting - compressed / stretched 335/535 mm 14mm eye
€253.64 TTC
(211,37 € HT)