Steering wheel center - badge - Careful re-manufacture - Simca Versailles Chambord
€128.00 TTC
(128,00 € HT)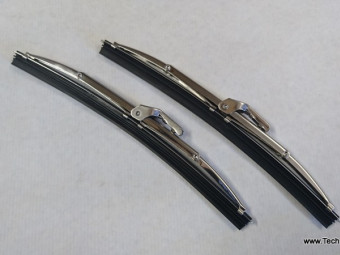 Stainless steel wiper blades. Length 260 mm. Sold by 2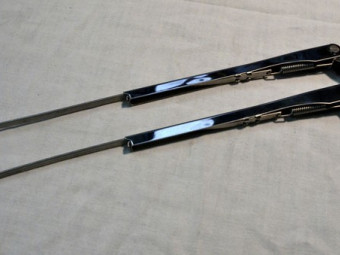 Stainless steel wiper arm. Adjustable length from 20 to 30 cm. Tightening on 5 mm axle - Sold by 2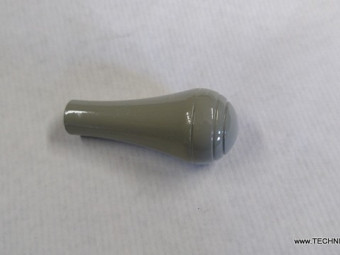 Gear shift knob, in Simca Chambord gray lacquered resin, with insert for thread, according to the original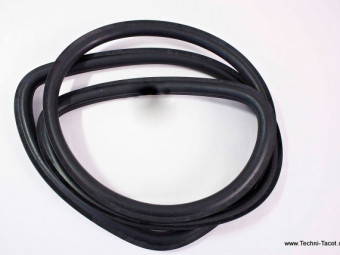 Windscreen seal Simca Chambord, Beaulieu, Présidence, Marly 2
€180.00 TTC
(180,00 € HT)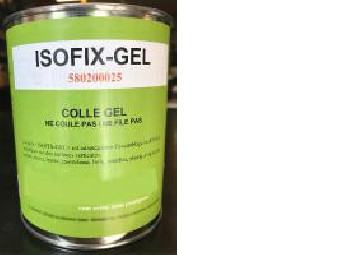 Neoprene glue for door seal - 640 gr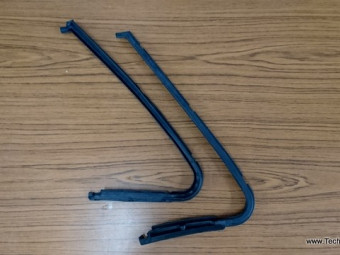 Set of 2 deflector gaskets for SImca Beaulieu Chambord Presidence Marly 2. Cannot be mounted on Ariane, Versailles, Trianon, Marly 1.Refabrication of original quality
€384.00 TTC
(384,00 € HT)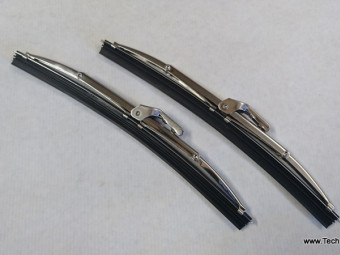 Stainless steel wiper blades. Length 220 mm. Sold by 2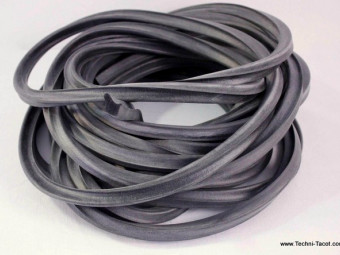 Set of 4 door seals for Simca Versailles, Ariane, Chambord etc.
Rectangular bolt-on exterior mirror. Supplied with tightening screw + sole. Center distance 6.5 mm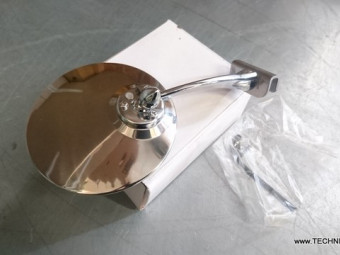 Clip-on mirror for mounting on door pillar. Supplied with 2 tightening screws + key. Parabolic mirror allowing a greater viewing angle than a flat mirror
Set of 4 interior and 4 exterior window cleaners for Simca Versailles / Ariane / Chambord etc.Adaptable model. Reuse the metal strips to form the rounded parts.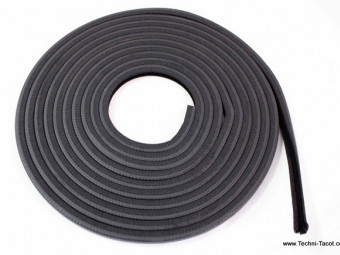 Roll of 10 m glass slide 15x h13mm. Front wing counter - Simca Chambord - very neat French manufacture - polyester.
€128.00 TTC
(128,00 € HT)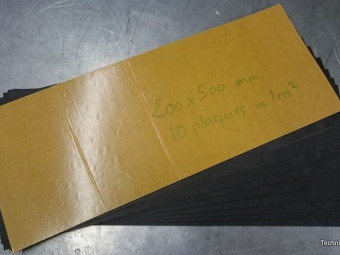 Sound insulation in heavy plates. Allows you to lower the sound level. Self-adhesive (film to be removed before installation). Plate 200 x 500 mm. The package contains 10 plates, i.e. 1 m2 in total