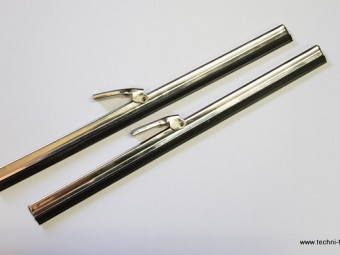 Stainless steel wiper blades, squeegee type 20.5 cm . Mounts with the adjustable arms on sale HERE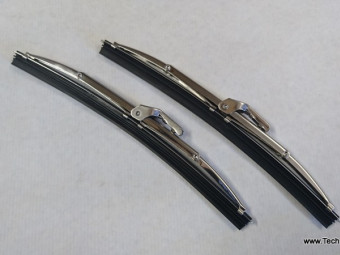 Stainless steel wiper blades. Length 260 mm. Sold by 2 Mounts with the adjustable arms on sale HERE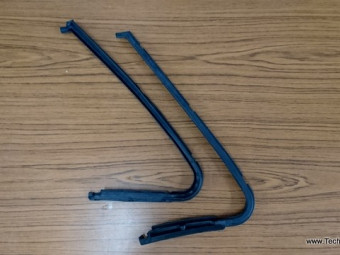 Set of 2 deflector gaskets for SImca Beaulieu Chambord Presidence Marly 2. Cannot be mounted on Ariane, Versailles, Trianon, Marly 1.Refabrication of original quality
€384.00 TTC
(384,00 € HT)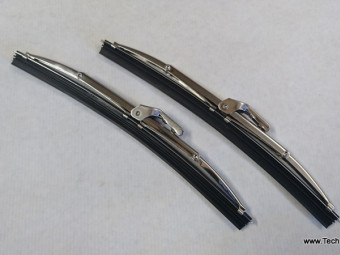 Stainless steel wiper blades. Length 220 mm. Sold by 2 Mounts with the adjustable arms on sale HERE Front wing counter - Simca Chambord - very neat French manufacture - polyester.
€128.00 TTC
(128,00 € HT)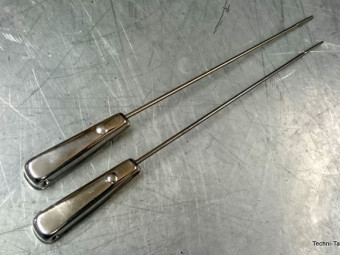 Bras d'essuie glace inox. tige filaire - Serrage sur axe 5 mm. Se monte avec balais type raclette ou lame - Vendu par 2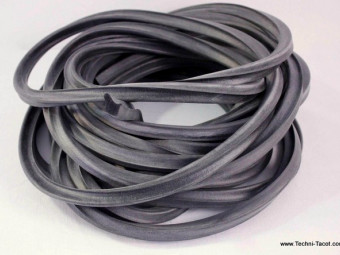 Set of 4 door seals for Simca Versailles, Ariane, Chambord etc.
Steering wheel for Simca Chambord.Refabrication from the original frame, meticulous and quality production. Delivered painted, without circle or crest. The shipment is made AFTER receipt of your dilapidated copy (chipped plastic, cracked but ...
€432.00 TTC
(432,00 € HT)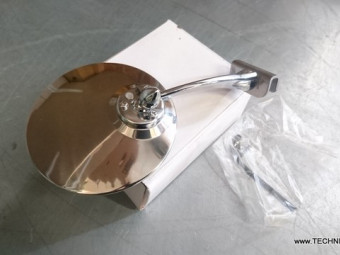 Clip-on mirror for mounting on door pillar. Supplied with 2 tightening screws + key. Parabolic mirror allowing a greater viewing angle than a flat mirror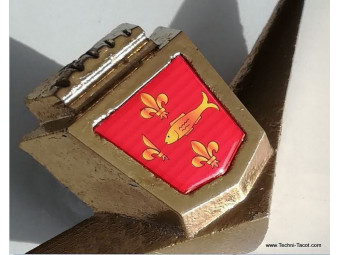 Front hood badge. Can be assembled according to year on Versailles (Ford and Simca), Trianon, Versailles, Régence, Beaulieu, Chambord, Présidence, Marly 1 and 2.Only the red badge is delivered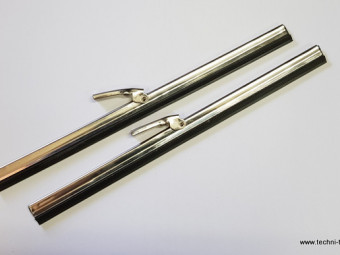 Stainless steel wiper blades, 23 cm squeegee type. Mounts with the adjustable arms on sale HERE. Sold by 2 squeegees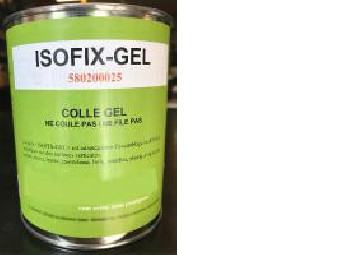 Neoprene glue for door seal - 640 gr
Set of 4 interior window wipers for Simca Chambord.Adaptable model. Reuse the metal strips to form the rounded parts.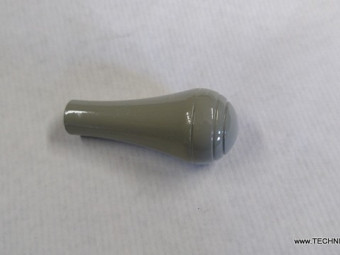 Gear shift knob, in Simca Chambord gray lacquered resin, with insert for thread, according to the original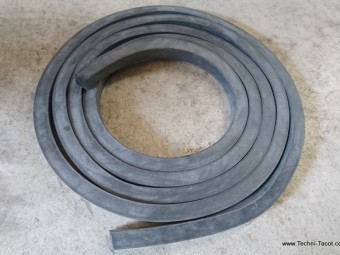 Trunk seal for Simca Versailles, Ariane, Chambord etc.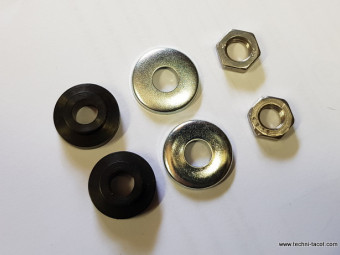 Shaft exit seal repair kit