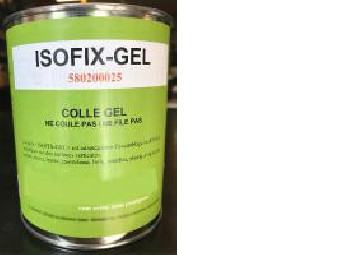 Neoprene glue for door seal - 640 gr
Set of 4 interior and 4 exterior window cleaners for Simca Versailles / Ariane / Chambord etc.Adaptable model. Reuse the metal strips to form the rounded parts.
Steering wheel for Simca Beaulieu.Refabrication from the original frame, careful and quality production. Delivered painted, without ring or badge. The shipment is made AFTER receipt of your dilapidated copy (chipped plastic, cracked but not ...
€432.00 TTC
(432,00 € HT)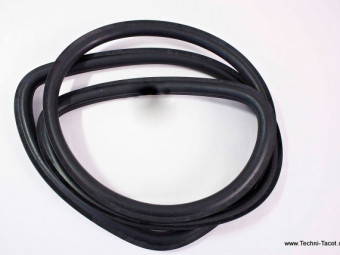 Windscreen seal Simca Chambord, Beaulieu, Présidence, Marly 2
€180.00 TTC
(180,00 € HT)
Steering wheel center - badge - Careful re-manufacture - Simca Versailles Chambord
€128.00 TTC
(128,00 € HT)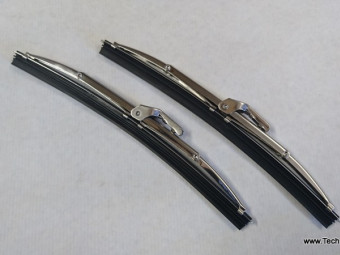 Stainless steel wiper blades. Length 260 mm. Sold by 2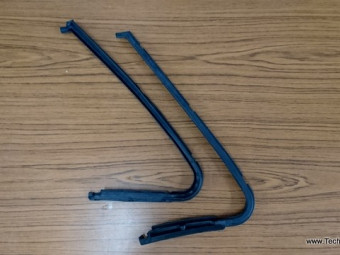 Set of 2 deflector gaskets for SImca Beaulieu Chambord Presidence Marly 2. Cannot be mounted on Ariane, Versailles, Trianon, Marly 1.Refabrication of original quality
€384.00 TTC
(384,00 € HT)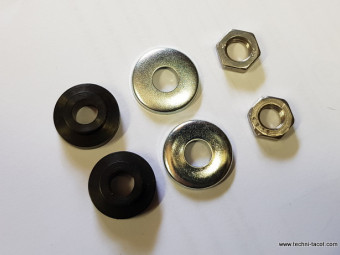 Shaft exit seal repair kit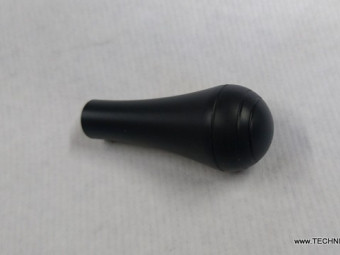 Gear shift knob, in black lacquered resin Simca Chambord, with insert for thread, according to the origin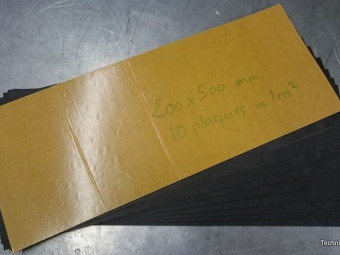 Sound insulation in heavy plates. Allows you to lower the sound level. Self-adhesive (film to be removed before installation). Plate 200 x 500 mm. The package contains 10 plates, i.e. 1 m2 in total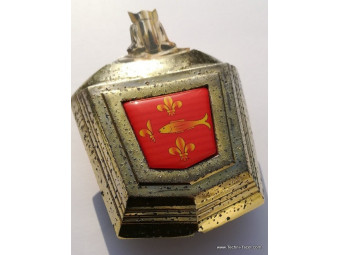 Rear trunk badge. Can be assembled according to year on Versailles (Ford and Simca), Trianon, Versailles, Régence, Beaulieu, Chambord, Présidence, Marly 1 and 2.Only the red badge is delivered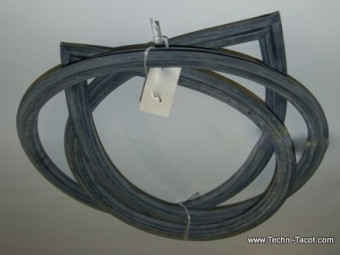 Rear window seal Simca Chambord, Beaulieu, Présidence, Marly 2
€228.17 TTC
(228,17 € HT)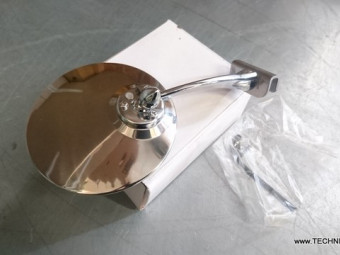 Clip-on mirror for mounting on door pillar. Supplied with 2 tightening screws + key. Parabolic mirror allowing a greater viewing angle than a flat mirror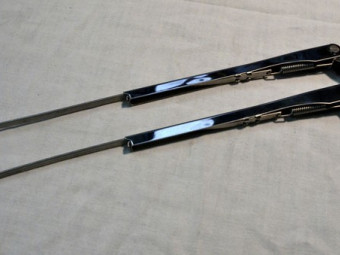 Stainless steel wiper arm. Adjustable length from 20 to 30 cm. Tightening on 5 mm axle - Sold by 2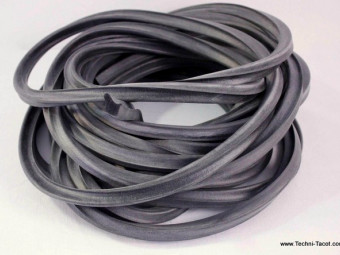 Set of 4 door seals for Simca Versailles, Ariane, Chambord etc.