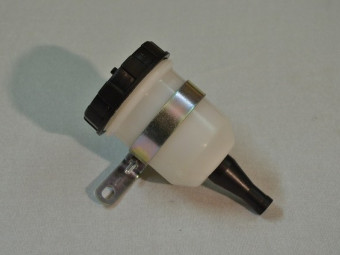 Brake fluid reservoir, translucent plastic.With plug, fixing bracket and electrical contact for minimum liquid level
Tailor-made flexible front or rear fein. A simple call will allow us to determine your type of hose and its length.Same price as a standard model. Citreon HY, type H, HZ, HW.Non-contractual image.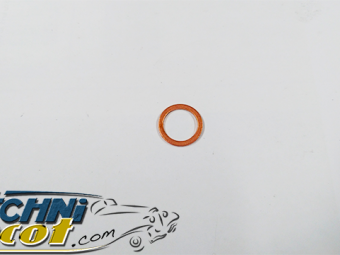 Copper gasket 13.1 x 18 mm thickness 1mm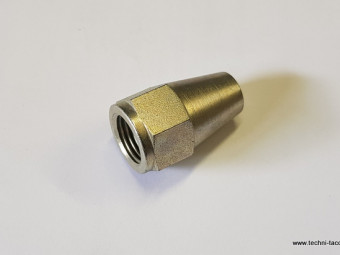 Metal tank foot nut (female 1/2 and d 8mm)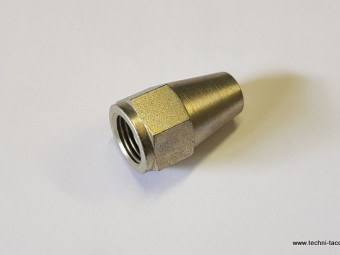 7/16 connection on 6.35 mm tube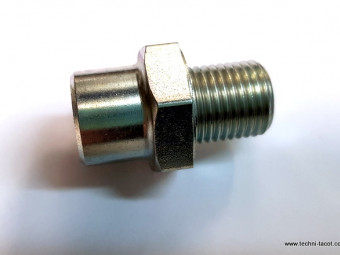 Adapter connection 1/2 UNF male - 7/16 UNF female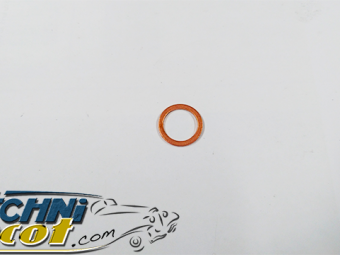 Copper gasket 10.2 x 13.5 mm thickness 1mm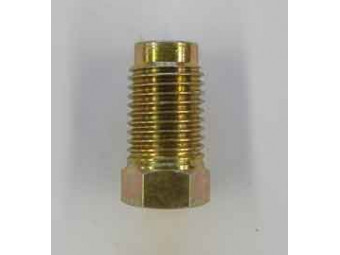 Rigid brake line nut. 1 / 2-20 UNF or Ø 12.5 mm - drilling for 6.35 mm tube (1/4 p)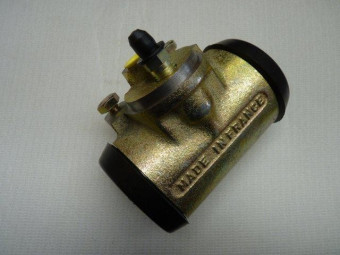 Rear brake cylinder d 44.50 mm (1'3 / 4). French made
€113.00 TTC
(113,00 € HT)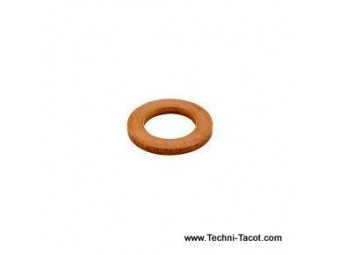 Copper gasket 15.30 x 21.00 th 1mm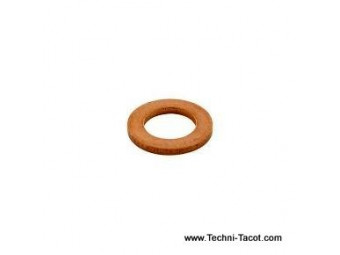 Copper gasket 24x19 mm thickness 1mm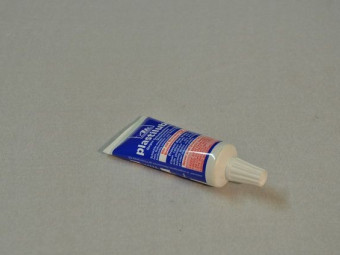 Tube of special braking grease (5gr), Lockheed DOT and silicone compatible, protects steel cylinder and piston parts, helps them slide, compatible with rubber parts.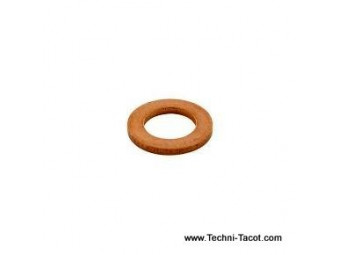 Copper gasket 20x11.50 mm thickness 1mm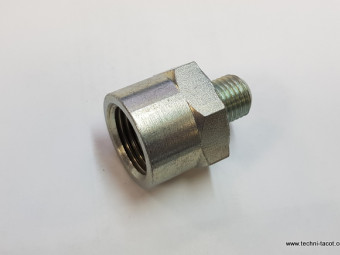 Adaptateur freinage  mâle 7/16 (envion 11mm) femelle 11/16 pour recevoir gros flexible (17mm mâle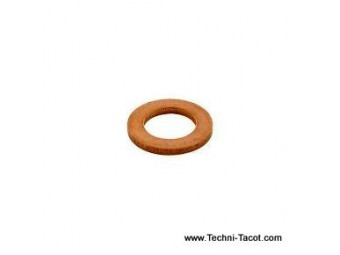 Copper gasket 10.5 x 20 thickness 1mm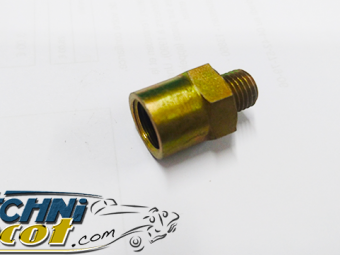 Braking adapter 1 / 2-20 UNF female by 3/8 24 male threads