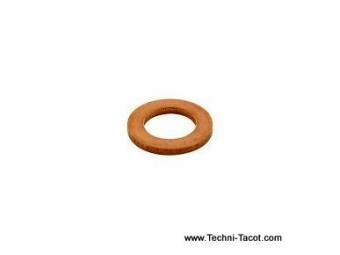 Copper gasket 13.50 x 20.50 th 1mm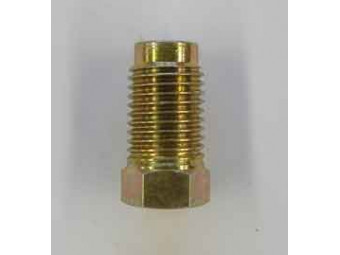 Rigid brake line nut. 7/16 or about 11 mm measured on the external thread and Ø hole for the tube = 6.35mm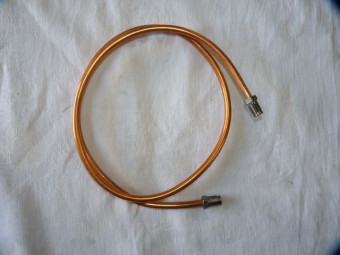 Brake line re-manufactured on request, only in copper diameter 6.35 mm. Provide model (length and 2 original end pieces)Shipping after receiving your model.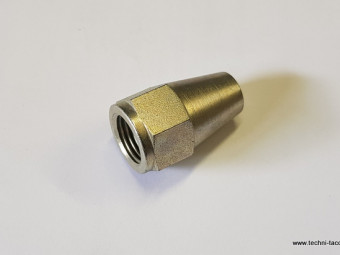 Metal tank foot nut (female 1/2 and d 8mm)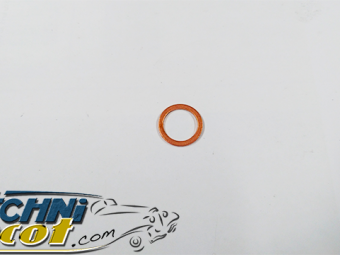 Copper gasket 10.2 x 13.5 mm thickness 1mm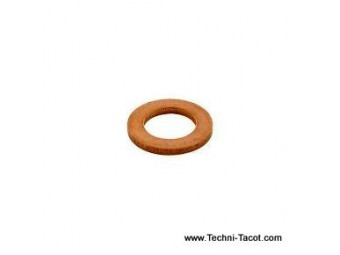 Copper gasket 10.5 x 20 thickness 1mm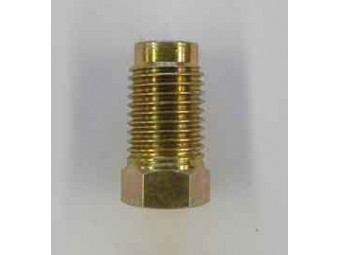 Rigid brake line nut. 3/8 x 24 threads / inch. Tube Ø 4.75 mm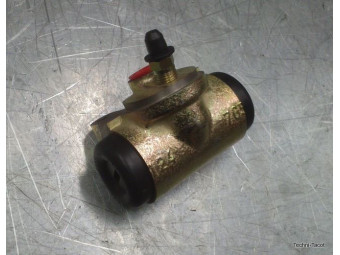 Rear brake cylinder d 28.57 mm (1'1 / 8). French made
€107.00 TTC
(107,00 € HT)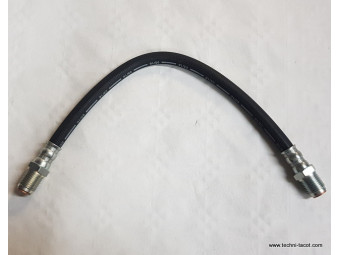 Front brake hose length 470 mm. (Attention according to assembly exists in length 380 mm (available on the Shop)Traction 7.11 and 15 hp - U23 and HY
Maître cylindre piston d 38.1 mm (1'1/2). Fixation 3 trous asymétriques.  longeur 210 mm. Se monte sur Citroen U23 suivant version. Attention stock très réduit, nous consulter avant commande svp.
€240.00 TTC
(240,00 € HT)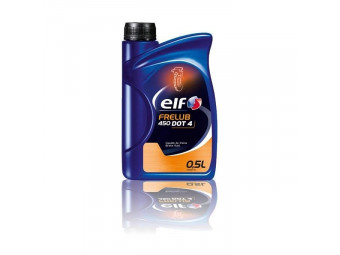 Dot 4 brake fluid - 500ml can. Non contractual photo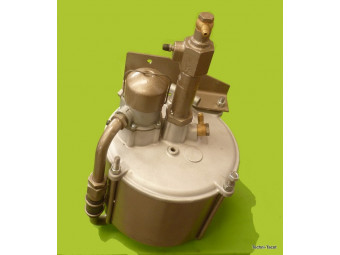 Reconditioned vacuum brake assist (hydrovac). Citroen U23 fitting or similar vehicle. Complete disassembly, micro balling, replacement of wearing parts, tests. Lacquering. Very careful work. The refurbished part is sent after receipt of the used ...
€1,329.17 TTC
(1 329,17 € HT)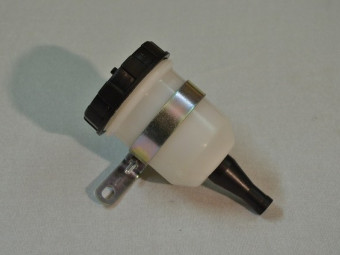 Brake fluid reservoir, translucent plastic.With plug, fixing bracket and electrical contact for minimum liquid level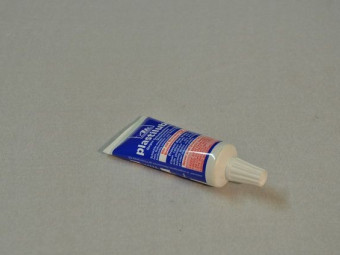 Tube of special braking grease (5gr), Lockheed DOT and silicone compatible, protects steel cylinder and piston parts, helps them slide, compatible with rubber parts.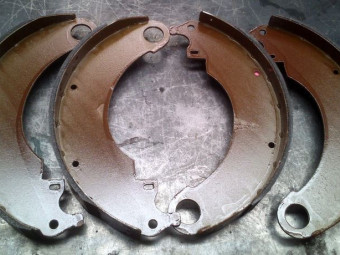 Set of 4 relined brake shoes (Front) in standard exchange for Citroen U23. Microblasting, varnish, industrial bonding of friction. Strong adhesion.Eliminates the problem of rivets that could damage the drums. Shipping upon receipt of worn ...
€145.00 TTC
(145,00 € HT)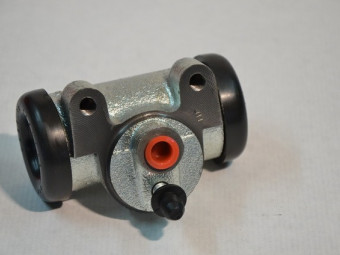 Front brake cylinder d 34.93 mm (1'3 / 8). French made