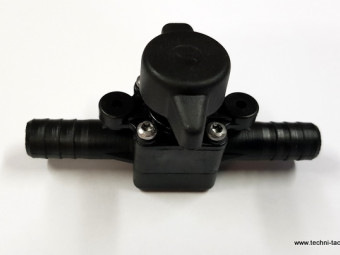 Heating valve with lever Ø 11,8 mm. Synthetic material (no corrosion problem). Length connection end to other: 84 mm
Heating valve controlled by cable Ø 16 mm. Synthetic material (no corrosion problem)Length connection end to other: 91.5 mm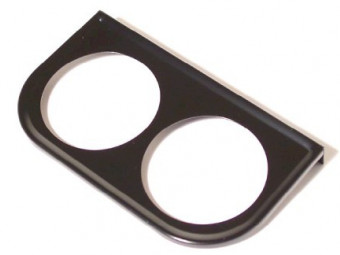 Metal support, black lacquered for standard manometer D52 mm. Ready to fix.
Water pump for pulley with 4 fixing screws - Simca Aronde P60 Ariane Flas or RushDelivered with the 2 gaskets
€217.50 TTC
(217,50 € HT)
Ø 16 mm purge te for heating or cooling circuit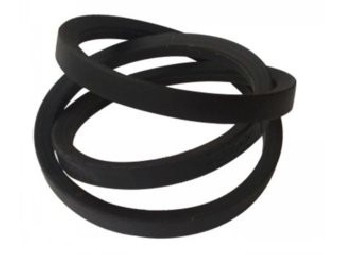 Belt width 10 mm - Simca Aronde P60 Ariane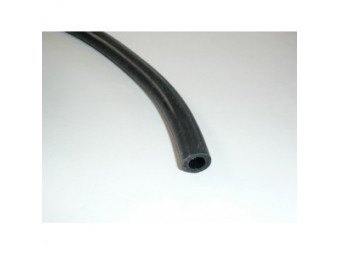 16mm internal hose - length 1m, for heating circuit.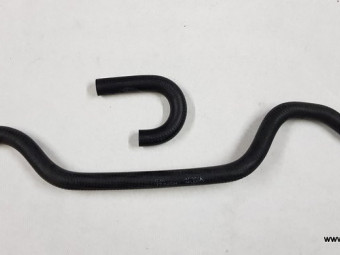 Heater hose - the set - Simca 9 - Aronde 56 to 59 - Deluxe 16 mm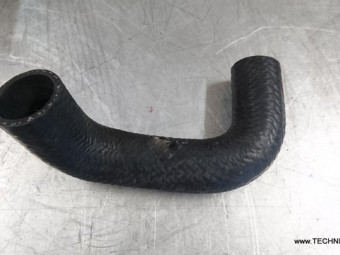 Lower hose Simca 9 - Aronde - P60 - Ariane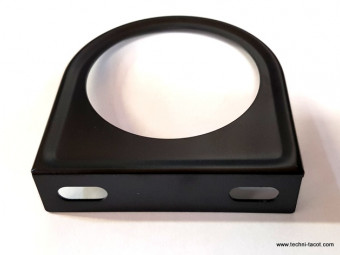 Support métalique, laqué noir pour manomètre standard D52 mm. Prêt à fixé.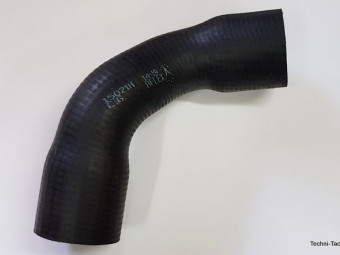 Simca Aronde P60 Ariane upper hose. From the A90 and up to the P60 included.From dovetail A90 (mid 1954) to end of series, including Ariane 4 - diam. input 40 mm - long about 170 mm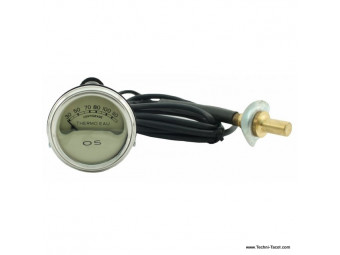 Mano "OS" temperature indicator (without electrical connection). Direct reading by probe mounted on a radiator hose (high outlet). 52 mm recess on the pressure gauge side.Capillary 1m80. Delivered with lighting and probe for the hose.
Water pump for pulley with central nut + pin - Simca Aronde P60 Ariane
€217.50 TTC
(217,50 € HT)
Thermostat for cooling circuit - Simca Aronde P60 - engin Flash or Rush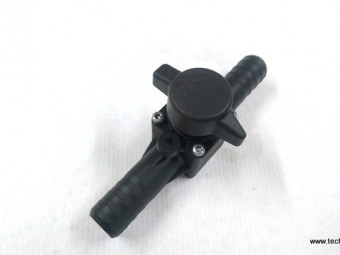 Heating valve with lever Ø 16 mm. Synthetic material (no corrosion problem). Length connection end to other: 113.5 mm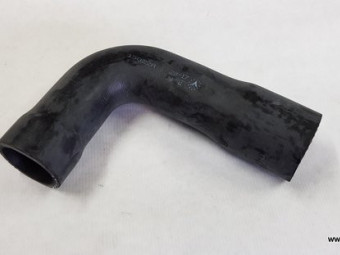 Upper hose Simca 9 - Aronde - before the A90 - From the beginning until current 1954