Front lower suspension articulation kit, Renault Frégate chassis side
€198.00 TTC
(198,00 € HT)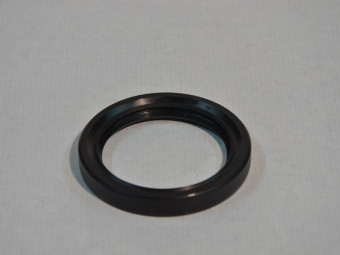 Generation 2 axle spinnaker seal ring - Renault Frégate45x62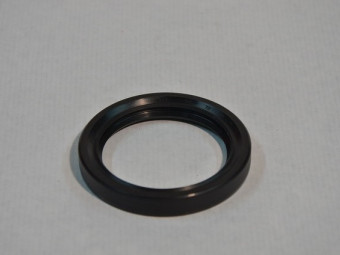 Generation 2 spinnaker seal ring - Renault Frégate42x74
Suspension articulation kit inf. AV Renault Frégate
€198.00 TTC
(198,00 € HT)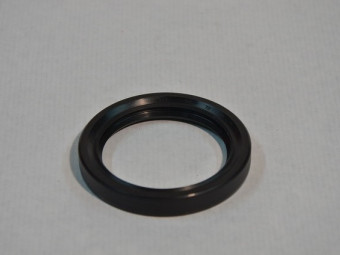 Gearbox oil seal - Renault Frégate TRANSFLUIDE30x45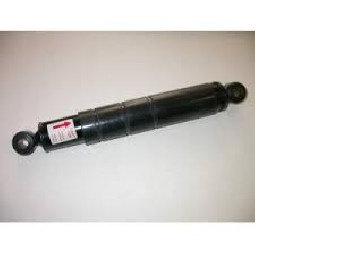 Pair of Record front shock absorbers for Renault Fregate from 1951 to 1960 all models (Amiral, Estate, Manor, Grand Pavois).Mounting eye up - eye down.
€176.45 TTC
(176,45 € HT)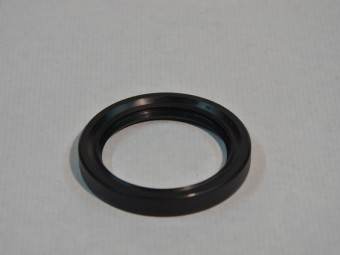 Waterproof ring spinnaker bridge nose generation 1- Renault Frégate40x60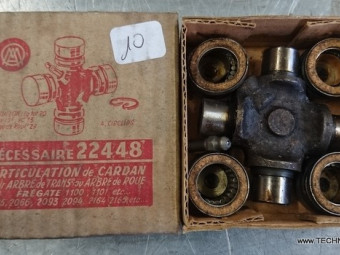 Crossbar for Frégate 1100,1101, etc 1000 kg R2065 and 2066, Colorale 11cv R2093 and 2094, utility R2164, 2165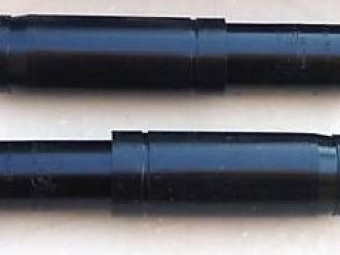 Pair of rear shock absorbers for Renault Frégate from 1953 to 1954.Mounting threaded rod up - eyelet down.Extended = 495 mm (distance measured at the center of the eyelet and at the shoulder of the rod below the thread on the body side)Compressed ...
€186.00 TTC
(186,00 € HT)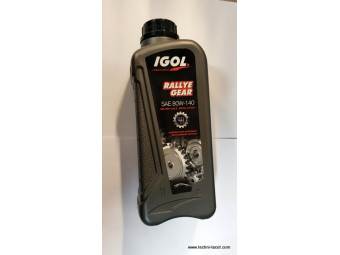 Viscosity index 80 - 140API GL-4(Not suitable for Peugeot type screw axles)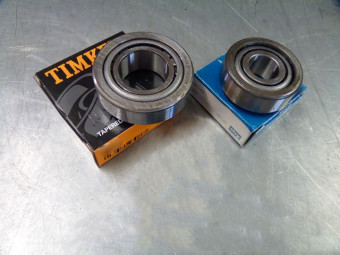 Kit for front wheel hub. Includes: - 1 internal tapered bearing - 1 external tapered bearing The set is valid for a front wheel.
Renault Frégate front suspension upper articulation axles kit
€198.00 TTC
(198,00 € HT)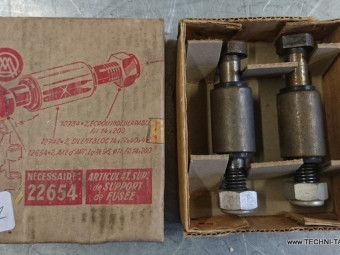 Kit articulation on upper rocket. Parts from old stocks that may show superficial traces of oxidation but perfectly usable. See details photo for dimensions
€150.00 TTC
(150,00 € HT) Kit for repairing the central transmission bearing (between the 2 transmission shafts).includes:1 sealed bearing 35 x 522 waterproof rings(the silent-block is not supplied)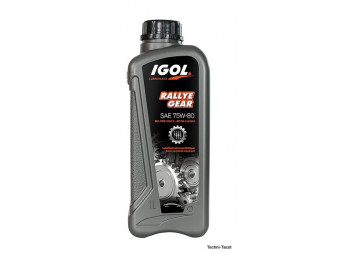 Oil for gearbox and bridge for old mechanics. Type SAE 75 80 90 - GL4. 1L container.(Not suitable for Peugeot type screw axles)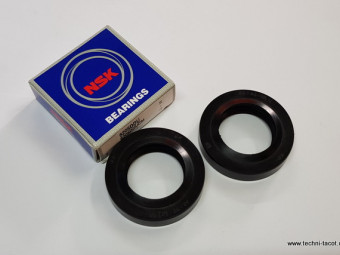 TRANSMISSION INTERMEDIATE BEARING KIT - RENAULT FREGATECOMPOSITION: 2 waterproof rings + 1 bearing