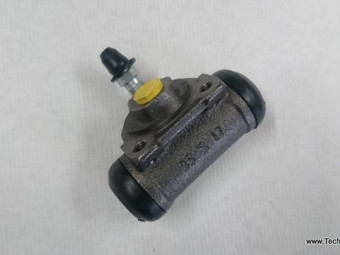 Rear wheel cylinder L or R Ø 19 mm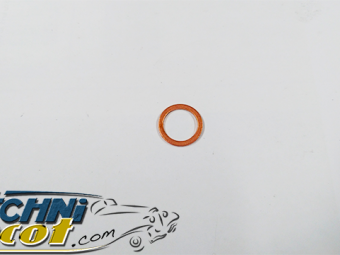 Copper gasket 13.1 x 18 mm thickness 1mm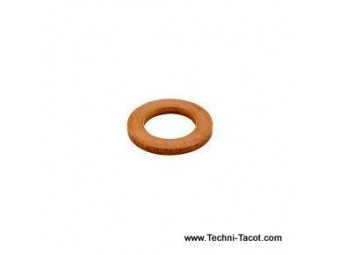 Copper gasket 15.30 x 21.00 th 1mm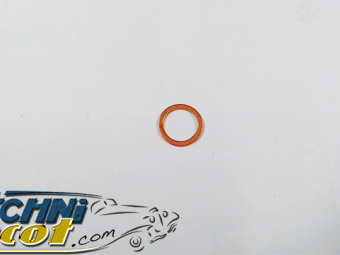 Copper gasket 13.1 x 17 mm thickness 1mm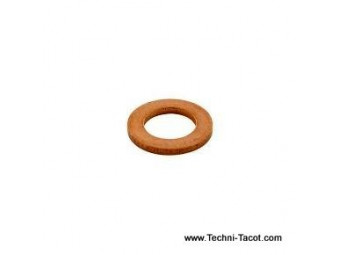 Copper gasket 18x10 mm thickness 1mm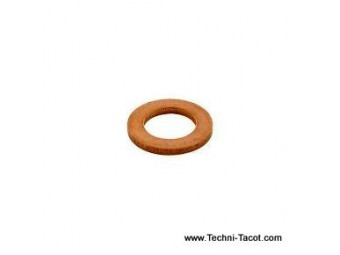 Copper gasket 10.5 x 20 thickness 1mm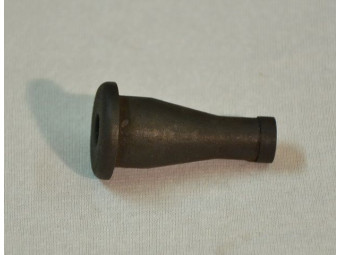 " Flexible connection for brake reservoir. (100% rubber compatible with lockheed and silicone) Must be fitted with the metal insert to prevent tearing and accidental emptying of the liquid reservoir. "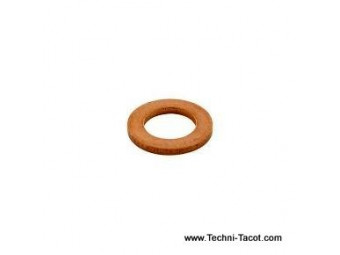 Copper gasket 24x19 mm thickness 1mm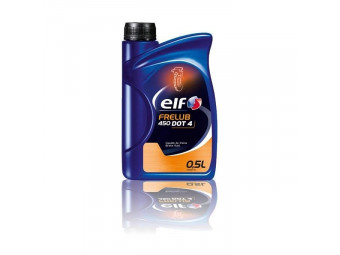 Dot 4 brake fluid - 500ml can. Non contractual photo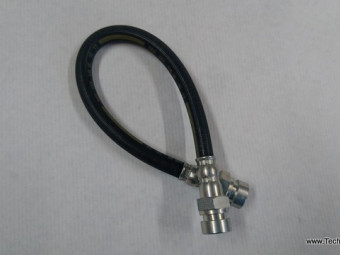 Brake hose for Simca 1000 - L 315 mm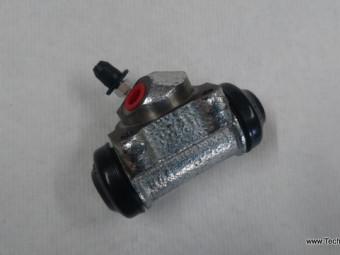 Front wheel cylinder R - Ø 22 mm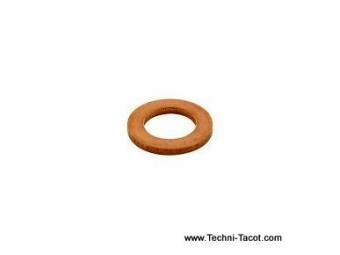 Copper gasket 13.50 x 20.50 th 1mm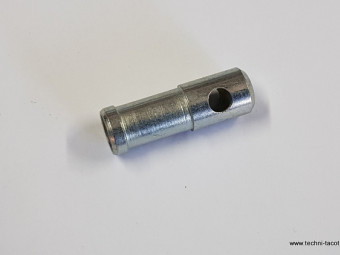 Metal fitting to be fitted with the brake reservoir rubber to prevent the tearing and accidental draining of the brake fluid reservoir.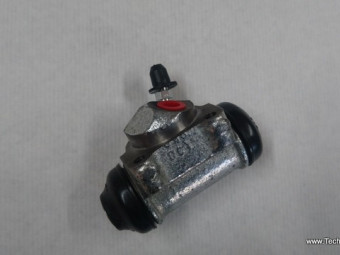 Front wheel cylinder L - Ø 22 mm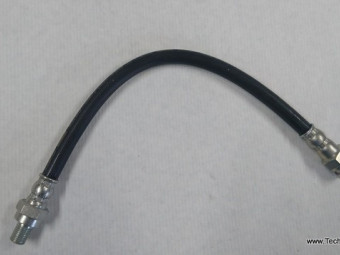 Brake hose for Simca 1000 - L 295 mm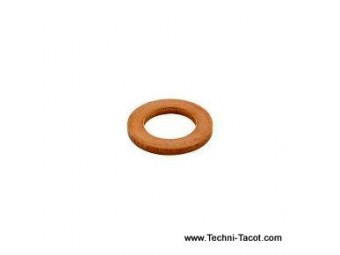 Copper gasket 11x17 mm thickness 1mm