 €123.00 TTC
(123,00 € HT)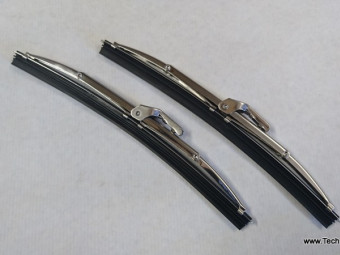 Stainless steel wiper blades. Length 260 mm. Sold by 2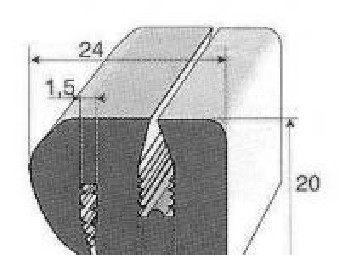 €168.00 TTC
(168,00 € HT)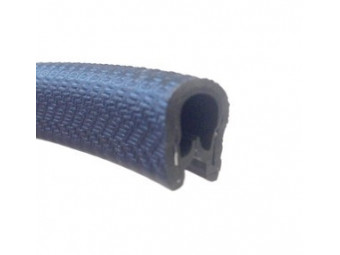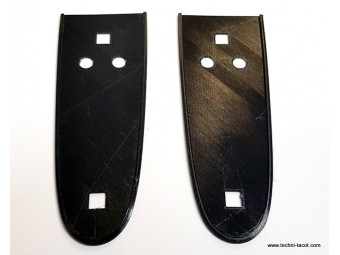 Sole kit for Ford Vedette - 1949 to 1952. French manufacture by Techni-Tacot.Including:2 x soles for front light plate.
Rectangular bolt-on exterior mirror. Supplied with tightening screw + sole. Center distance 6.5 mm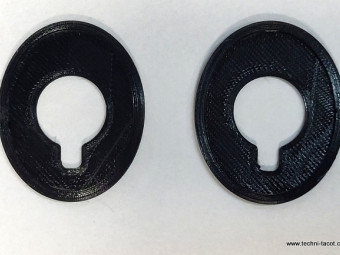 Sole kit for Ford Vedette from 1949 to 1952. Made in France by Techni-Tacot.Including:2 x wiper soles.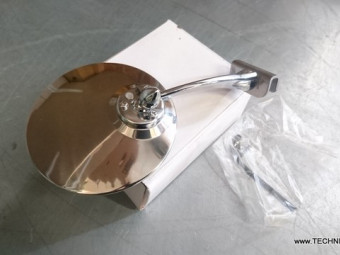 Clip-on mirror for mounting on door pillar. Supplied with 2 tightening screws + key. Parabolic mirror allowing a greater viewing angle than a flat mirror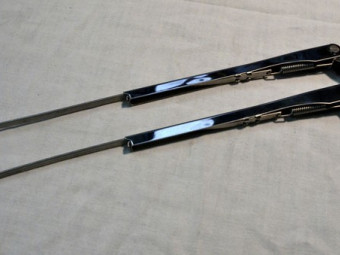 Stainless steel wiper arm. Adjustable length from 20 to 30 cm. Tightening on 5 mm axle - Sold by 2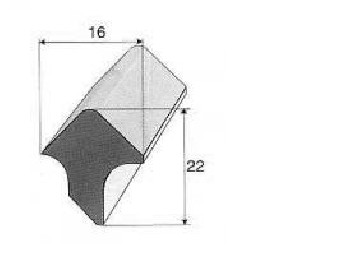 Door seal sold by the meter. Equip the Renault Prairie, Colorale, Goélette, Galion, and derivatives.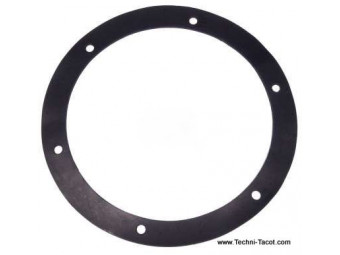 Headlight casing seal Ø 180 mm - Peugeot 203 403 Renault prairie frigate etcSold individually.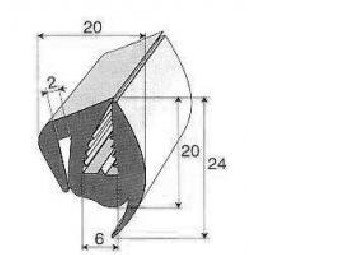 side window seal - to be glued - 3 ml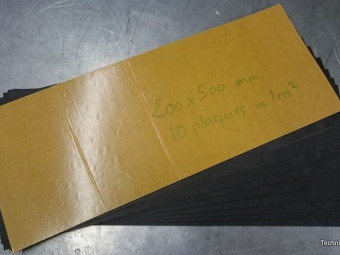 Sound insulation in heavy plates. Allows you to lower the sound level. Self-adhesive (film to be removed before installation). Plate 200 x 500 mm. The package contains 10 plates, i.e. 1 m2 in total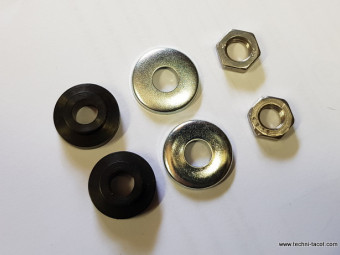 Shaft exit seal repair kit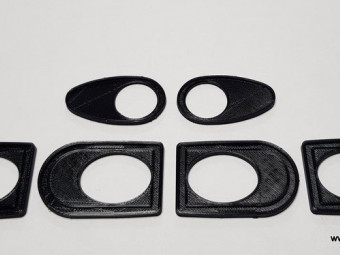 Soles kit for Ford Vedette berline and Vendôme. French manufacture by Techni-Tacot.Including:4 x soft soles for exterior door handles2 x soft soles for exterior door lock