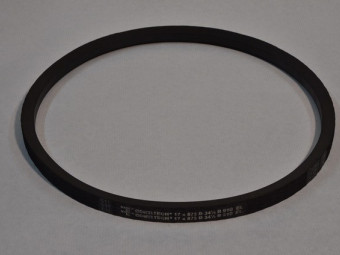 Belt for Renault type 668 and 671 engines (Colorale, Goélette, R2087, Frégate, etc)Assembly with water pump pulley D 125 mm - (We also have the belt for pulley 112 or 147 mm)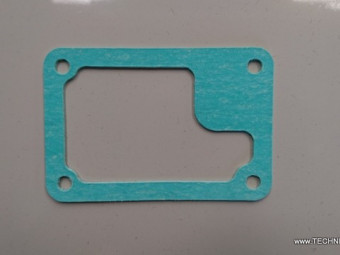 Cylinder head plate gasket for renault fregate engine.Model for clutch side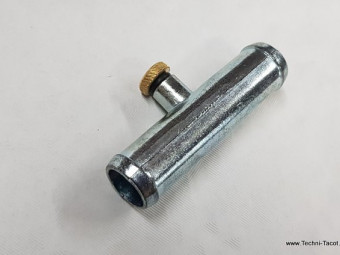 Ø 16 mm purge te for heating or cooling circuit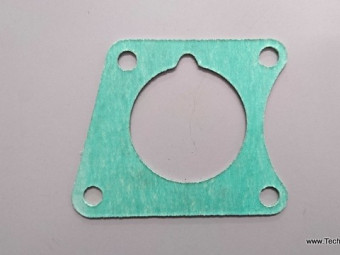 water pump gasket for Renault Fregate engine or similar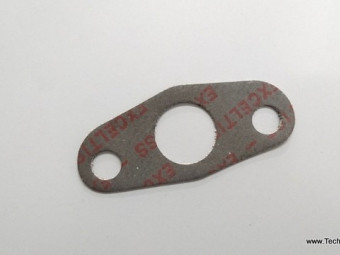 gasket for cylinder head pipe on renault fregate engine or similar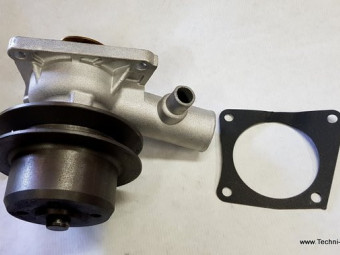 Complete water pump for engine type 817 - 2.6L. The pump is delivered with its seal as in the photo.
€225.00 TTC
(225,00 € HT)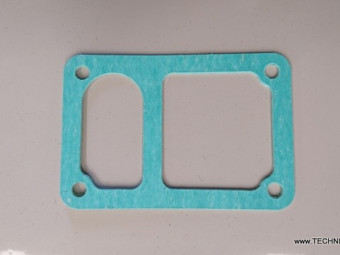 cylinder head plate gasket for renault fregate engine or similar.Model for distribution side.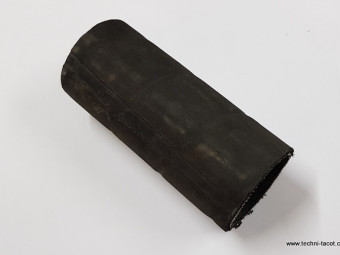 RADIATOR CONNECTION HOSE to CHUTE 125x45mm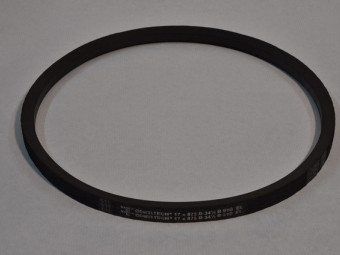 Belt for Renault type 603 engine (Colorale, Goélette, 1st generation etc)Assembly with cast iron water pump pulley and dynamo on the breather side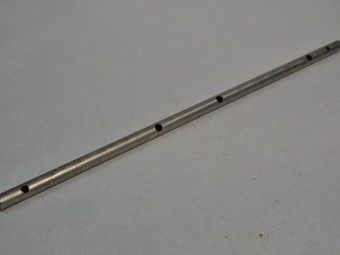 " Internal water pipe for cylinder head. Engine type 668, 671 (11 and 12hp), 817 (sg2 petrol) etc. Manufactured in stainless steel to eliminate corrossion problems. Supplied with assembly diagram. "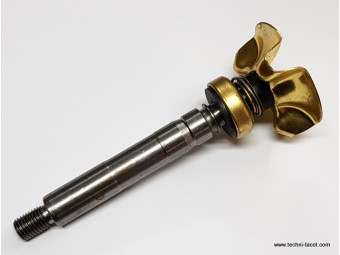 Water pump shaft with cyclam seal - for pump Ø 60 mm - mounted on engine 668 and 671Vintage stock - may show traces of oxidation(Not suitable for 817 TP3 vehicle engine)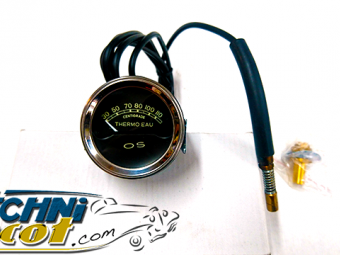 Mano "OS" temperature indicator (without electrical connection). Direct reading by probe mounted on a radiator hose (high outlet). 52 mm recess on the pressure gauge side.Capillary 1m80. Delivered with lighting and probe for the hose.
Rubber plug for heating outlet on water pump or radiator. Delivered in ø 16mm by default (also available in 14 or 18 mm, just specify when ordering)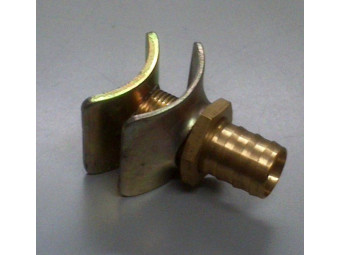 Departure to equip a standard hose in the model with departure for heating.Diam. 16 mm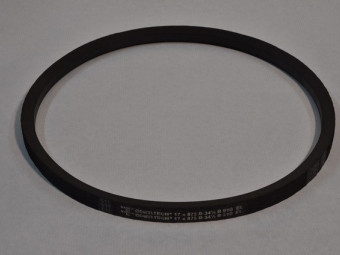 Belt for Renault type 668 and 671 engine (Colorale, Goélette, R2087, Frégate, etc) Assembly with water pump pulley D 147 mm - (We also have the belt for pulley 112 mm )