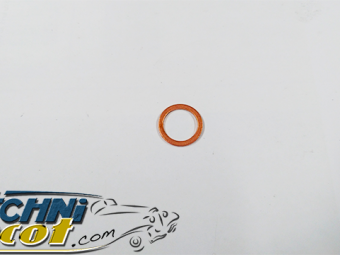 Copper gasket 10.2 x 13.5 mm thickness 1mm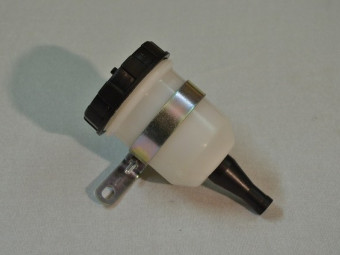 Brake fluid reservoir, translucent plastic.With plug, fixing bracket and electrical contact for minimum liquid level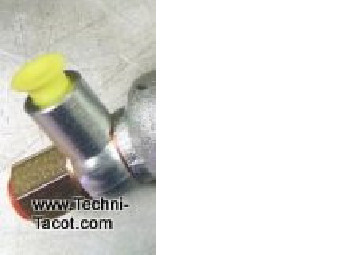 Tee + fitting + gasket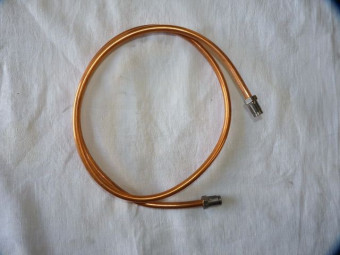 " Brake line remanufactured on request, only in copper diameter 6.35 mm. . Provide model (length and 2 original end caps) Shipment after receipt of your model. "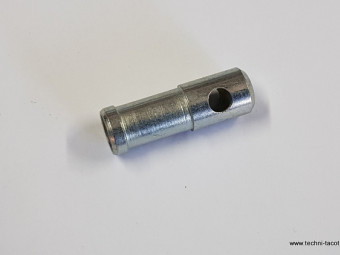 Metal fitting to be fitted with the brake reservoir rubber to prevent the tearing and accidental draining of the brake fluid reservoir.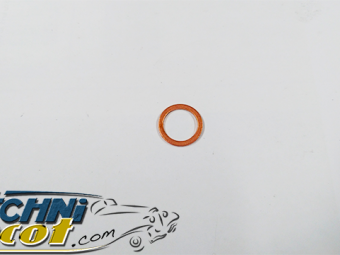 Copper gasket 13.1 x 18 mm thickness 1mm

Front and rear wheel cylinder d 25.4mm - Simca 9 Aronde up to seven 51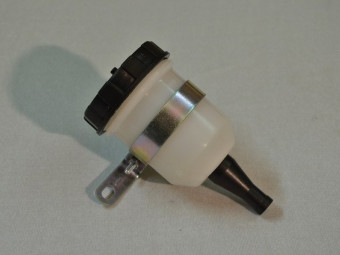 Translucent tank, delivered with bracket; rubber plug and fitting.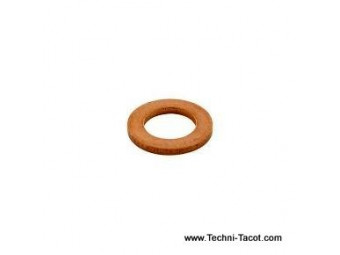 Copper gasket 24x19 mm thickness 1mm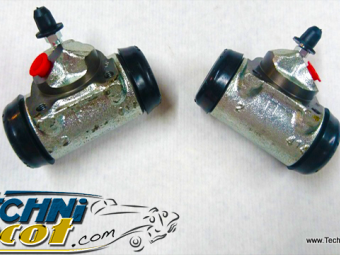 Front wheel cylinder R - d 28.57 mm. Entry 3/8 Left mounting. Length 72 mm - inside liquid passage = 8.5 mm.Aronde and P60 from nov 57 end to end of series
€104.00 TTC
(104,00 € HT)

Pair of front wheel cylinders L and R - d 28.57 mm. 3/8 inlet - protruding cone - Left mounting. Length 72 mm - inside liquid passage = 8.5 mm. Assembly:- Simca utility 500 kg from start to 11/57
€103.29 TTC
(103,29 € HT)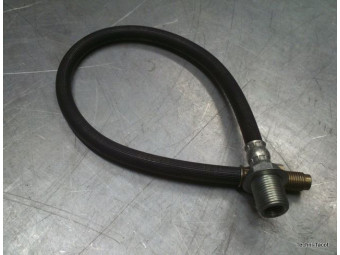 Front brake hose. Simca 9 1200 assembly from January 53 to end. Length 378 mm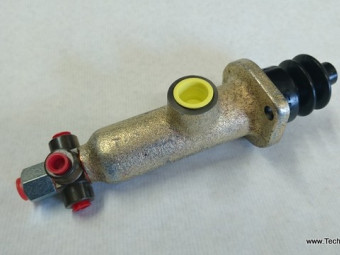 Complete master cylinder. Diameter 25.4 mm. Assembly from dec 59 to dec 63e:- P60, Montlhéry, Etoile 6 and 7cv, Elysée, from December 1959 to December 1963,
€105.00 TTC
(105,00 € HT)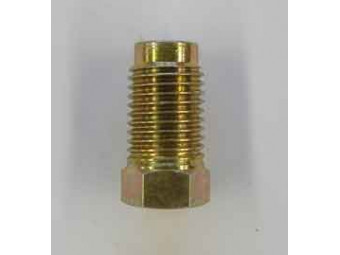 Rigid brake line nut. 7/16 or about 11 mm measured on the external thread and Ø hole for the tube = 6.35mm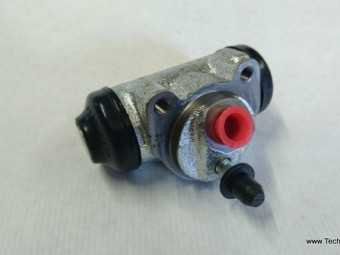 Rear brake cylinder. D 22 mm. Editing: - Simca Aronde February 56 to November 57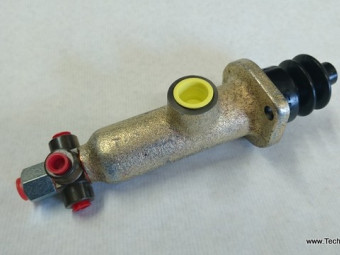 Complete master cylinder. Diameter 25.4 mm.Dovetail BreakUtility 500 kgNov. 57 => May 62P60 500 kgDec. 1959 => End of seriesRanch 1960
€105.00 TTC
(105,00 € HT)