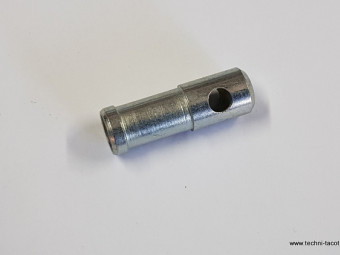 Metal fitting to be fitted with the brake reservoir rubber to prevent the tearing and accidental draining of the brake fluid reservoir.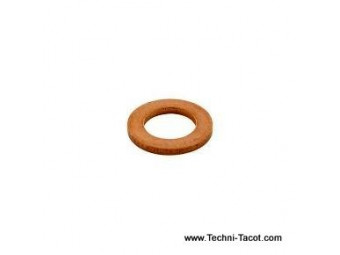 Copper gasket 24x19 mm thickness 1mm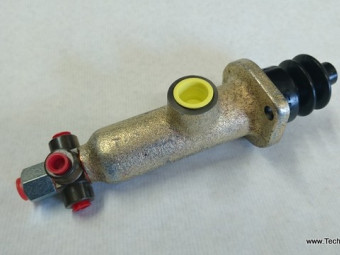 Complete master cylinder. Diameter 25.4 mm.Dovetail BreakUtility 500 kgNov. 57 => May 62P60 500 kgDec. 1959 => End of seriesRanch 1960
€105.00 TTC
(105,00 € HT)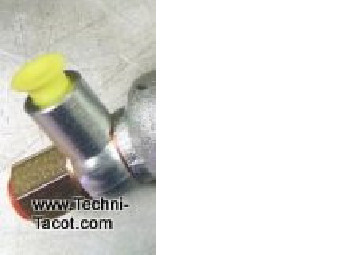 Tee + fitting + gasket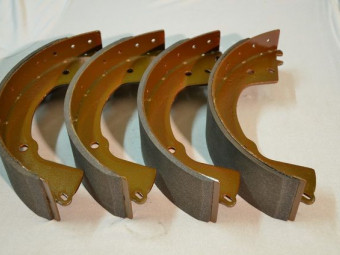 Set of 4 rear brake shoes relined, in standard exchange for Simca 9 - Aronde - P60 - any model (non-contractual photo). High performance friction, excellent grip, applied by industrial bonding, elimination of rivets which damage the drums. ...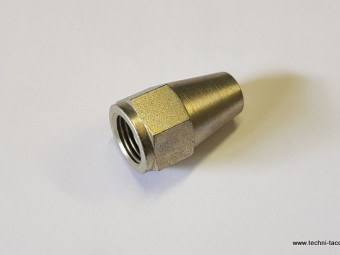 7/16 connection on 6.35 mm tube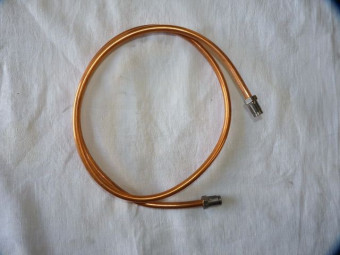 " Brake line remanufactured on request, only in copper diameter 6.35 mm. . Provide model (length and 2 original end caps) Shipment after receipt of your model. "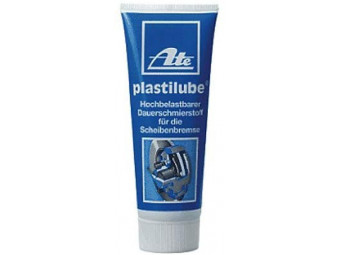 Tube of special braking grease (75 ml). ATE's Plastilube is used to lubricate the guide faces on calipers and brake linings and to protect them against corrosion.Note: The friction surfaces of the brake pads must not be coated with ATE Plastilube!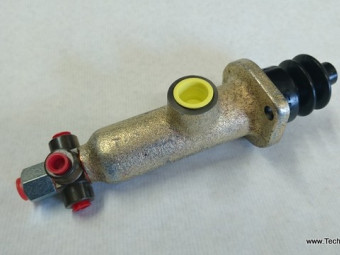 Complete master cylinder. Diameter 25.4 mm. Assembly from dec 59 to dec 63e:- P60, Montlhéry, Etoile 6 and 7cv, Elysée, from December 1959 to December 1963,
€105.00 TTC
(105,00 € HT)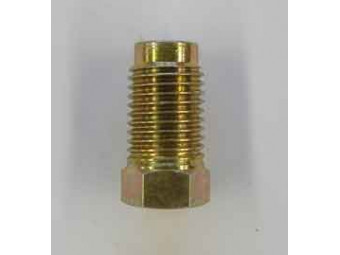 Rigid brake line nut. 7/16 or about 11 mm measured on the external thread and Ø hole for the tube = 6.35mm

Front and rear wheel cylinder d 25.4mm - Simca 9 Aronde up to seven 51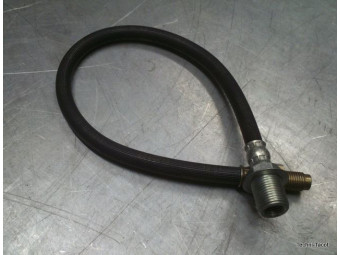 Rear brake hose 493 mm - Simca 9 - 1200 cm3 and Aronde - 01/153 to 02/1956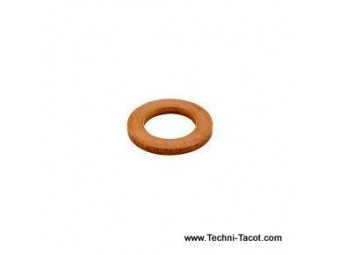 Copper gasket 15.30 x 21.00 th 1mm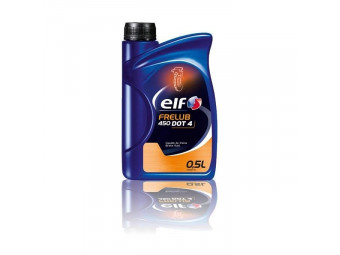 Dot 4 brake fluid - 500ml can. Non contractual photo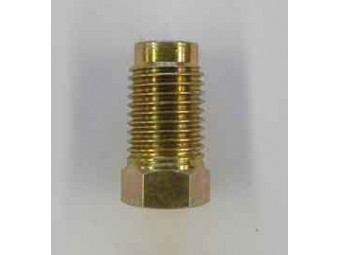 Rigid brake line nut. 3/8 x 24 threads / inch. Tube Ø 4.75 mm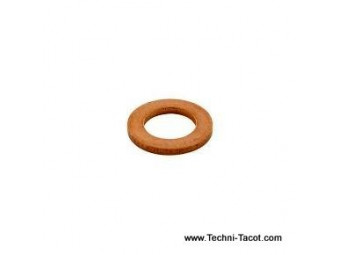 Copper gasket 20x11.50 mm thickness 1mm