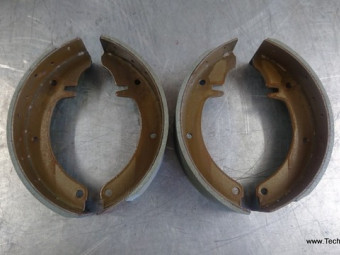 Set of 4 relined brake shoes (Front) for Simca V8 in standard exchange. Microblasting, varnish, industrial bonding of friction. Strong adhesion. Eliminates the problem of rivets which can damage the drums.Shipping upon receipt of worn parts.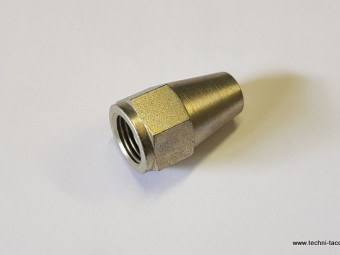 7/16 connection on 6.35 mm tube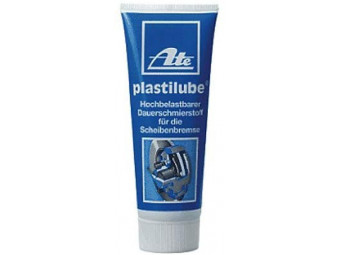 Tube of special braking grease (75 ml). ATE's Plastilube is used to lubricate the guide faces on calipers and brake linings and to protect them against corrosion.Note: The friction surfaces of the brake pads must not be coated with ATE Plastilube!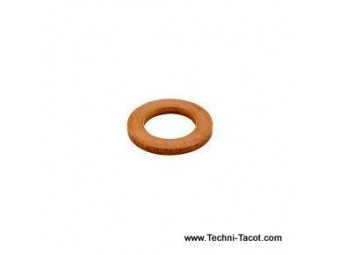 Copper gasket 15.30 x 21.00 th 1mm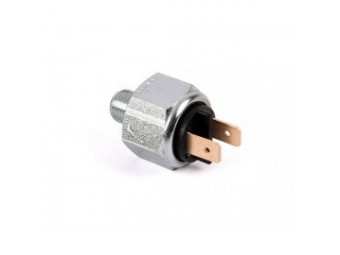 Brake switch for silicone fluid. STOP light function - Simca Aronde (depending on year) and P60Thread 7/16 - 20 thread / inch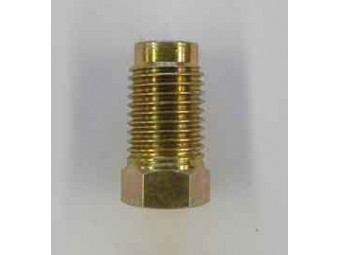 Rigid brake line nut. 3/8 x 24 threads / inch. Tube Ø 4.75 mm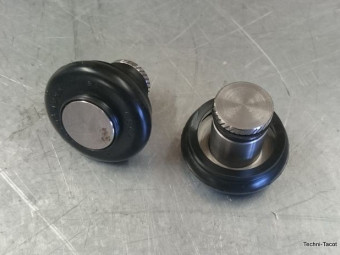 Complete repair kit for rear wheel cylinder in 19 mm. Supplied with pistons.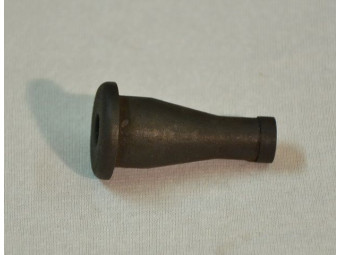 " Flexible connection for brake reservoir. (100% rubber compatible with lockheed and silicone) Must be fitted with the metal insert to prevent tearing and accidental emptying of the liquid reservoir. "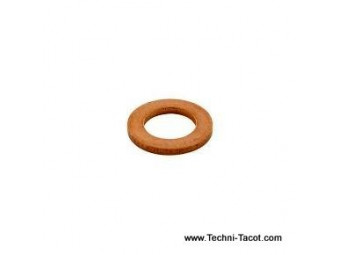 Copper gasket 20x11.50 mm thickness 1mm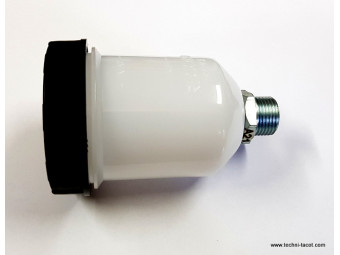 Brake fluid reservoir. Supplied with bracket, plug and 3/4 male connector 16 threads / p. External thread diameter = 18.5 mm. Delivered without caliper (fixing by the thread on the master cylinder). Lockeed and silicone compatible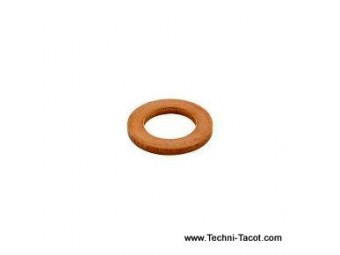 Copper gasket 11x17 mm thickness 1mm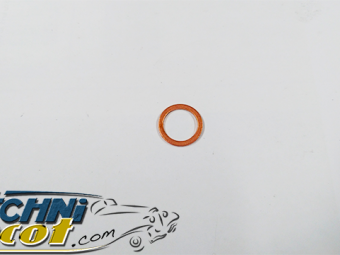 Copper gasket 13.1 x 18 mm thickness 1mm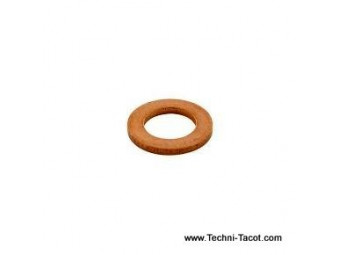 Copper gasket 18x10 mm thickness 1mm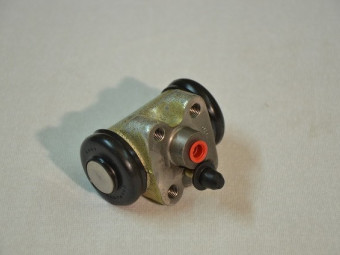 Rear wheel cylinder (19 mm piston) can be used to replace models with 18.2 mm piston. The assembly is done in place and allows optimal braking.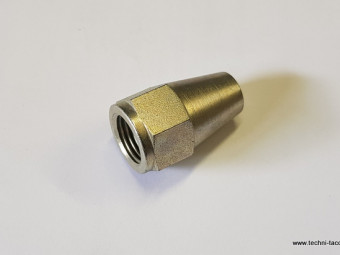 Metal tank foot nut (female 1/2 and d 8mm)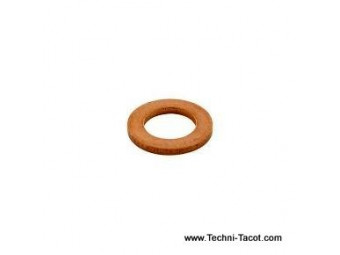 Copper gasket 24x19 mm thickness 1mm