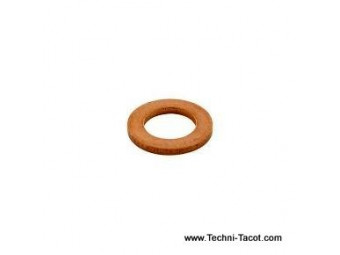 Copper gasket 24x19 mm thickness 1mm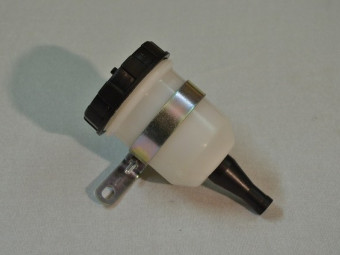 Brake fluid reservoir, translucent plastic.With plug, fixing bracket and electrical contact for minimum liquid level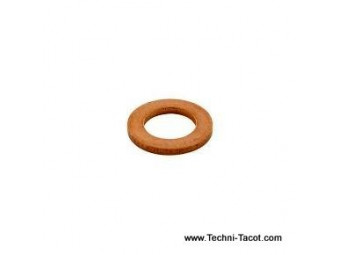 Copper gasket 20x11.50 mm thickness 1mm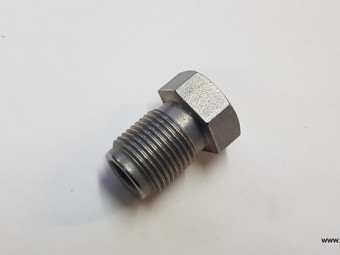 Male connector 12x100 on 6.35 mm pipe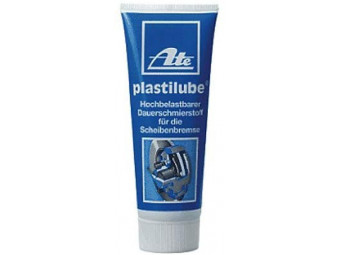 Tube of special braking grease (75 ml). ATE's Plastilube is used to lubricate the guide faces on calipers and brake linings and to protect them against corrosion.Note: The friction surfaces of the brake pads must not be coated with ATE Plastilube!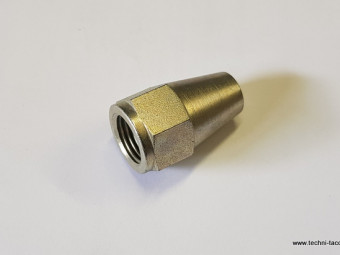 Metal tank foot nut (female 1/2 and d 8mm)
Set of 4 relined brake shoes (AR) for Simca V8 in standard exchange. Microblasting, varnish, industrial bonding of friction. Strong adhesion. Eliminates the problem of rivets which can damage the drums.Shipping upon receipt of worn parts.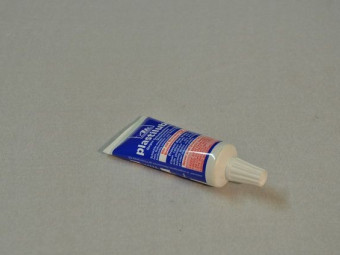 Tube of special braking grease (5gr), Lockheed DOT and silicone compatible, protects steel cylinder and piston parts, helps them slide, compatible with rubber parts.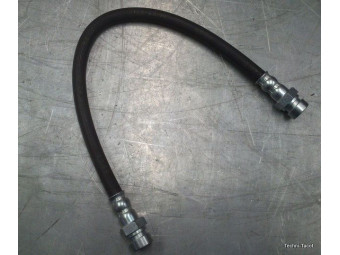 Front brake hose 349 mm long. (The vehicle has 2 front hoses) For Simca V8, Versailles, Regence, Chambord, Présidence, Trianon, Marly, Ariane 4 and Ariane 8, etc.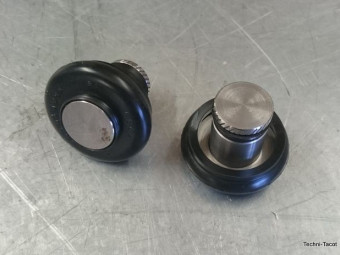 Required for front brake cylinder 25.4 mm, with pistons.(for a cylinder)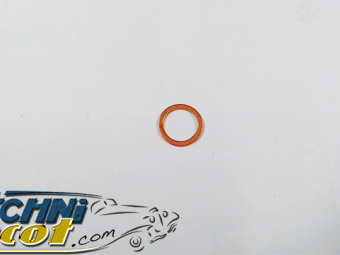 Copper gasket 13.1 x 17 mm thickness 1mm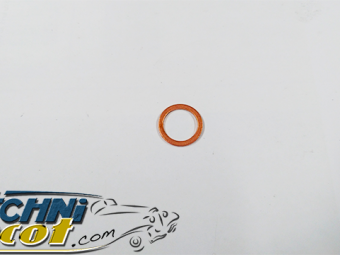 Copper gasket 10.2 x 13.5 mm thickness 1mm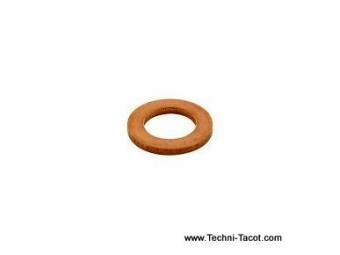 Copper gasket 13.50 x 20.50 th 1mm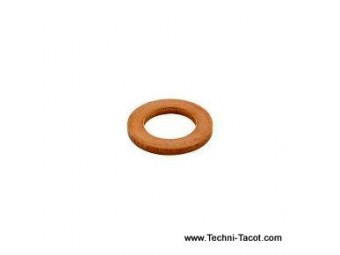 Copper gasket 11x17 mm thickness 1mm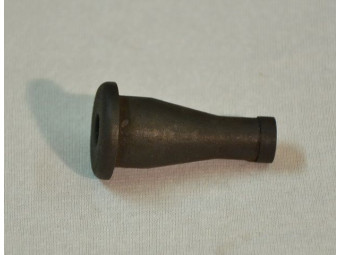 " Flexible connection for brake reservoir. (100% rubber compatible with lockheed and silicone) Must be fitted with the metal insert to prevent tearing and accidental emptying of the liquid reservoir. "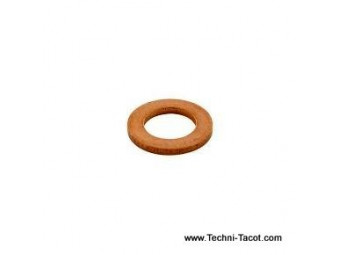 Copper gasket 18x10 mm thickness 1mm