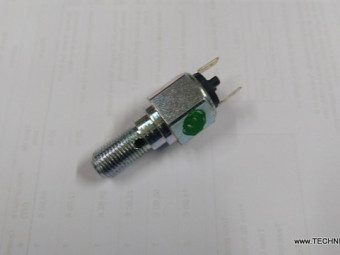 Brake switch. STOP light function. 100% silicone liquid and LHM compatible1/2 - 20 thread / inch thread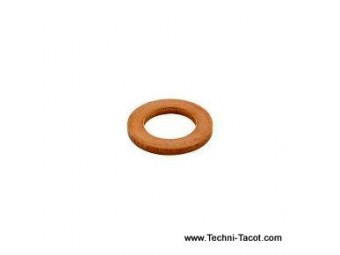 Copper gasket 11x17 mm thickness 1mm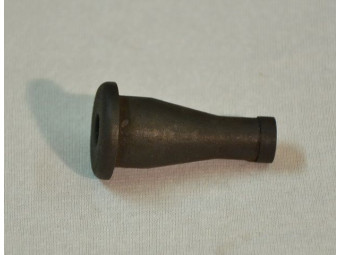 " Flexible connection for brake reservoir. (100% rubber compatible with lockheed and silicone) Must be fitted with the metal insert to prevent tearing and accidental emptying of the liquid reservoir. "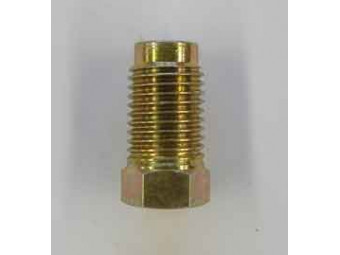 Rigid brake line nut. 7/16 or about 11 mm measured on the external thread and Ø hole for the tube = 6.35mm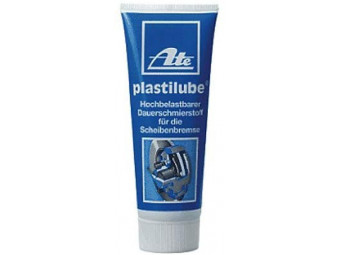 Tube of special braking grease (75 ml). ATE's Plastilube is used to lubricate the guide faces on calipers and brake linings and to protect them against corrosion.Note: The friction surfaces of the brake pads must not be coated with ATE Plastilube!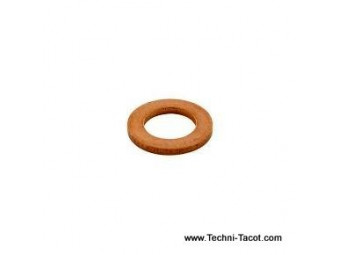 Copper gasket 20x11.50 mm thickness 1mm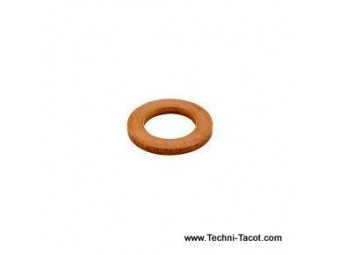 Copper gasket 15.30 x 21.00 th 1mm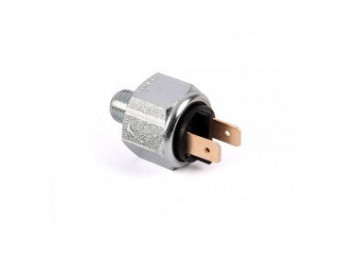 Brake switch. STOP light function - Simca Beaulieu, Chambord, Présidence, Ariane 4 and Ariane 8.Generally mounted after April 1960.Thread 7/16 - 20 thread / inch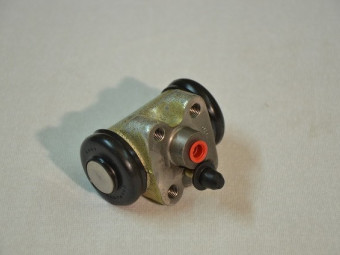 Rear wheel cylinder (19 mm piston) can be used to replace models with 18.2 mm piston. The assembly is done in place and allows optimal braking.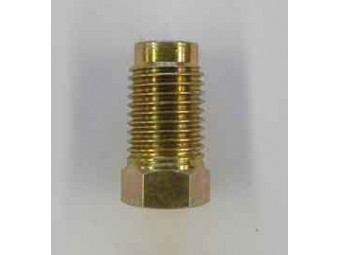 Rigid brake line nut. 3/8 x 24 threads / inch. Tube Ø 4.75 mm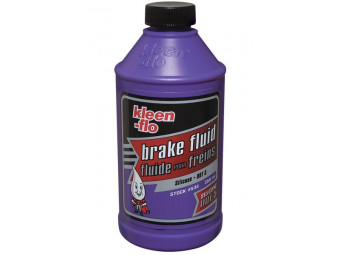 " DOT 5 100% silicone brake fluid - 1L can - Purple color - Do not mix with other types of brake fluids. The installation must be rinsed before changing the type of liquid. Photo not contractual. "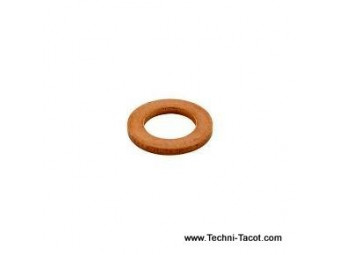 Copper gasket 16 x 21 1.5mm thick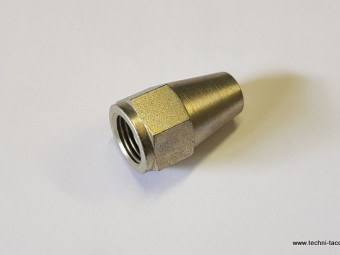 7/16 connection on 6.35 mm tube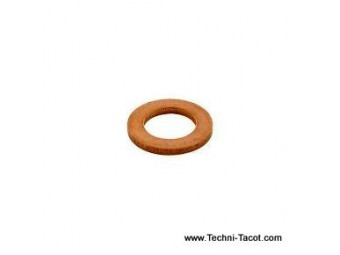 Copper gasket 10.5 x 20 thickness 1mm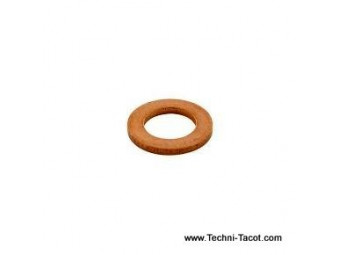 Copper gasket 18x10 mm thickness 1mm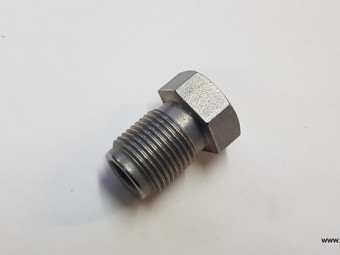 Male connector 12x100 on 6.35 mm pipe