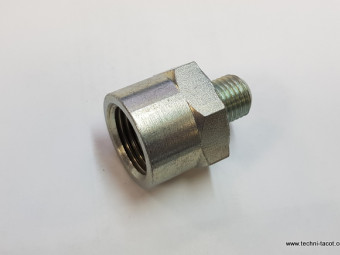 Adaptateur freinage  mâle 7/16 (envion 11mm) femelle 11/16 pour recevoir gros flexible (17mm mâle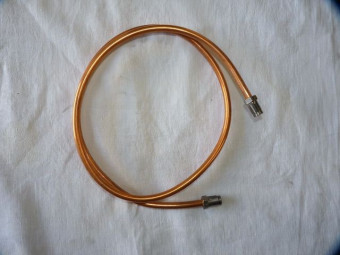 Brake line remanufactured on demand only in copper diameter 6.35 mm. Small model, length less than 50 cm. Provide model (length and 2 original tips) Shipping after receipt of your model.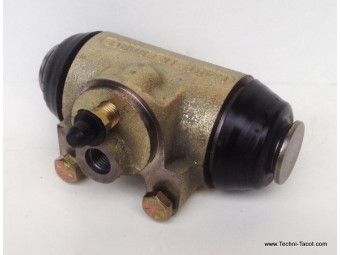 Front brake cylinder - Renault TP3
€160.00 TTC
(160,00 € HT)
Female female brake hose - 490 mm - Renault SG2Vehicle with single circuit braking circuit: 3 MF hoses are requiredVehicle with dual circuit braking system: 3 MF hoses + 2 FF hoses are required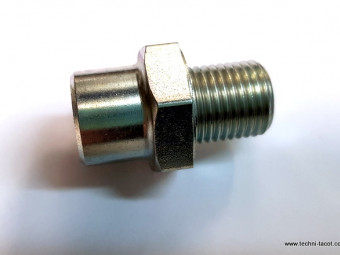 Adapter connection 1/2 UNF male - 7/16 UNF female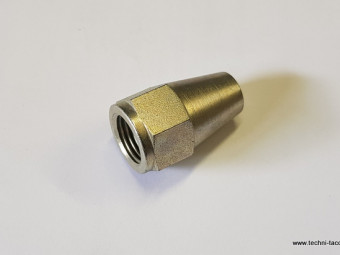 Metal tank foot nut (female 1/2 and d 8mm)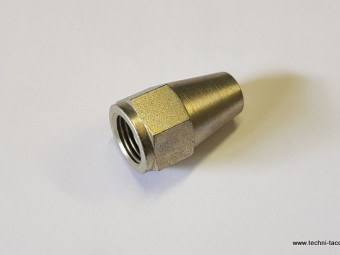 7/16 connection on 6.35 mm tube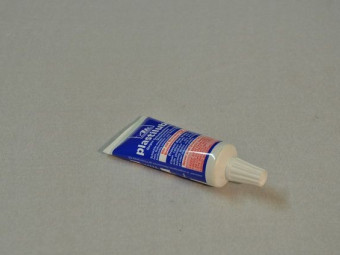 Tube of special braking grease (5gr), Lockheed DOT and silicone compatible, protects steel cylinder and piston parts, helps them slide, compatible with rubber parts.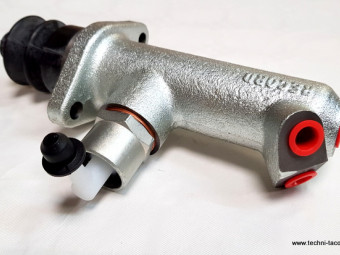 Single circuit master cylinder for SG2 Renault or Saviem before 1970. Current product of French manufacture.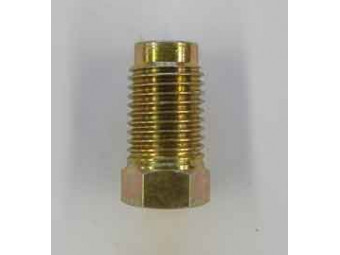 Rigid brake line nut. 1 / 2-20 UNF or Ø 12.5 mm - drilling for 6.35 mm tube (1/4 p)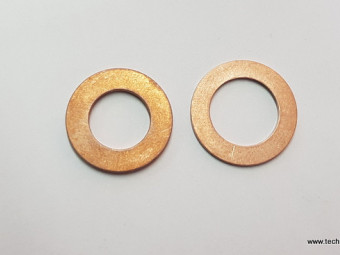 Set of 2 seals for hollow screw and banjo (for 1 cylinder)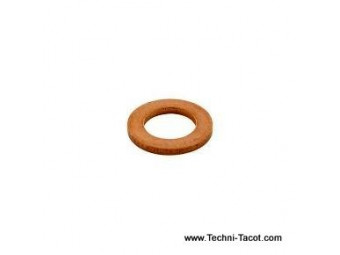 Copper gasket 24x19 mm thickness 1mm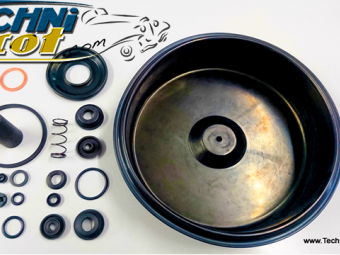 Hydrovac Ø 185 mm brake servo repair kit - Supplied with valve and residual valve.Peugeot 404, Renault R8, Saviem.
€158.33 TTC
(158,33 € HT)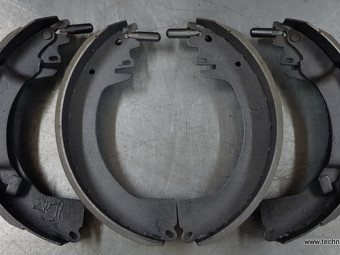 Set of 4 rear brake shoes relined in standard exchange for Renault SG2. Microblasting, varnish, industrial bonding of friction. Strong adhesion. Eliminates the problem of rivets that could damage the drums. Shipping upon receipt of worn parts.
€180.00 TTC
(180,00 € HT)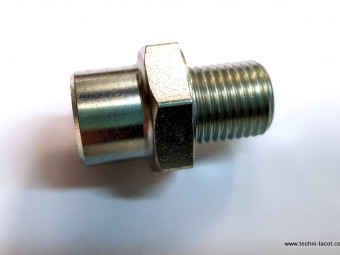 Adapter connection 1/2 UNF male - 7/16 UNF female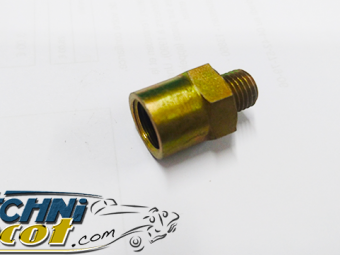 Braking adapter 1 / 2-20 UNF female by 3/8 24 male threads