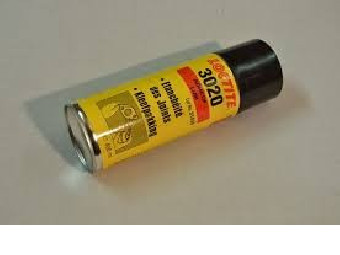 Sealing spray varnish to be sprayed on both sides of a cylinder head gasket. Improves sealing, essential with solid copper gaskets (any thickness)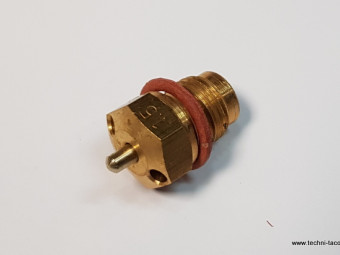 Fuel needle - Solex 32 PBIC carburettor or similar
Ford RAL 5005 blue engine paint - 500 ml jarSuitable for engines, housings, gearboxes, differentials, brake drums and all parts subject to heating in cast iron, steel and light alloys.Direct application on degreased metal (or better, treated with ...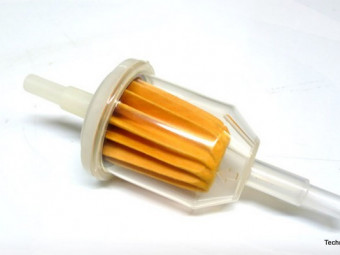 Paper fuel filter for 6 or 8 mm hose.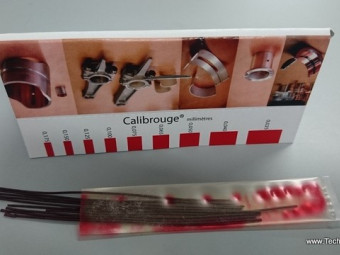 "Plastigage"The Calibrouge ("plastigage or plastigauge") is a simple and practical tool for measuring the clearances of your bearings. Range of use: operating clearance from 0.025 to 0.175 mm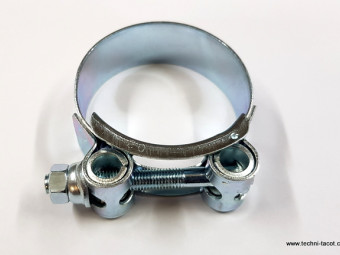 Reinforced collar for exhaust - Ø 52.55 mmRobust French manufacturing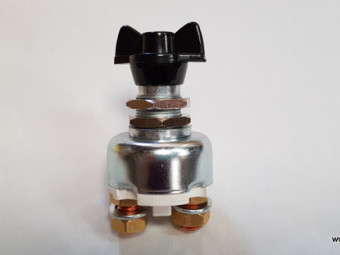 Coupe batterie - permet d'isoler électriquement la batterie.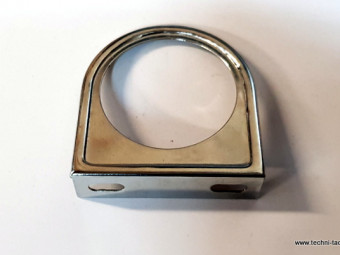 Chromed metal support for standard manometer D52 mm. Ready to fix.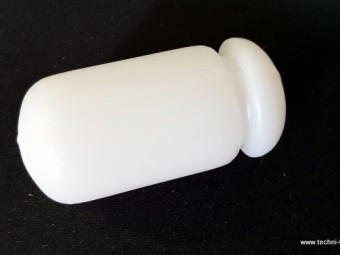 White plastic float. Used to replace ring gauge floats.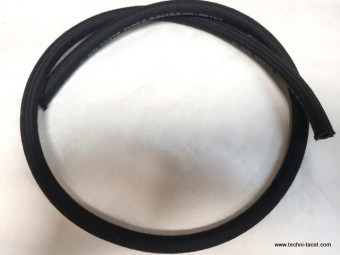 8 mm fuel hose sold by the meter.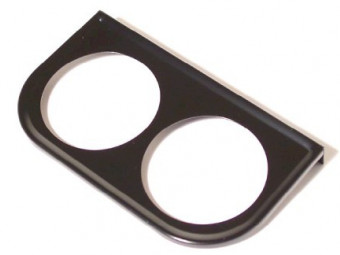 Metal support, black lacquered for standard manometer D52 mm. Ready to fix.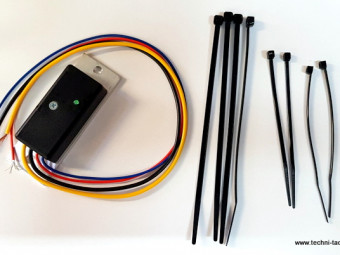 Electronic ignition assistance module. Allows more energetic spark plug ignition, improves starting, smoother times, helps reduce fuel consumption and consequently pollution.The breakers (platinum screws) are left in place - the original coil can ...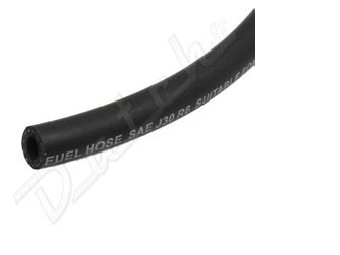 Hose to connect the igniter / carburetor depression 6 mm sold by the meter.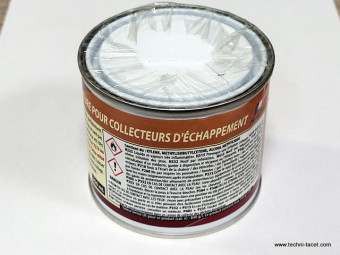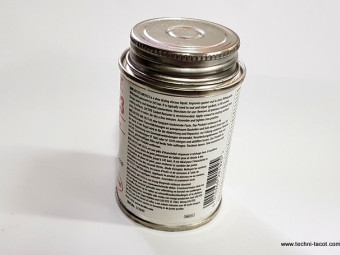 Sealing paste to be applied on both sides of a cylinder head gasket. Product similar to "Collex". Leave to evaporate for about 30 min at room temperature after application, then fit the gasket - improves the seal - recommended with solid copper ...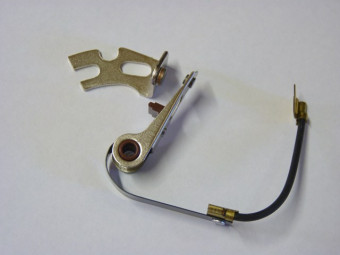 Set of breakers for Ducellier distributor For Renault Prairie, R2087, Goélette and derivatives