 Electronic igniter finger straight outputs
Bosch or Béru High Performance type ignition coil, guaranteed for use with:- 6 V platinum-plated screw igniter (breakers),- electronic ignition type 123 ignition,- platinum screw igniter + electronic amplification module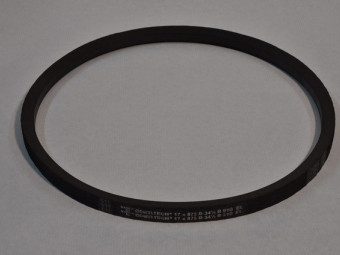 Belt :Width: 17mmExternal length: 969 mmInternal length: 900 mm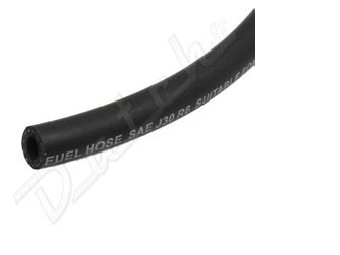 Hose to connect the igniter / carburetor depression 6 mm sold by the meter. Bosch High Voltage coil for ignition with platinum or electronic screws, voltage 12 V. Supplied with bracket.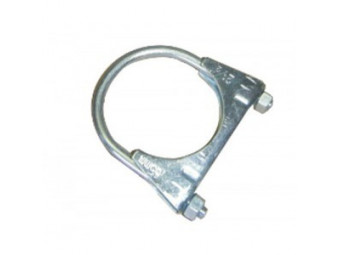 Flange for exhaust connection (clamp with caliper) Ø 45 mm
8 mm fuel hose sold by the meter.
Mot. Silicone gasket & self-extruding housing RTV K164     high-quality, heat-resistant silicone     base: modified oxime silicone (acid-free hardening system)
Black paint - 500 ml jarSuitable for engines, housings, gearboxes, differentials, brake drums and all parts subject to heating in cast iron, steel and light alloys.Direct application on degreased metal (or better, treated with our Phosprim 4090), ...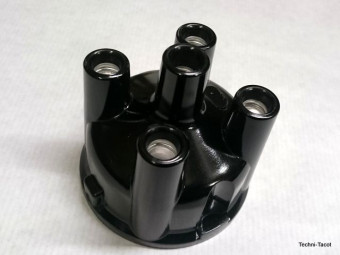 Head for Ducellier distributor. Usually mounted on R4 FROM 1961 to 1983 - 4 CV - DAUPHINE - FLORIDE / CARAVELLE - JUVA 4 - R6 - R5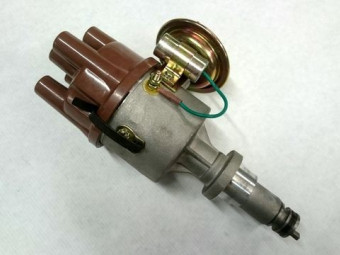 Complete igniter with centrifugal advance and vacuum.Small "flat screwdriver" type drive. Mounts on 4L, 4cv Renault and derivatives.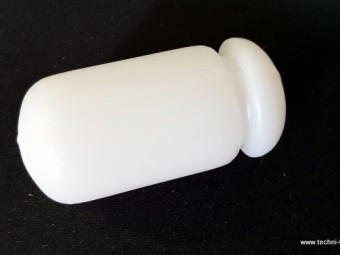 White plastic float. Used to replace ring gauge floats.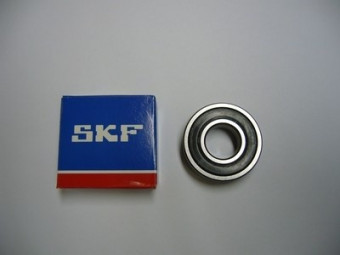 Bearing - 17x40x12 waterproof (often used on dynamo, water pump, flywheel center, etc.). Check with the dimensions of your bearing.
Head for Ducellier distributor: Interlocking inside the head = 65 mm, outside about 72 mm.To be assembled with breakers 1 237 013 808, and ducellier finger.