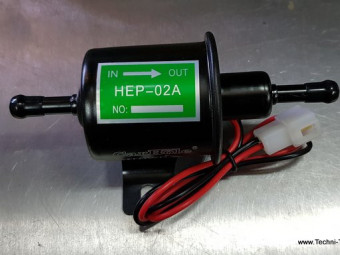 " 12V electric fuel pump. Connects in series with the original fuel line. Keeps the hand pump. Avoids having to lift the hood to turn up gasoline before starting. To be powered through a push button for occasional operation. Low pressure, no ...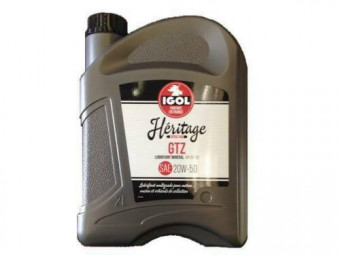 5 l can (non contractual photo) - Viscosity: 20W-50BenefitsHéRITAGE GTZ mineral oil.Multigrade lubricant for Gasoline and Diesel engines, made from severely refined mineral bases and additives suitable for older engines. The anti-wear additive ...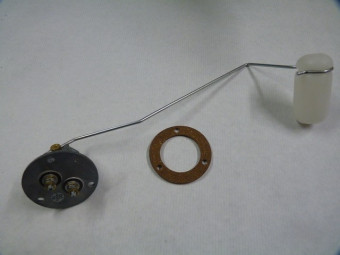 " Float fuel gauge. Adaptable model. Arm length approx. 270 mm. External plate diameter 54 mm - fixing center distance 38 mm. Supplied with cork seal. 3-hole fixing. Internal resistance about 110 ohms and vehicle in 6V. "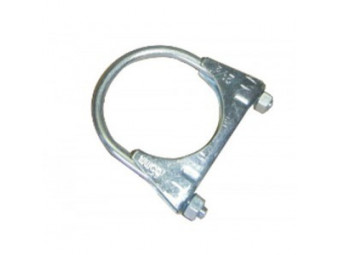 Flange for exhaust connection (clamp with caliper) diam 50mm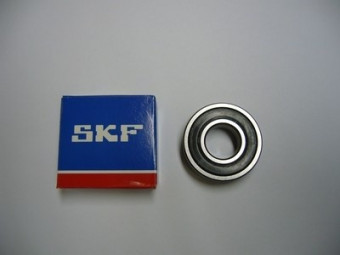 Bearing - 17x40x12 waterproof (often used on dynamo, water pump, flywheel center, etc.). Check with the dimensions of your bearing.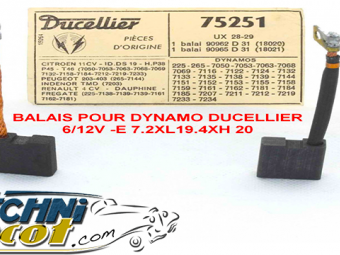 2 Brushes for Ducellier UX 28-29 dynamosDimensions: 7.2 x 19.4 x 20Assembly on Dynamos Ducellier n ...
Sealing paste to be applied on both sides of a cylinder head gasket. Product similar to "Collex". Leave to evaporate for about 30 min at room temperature after application, then fit the gasket - improves the seal - recommended with solid copper ...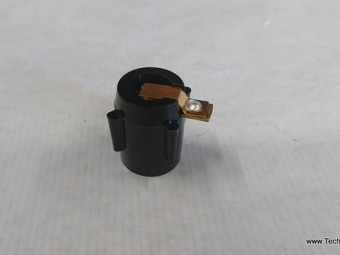 Finger for igniter equipped with Ducellier round head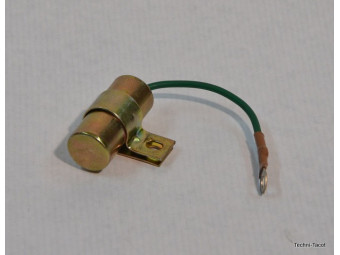 6.12V and 24V compatible ignition capacitor.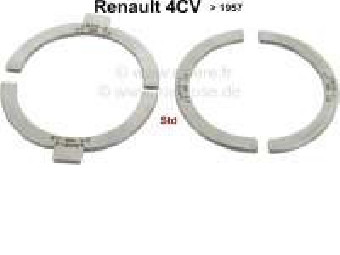 set of side crankshaft shims - standard dimension - Renault 4CV until 1957
€168.00 TTC
(168,00 € HT)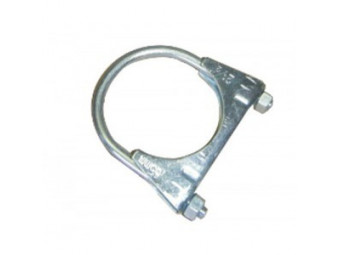 Flange for exhaust connection (clamp with caliper) Ø 45 mm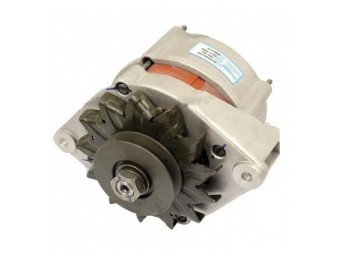 €180.00 TTC
(180,00 € HT)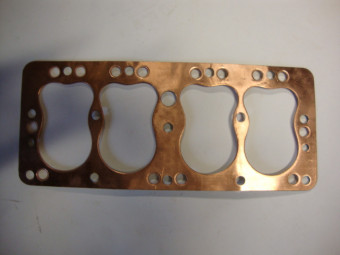 Copper cylinder head gasket - FIAT BALILLA 508
€149.00 TTC
(149,00 € HT)
Dark green engine paint RAL 6005 -Pot of 500 mlSuitable for engines, housings, gearboxes, differentials, brake drums and all parts subject to heating in cast iron, steel and light alloys.Direct application on degreased metal (or better, treated ...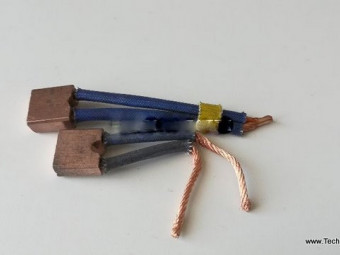 2 PARIS RHONE PSX 44 45 starter brushesDimension 7 x 15 x 14D8E26,29,34,40L13.17Simca 1000 carsMassey Ferguson tractors