 8 x sealed segments 53.50 mm thick 2mm + 4 x scraper segments without spring in 54.00 3mm thick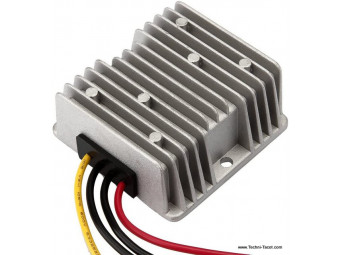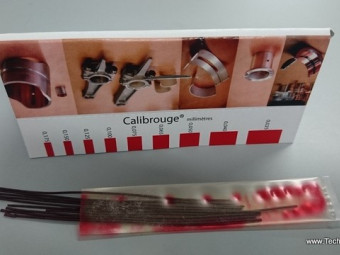 "Plastigage"The Calibrouge ("plastigage or plastigauge") is a simple and practical tool for measuring the clearances of your bearings. Range of use: operating clearance from 0.025 to 0.175 mm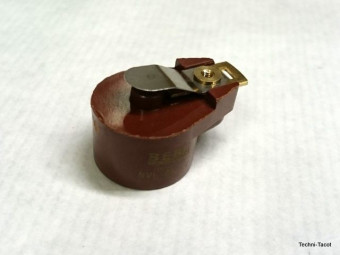 Finger for SEV igniter (large model)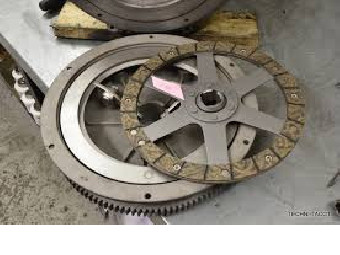 Clutch disc Citroen B14.Standard exchange product - reconditioned in France
€137.42 TTC
(137,42 € HT)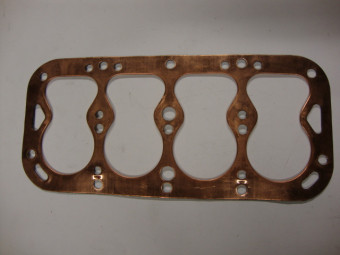 Copper cylinder head gasket - Citroen trefle
€145.00 TTC
(145,00 € HT)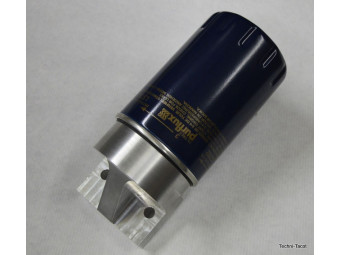 Oil filtration assembly for type 68 and 671 engines. Mounts on Renault Frégate (except Transfluide), Colorale, Prairie, Goélette, R2087 and derivatives.The filter holder is delivered with a standard filter cartridge, screws and gasket. Depending ...
€360.00 TTC
(360,00 € HT)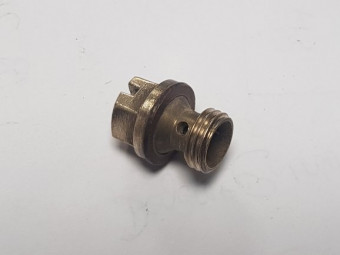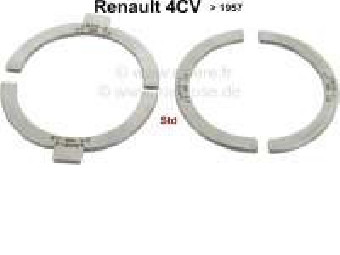 set of side crankshaft shims - standard dimension - Renault 4CV until 1957
€168.00 TTC
(168,00 € HT)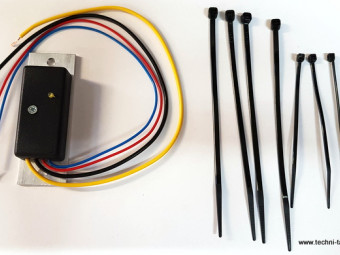 Electronic ignition assistance module. Allows for more energetic spark plug ignition, improved starting, smoother pick-up, helps reduce fuel consumption and consequently pollution.The breakers (platinum-plated screws) are left in place - the ...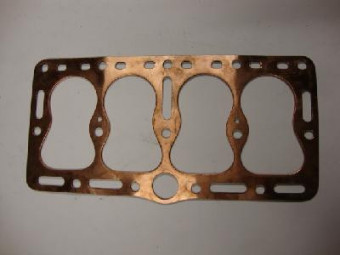 Head gasket (2-stage engine) - Peugeot 201
€133.33 TTC
(133,33 € HT)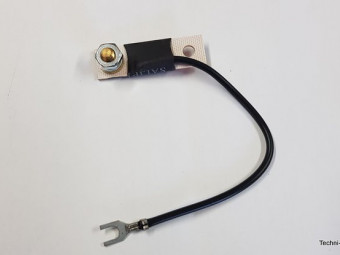 This module allows the use of 6V pressure gauges on a 12V vehicle (negative to ground). Mounts on a temperature gauge, pressure, fuel gauge, ...Very practical, it is fixed directly on the supply terminal of the pressure gauge thanks to a hole ...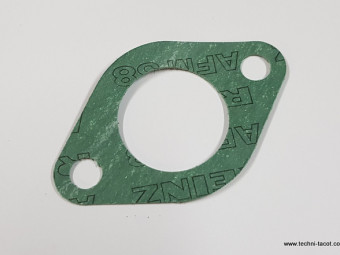 2 x paper gaskets for Solex 32 pbi carburetor base.Fixing center distance: 60 mmCentral passage: 32 mmTotal length: 78 mmwidth: 50mm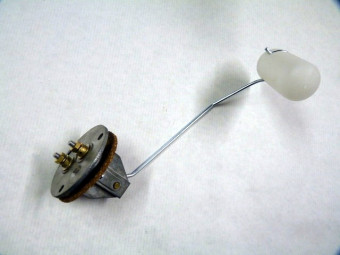 " Float fuel gauge. Adaptable model. Arm length approx. 160 mm. External diameter of plate 54 mm - fixing center distance 38 mm. Supplied with cork seal. 3-hole fixing. Internal resistance approx. 110 ohms. For 6-volt vehicle only. "