8 mm fuel hose sold by the meter.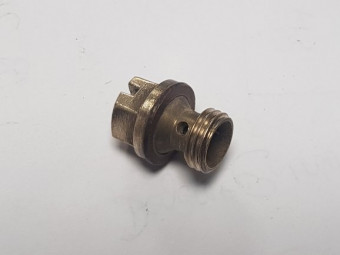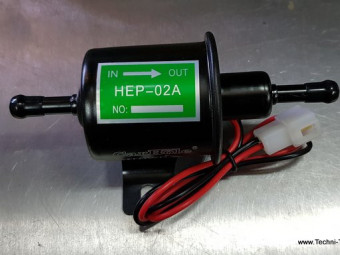 " 12V electric fuel pump. Connects in series with the original fuel line. Keeps the hand pump. Avoids having to lift the hood to turn up gasoline before starting. To be powered through a push button for occasional operation. Low pressure, no ...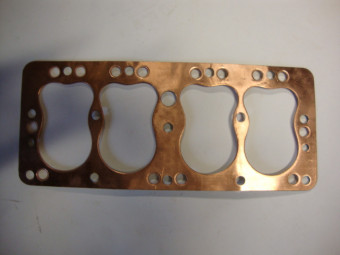 Copper cylinder head gasket - FIAT BALILLA 508
€149.00 TTC
(149,00 € HT) Electronic igniter finger straight outputs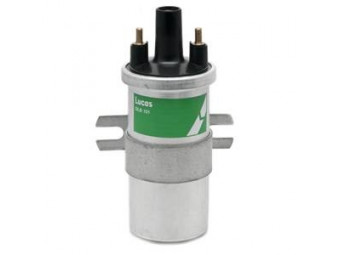 Ignition coil guaranteed for use with a 12 V platinum screw igniter (breakers). Impedance respected to prevent the breakers from bluing.Works perfectly also with electronic module or integral electronic igniter. (Non contractual photo)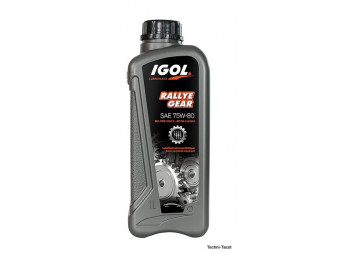 Oil for gearbox and bridge for old mechanics. Type SAE 75 80 90 - GL4. 1L container.(Not suitable for Peugeot type screw axles)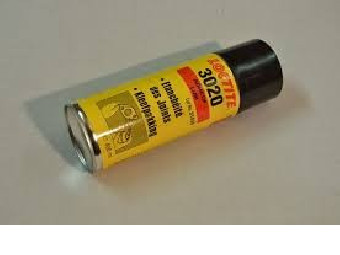 Sealing spray varnish to be sprayed on both sides of a cylinder head gasket. Improves sealing, essential with solid copper gaskets (any thickness)
Reinforced collar for exhaust - Ø 52.55 mmRobust French manufacturing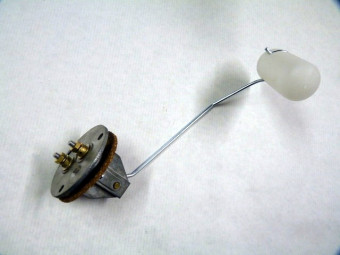 " Float fuel gauge. Adaptable model. Arm length approx. 160 mm. External diameter of plate 54 mm - fixing center distance 38 mm. Supplied with cork seal. 3-hole fixing. Internal resistance approx. 110 ohms. For 6-volt vehicle only. " Includes:- 1x copper cylinder head gasket- 1 x 3-hole gasket for the manifold- 2 x small oval gaskets- 1 x large oval seal
€176.25 TTC
(176,25 € HT)
Float in synthetic material resistant to current fuels. Used to replace the cork floats on the fuel gauge Length: 1.40" Diameter: 1.14"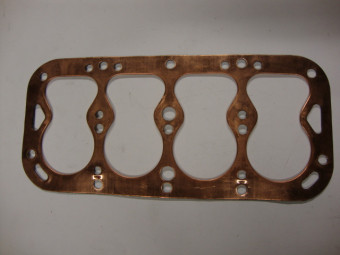 Copper cylinder head gasket - Citroen trefle
€145.00 TTC
(145,00 € HT)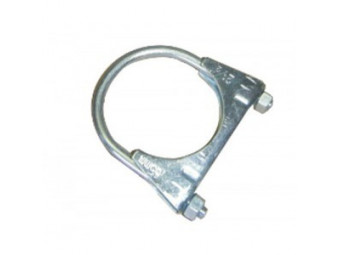 Flange for exhaust connection (clamp with caliper) Ø 45 mm