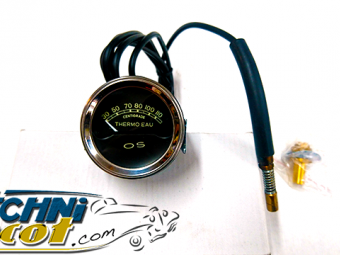 Mano "OS" temperature indicator (without electrical connection). Direct reading by probe mounted on a radiator hose (high outlet). 52 mm recess on the pressure gauge side.Capillary 1m80. Delivered with lighting and probe for the hose.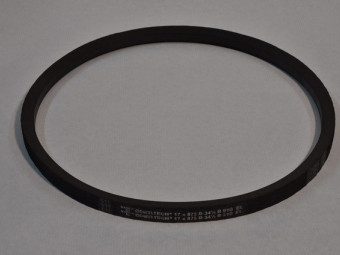 Belt :Width: 17mmExternal length: 969 mmInternal length: 900 mm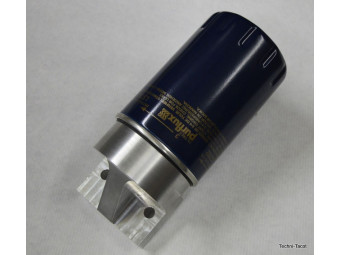 Oil filtration assembly for type 68 and 671 engines. Mounts on Renault Frégate (except Transfluide), Colorale, Prairie, Goélette, R2087 and derivatives.The filter holder is delivered with a standard filter cartridge, screws and gasket. Depending ...
€360.00 TTC
(360,00 € HT)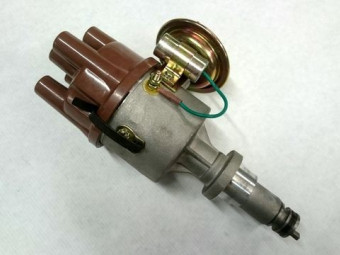 Complete igniter with centrifugal advance and vacuum.Small "flat screwdriver" type drive. Mounts on 4L, 4cv Renault and derivatives.
Bosch High Voltage coil for ignition with platinum or electronic screws, voltage 12 V. Supplied with bracket.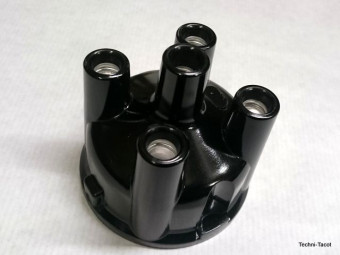 Head for Ducellier distributor. Usually mounted on R4 FROM 1961 to 1983 - 4 CV - DAUPHINE - FLORIDE / CARAVELLE - JUVA 4 - R6 - R5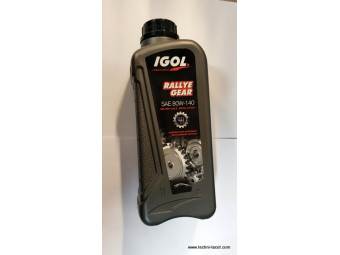 Viscosity index 80 - 140API GL-4(Not suitable for Peugeot type screw axles)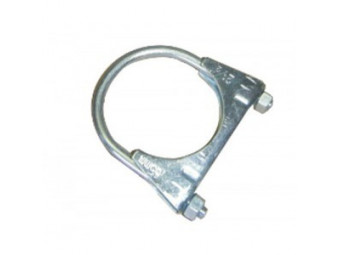 Flange for exhaust connection (clamp with caliper) Ø 45 mm
Mot. Silicone gasket & self-extruding housing RTV K164     high-quality, heat-resistant silicone     base: modified oxime silicone (acid-free hardening system)
Mano "OS" Tachometer 0 to 5000 rpm for 4-cylinder petrol engine. Connects to the "break" terminal on the ignition coil. 52 mm recess on the pressure gauge side. delivered with lighting. for negative to ground €120.00 TTC
(120,00 € HT)
8 mm fuel hose sold by the meter.