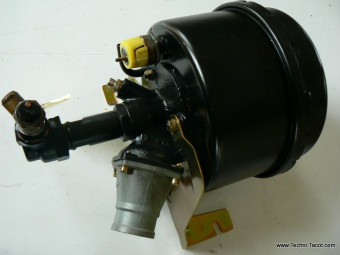 €899.00 TTC
(749,17 € HT)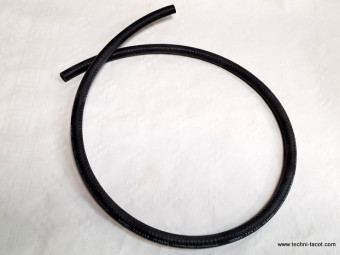 Hose sold by the meter for jar connection to master cylinder (7.5 mm plastic nipple connection) - 13.5 mm outsideDoes not withstand pressure. TYPE EPDM + textile reinforcement - intended only for synthetic fluid type DOT 4 - Not suitable for ...

7/16 banjo fitting + 7/16 hollow screw + sealsDiameter male thread of the screw 11 mm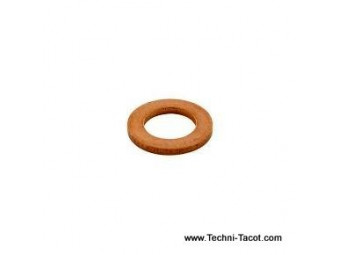 Copper gasket 20x11.50 mm thickness 1mm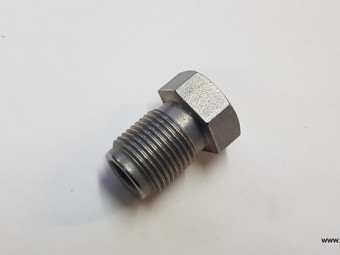 Male connector 12x100 on 6.35 mm pipe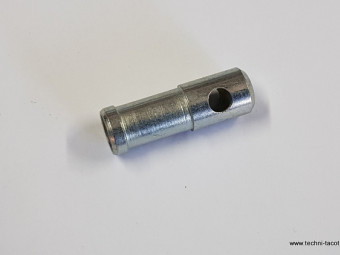 Metal fitting to be fitted with the brake reservoir rubber to prevent the tearing and accidental draining of the brake fluid reservoir.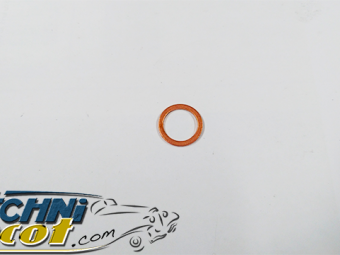 Copper gasket 13.1 x 18 mm thickness 1mm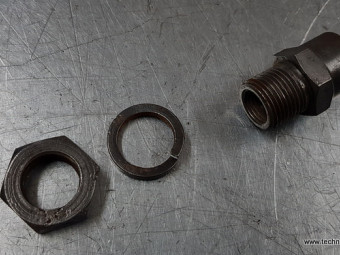 Set of 10 hollow screw set 12x100 + 3/8 banjo + 2 gaskets + stop switch + drilling modification
€774.00 TTC
(645,00 € HT)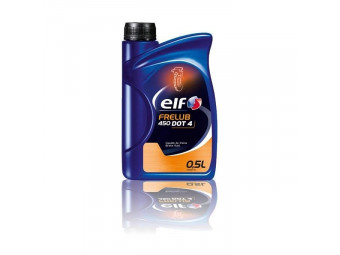 Dot 4 brake fluid - 500ml can. Non contractual photo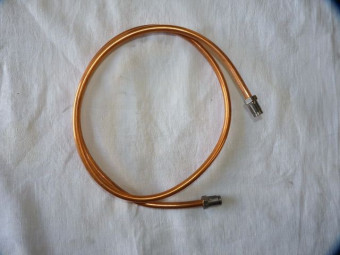 " Brake line remanufactured on request, only in copper diameter 6.35 mm. . Provide model (length and 2 original end caps) Shipment after receipt of your model. "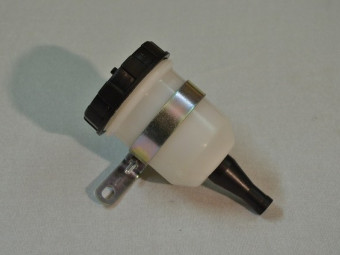 Brake fluid reservoir, translucent plastic.With plug, fixing bracket and electrical contact for minimum liquid level
€150.00 TTC
(150,00 € HT)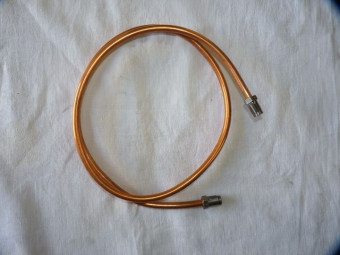 Canalisation de frein refabriquée à la demande, uniquement en cuivre diamètre 8 mm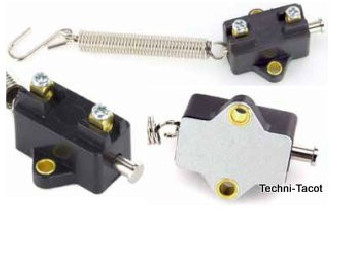 Mechanical brake switch. STOP light function. To be fixed on bodywork or chassis.