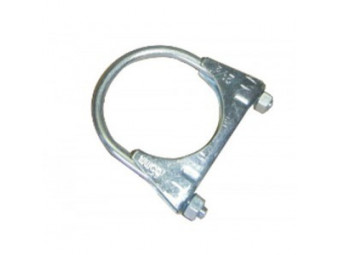 Flange for exhaust connection (clamp with caliper) diam 50mm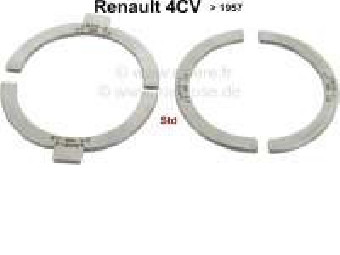 set of side crankshaft shims - standard dimension - Renault 4CV until 1957
€168.00 TTC
(168,00 € HT)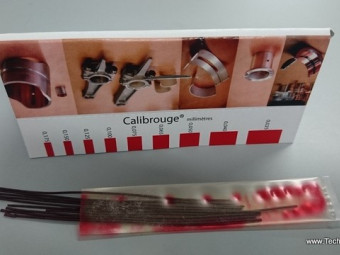 "Plastigage"The Calibrouge ("plastigage or plastigauge") is a simple and practical tool for measuring the clearances of your bearings. Range of use: operating clearance from 0.025 to 0.175 mm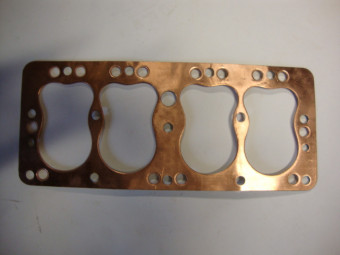 Copper cylinder head gasket - FIAT BALILLA 508
€149.00 TTC
(149,00 € HT)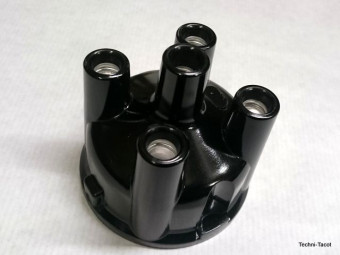 Head for Ducellier distributor. Usually mounted on R4 FROM 1961 to 1983 - 4 CV - DAUPHINE - FLORIDE / CARAVELLE - JUVA 4 - R6 - R5
Reinforced collar for exhaust - Ø 64-67 mmRobust French manufacturing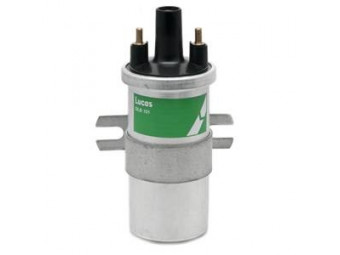 Branded ignition coil guaranteed for use with 6 V platinum-plated igniter (breakers). Impedance respected to prevent the breakers from becoming blue. Also works perfectly with electronic module or integral electronic igniter.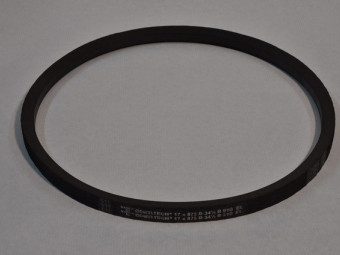 Belt :Width: 17mmExternal length: 969 mmInternal length: 900 mm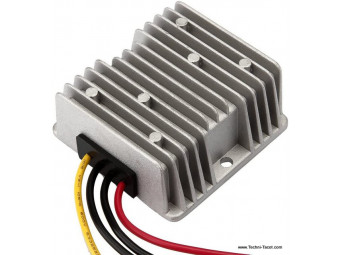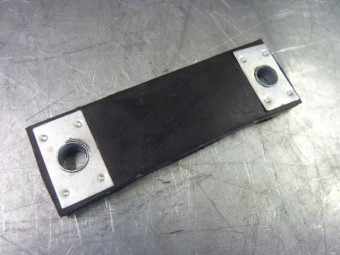 Suspension strap for exhaust. Robust construction, reinforced rubber, metal eyelets.92 mm center distance for M8 mm screws.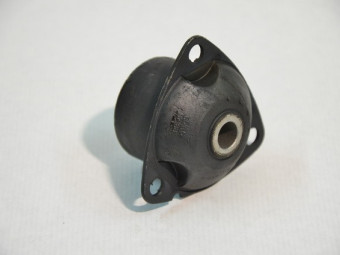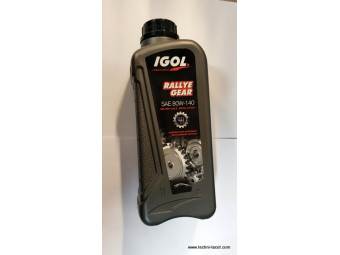 Viscosity index 80 - 140API GL-4(Not suitable for Peugeot type screw axles)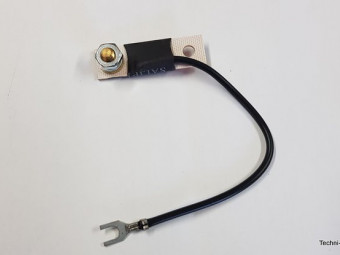 This module allows the use of 6V pressure gauges on a 12V vehicle (negative to ground). Mounts on a temperature gauge, pressure, fuel gauge, ...Very practical, it is fixed directly on the supply terminal of the pressure gauge thanks to a hole ...