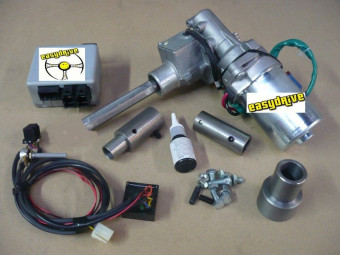 €1,450.00 TTC
(1 450,00 € HT)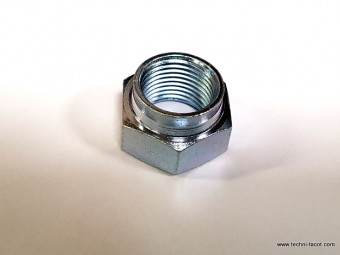 Hub skirt nut diam. 18mm - Peugeot 203 403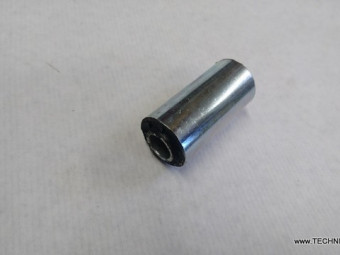 Silent block front shock absorber 1st generation model up to 54 - length 38 mm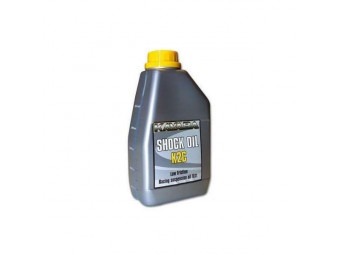 Oil can for Peugeot 203 and 403 shock absorbers (1L)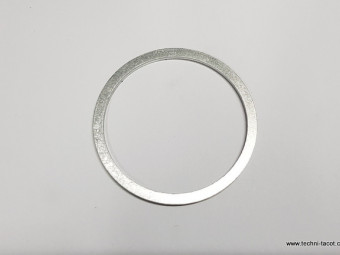 aluminum gasket for shock absorber cap - Peugeot 203 or 403Sold individually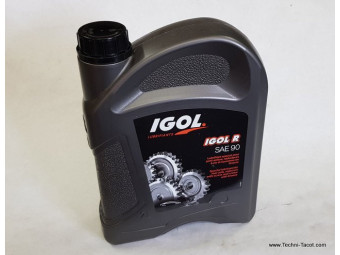 Special lubricant for rear axle and worm reducers. Has excellent pressure resistance properties, a very high viscosity index and good protection against oxidation and corrosion.     Miscible with castor-based oils, and with extreme pressure oils. ...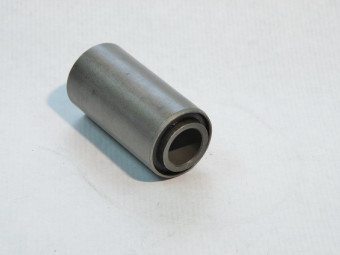 Silent block for Peugeot 203 utility suspension blades.Dimensions: Ø int 16 x Ø ext 32mm - L 54 x L50 mm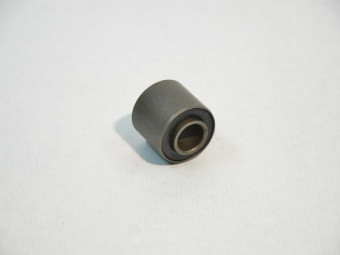 Silent block fixed to the axle for connection with shock absorber rod.int 12 mm, ext 30 mm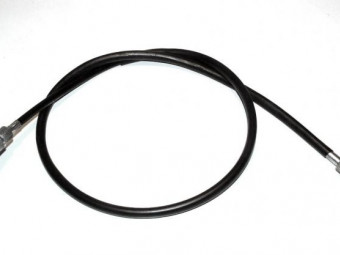 Speedometer cable for Peugeot 203 convertible, sedan, commercial pick-up, all models (Non-contractual photo)
For greasing bearings - Water resistant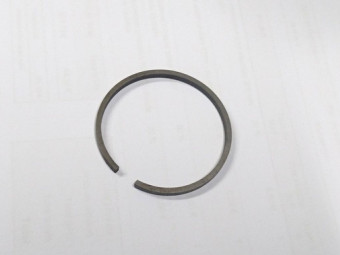 Un segment de remplacement pour piston d'amortisseur Peugeot 203 ou 403 Diam  46 mm environ - hauteur 3 mm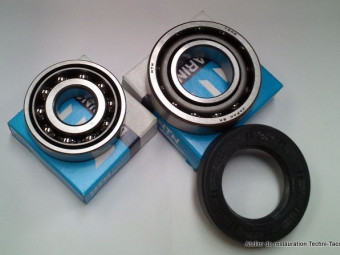 Kit for 1 front hub Peugeot 203 - 2nd generation including 2 bearings and a sealing ring - brand bearings (no remanufacturing unknown)Dim 20 x 52 width 15 mmDim 30 x 62 width 16 mmWarning: check that these dimensions correspond to your generation ...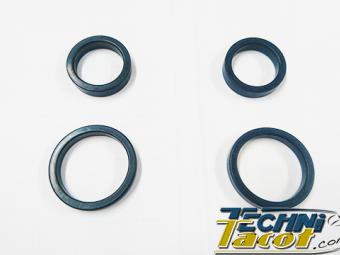 Set of 4 rubber rings for Peugeot 203 pivots.Approximate dimensions:- 7 x 33 x 41 mm- 7.5 x 25 x 34 mmAllows to equip the 2 steering pivots.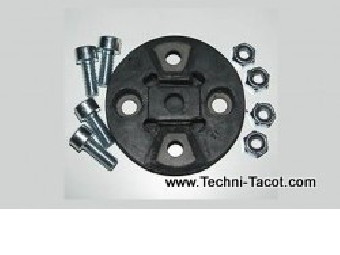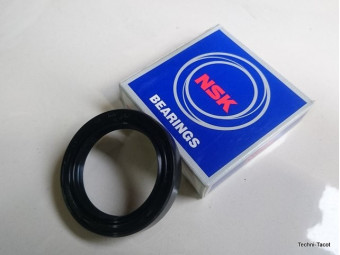 Kit for 1 rear hub Peugeot 203 including 1 bearings and a sealing ring - brand bearing (no remanufacturing unknown). Sold individually. (2 kits are needed to equip a car)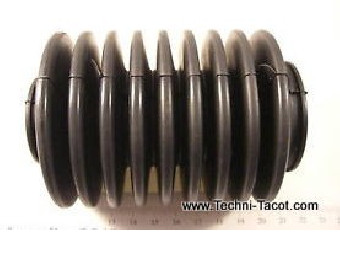 Bellows for rack. Sold individually