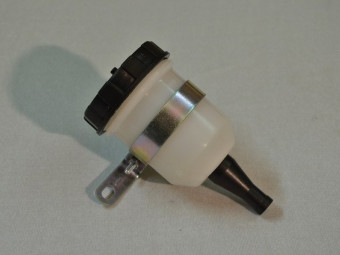 Translucent tank, delivered with bracket; rubber plug and fitting.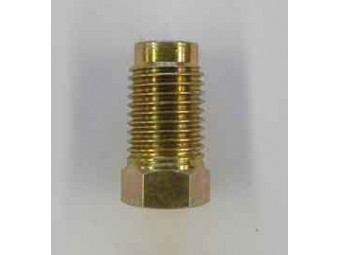 Rigid brake line nut. 3/8 x 24 threads / inch. Tube Ø 4.75 mm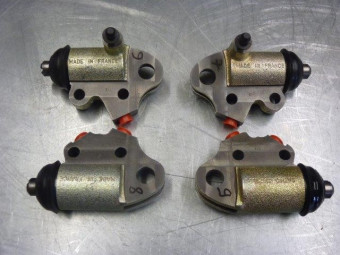 Set of 4 front brake cylinders (internal diameter 31.75 mm) can be mounted on all HY, type H, Hz and Traction 15/6Includes 2 cylinders with bleeder G and D + 2 cylinders without bleeder G and D. The braking parts we sell are made in France.
€318.29 TTC
(318,29 € HT)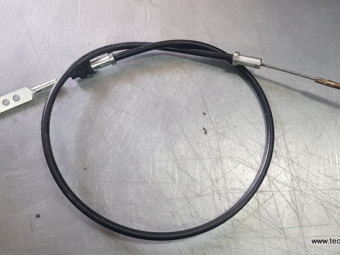 Handbrake cable for left or right wheel - 1963 end of series (ID19 engine) - Citroen HYYou need 2 per vehicle (sold individually)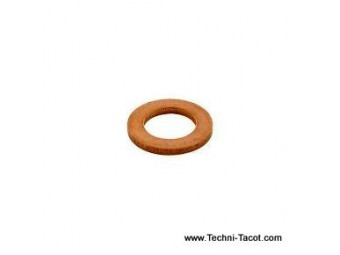 Copper gasket 10.5 x 20 thickness 1mm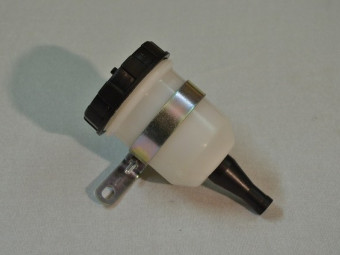 Brake fluid reservoir, translucent plastic.With plug, fixing bracket and electrical contact for minimum liquid level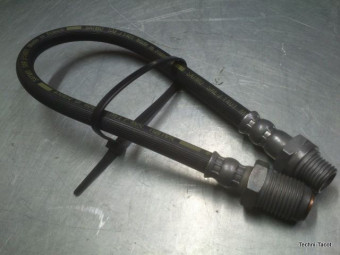 Brake hose REAR LEFT for Citroen from June 1963 to end: HZ HY HWLong 432 mm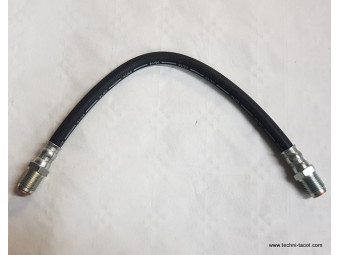 Front brake hose 380 mm - Made in France - Simca 6 Hose sold by the meter for jar connection to master cylinder (7.5 mm plastic nipple connection) - 13.5 mm outsideDoes not withstand pressure. TYPE EPDM + textile reinforcement - intended only for synthetic fluid type DOT 4 - Not suitable for ...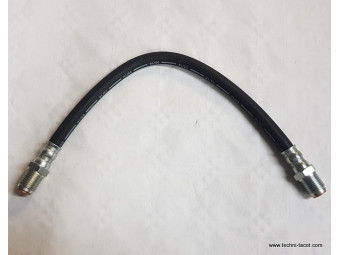 Brake hose length 380 mm - male end 17 mm - for Rear wheel L or R Citroen HY type H, 1948 to June 1963Made in France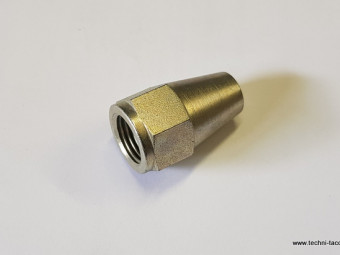 Metal tank foot nut (female 1/2 and d 8mm)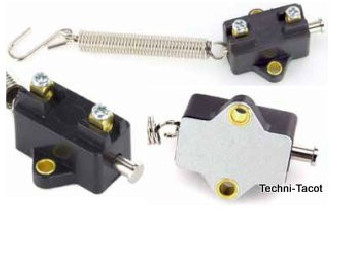 Mechanical brake switch. STOP light function. To be fixed on bodywork or chassis.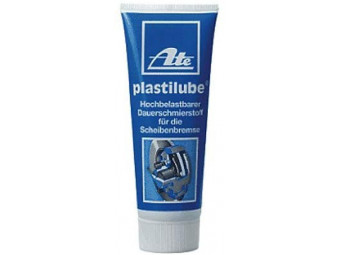 Tube of special braking grease (75 ml). ATE's Plastilube is used to lubricate the guide faces on calipers and brake linings and to protect them against corrosion.Note: The friction surfaces of the brake pads must not be coated with ATE Plastilube!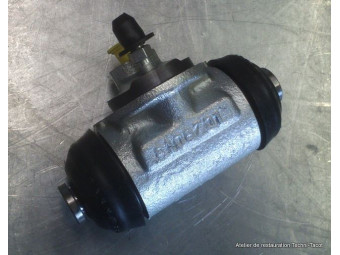 Rear brake cylinder for Citroen HY or type H piston diameter = 28.5 mm. (from 1967, until the end)French made.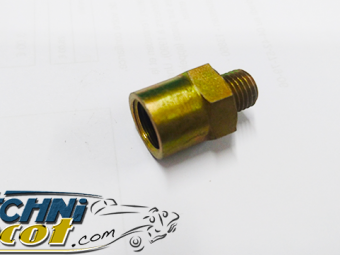 Braking adapter 1 / 2-20 UNF female by 3/8 24 male threads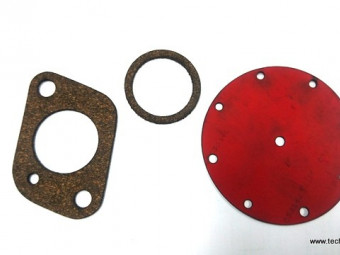 Replacement diaphragm for GUIOT fuel pump (Citroen Traction U23 HY engine). Ø 90mm. Supplied with membrane and gaskets. (check the type of pump before ordering)