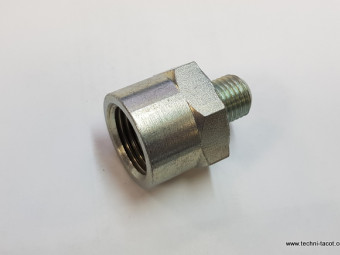 Adaptateur freinage  mâle 7/16 (envion 11mm) femelle 11/16 pour recevoir gros flexible (17mm mâle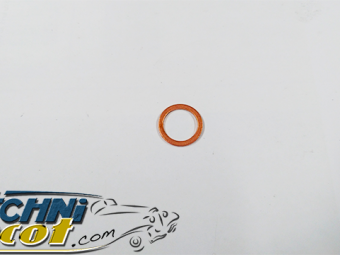 Copper gasket 10.2 x 13.5 mm thickness 1mm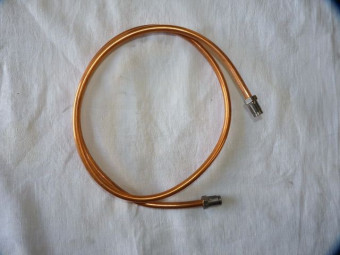 " Brake line remanufactured on request, only in copper diameter 6.35 mm. . Provide model (length and 2 original end caps) Shipment after receipt of your model. "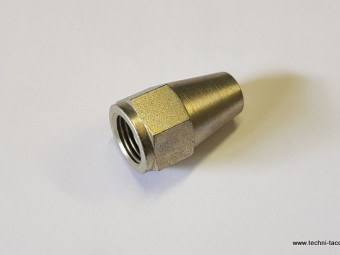 7/16 connection on 6.35 mm tube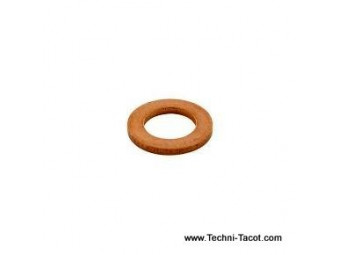 Copper gasket 20x11.50 mm thickness 1mm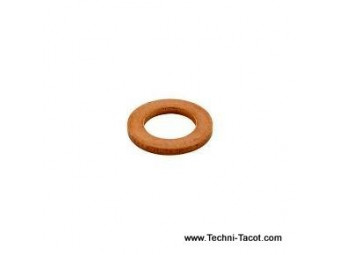 Copper gasket 16 x 21 1.5mm thick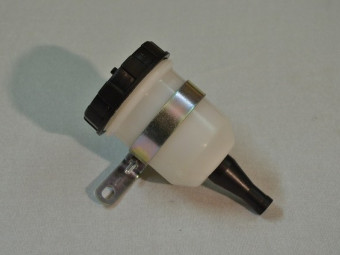 Brake fluid reservoir, translucent plastic.With plug, fixing bracket and electrical contact for minimum liquid level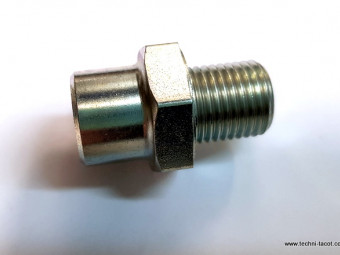 Adapter connection 1/2 UNF male - 7/16 UNF female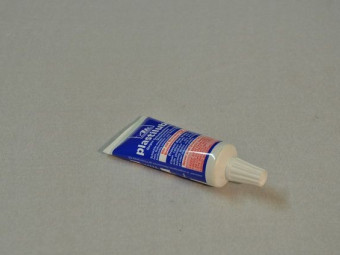 Tube of special braking grease (5gr), Lockheed DOT and silicone compatible, protects steel cylinder and piston parts, helps them slide, compatible with rubber parts.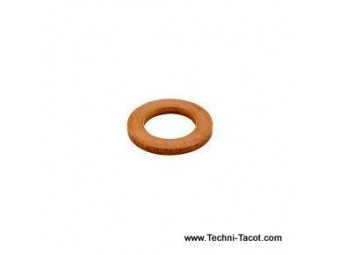 Copper gasket 15.30 x 21.00 th 1mm
Female female brake hose - 490 mm - Renault SG2Vehicle with single circuit braking circuit: 3 MF hoses are requiredVehicle with dual circuit braking system: 3 MF hoses + 2 FF hoses are required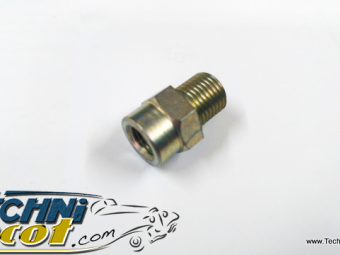 Adaptateur freinage  1/2-20 UNF mâle par 3/8 24 filets femelle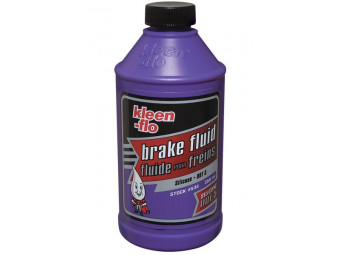 " DOT 5 100% silicone brake fluid - 1L can - Purple color - Do not mix with other types of brake fluids. The installation must be rinsed before changing the type of liquid. Photo not contractual. "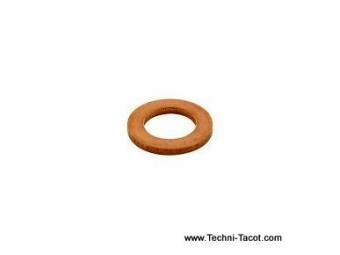 Copper gasket 13.50 x 20.50 th 1mm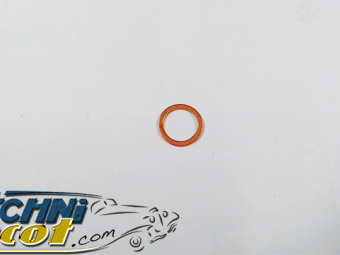 Copper gasket 13.1 x 17 mm thickness 1mm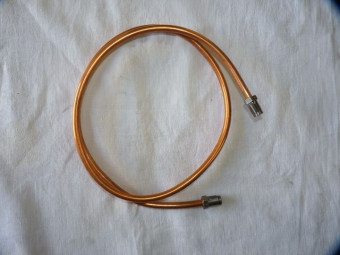 Canalisation de frein refabriquée à la demande, uniquement en cuivre diamètre 8 mm