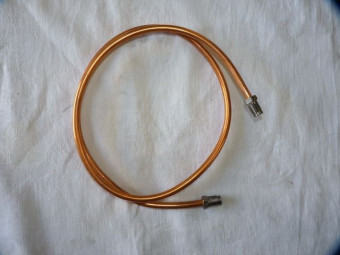 Brake line re-manufactured on request, only in copper diameter 6.35 mm. Provide model (length and 2 original end pieces)Shipping after receiving your model.
€128.00 TTC
(128,00 € HT)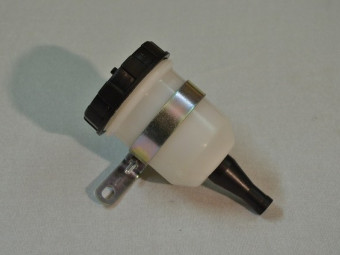 Brake fluid reservoir, translucent plastic.With plug, fixing bracket and electrical contact for minimum liquid level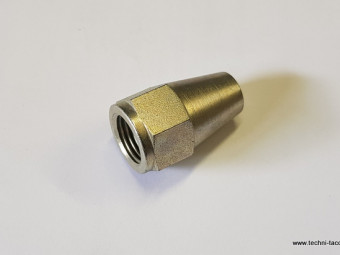 Metal tank foot nut (female 1/2 and d 8mm)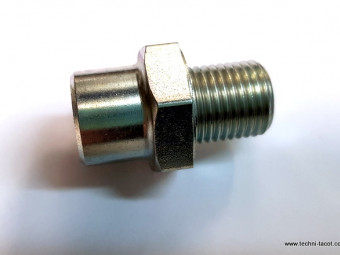 Adapter connection 1/2 UNF male - 7/16 UNF female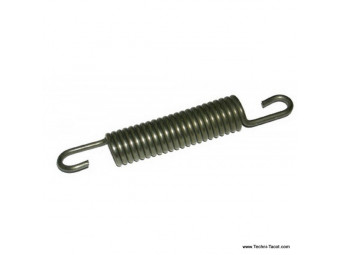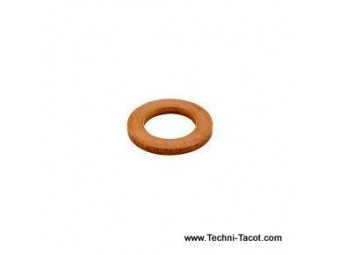 Copper gasket 15.30 x 21.00 th 1mm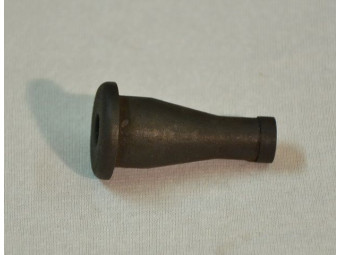 " Flexible connection for brake reservoir. (100% rubber compatible with lockheed and silicone) Must be fitted with the metal insert to prevent tearing and accidental emptying of the liquid reservoir. "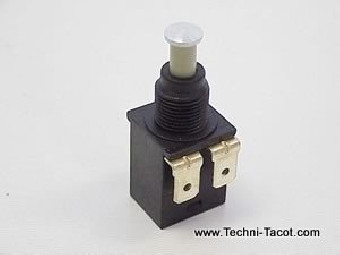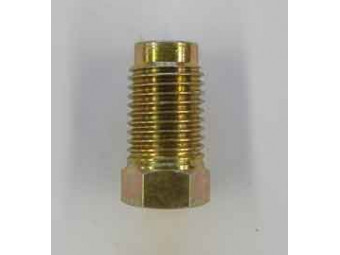 Rigid brake line nut. 1 / 2-20 UNF i.e. Ø 12.5 mm - drilling for 8 mm tube special brake reservoir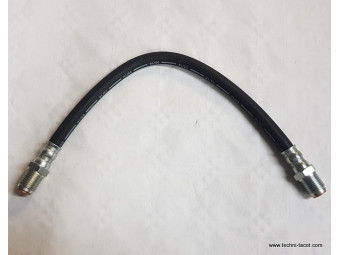 Brake hose length 380 mm - male end 17 mm - for Rear wheel L or R Citroen HY type H, 1948 to June 1963Made in France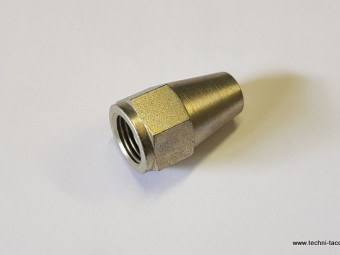 7/16 connection on 6.35 mm tube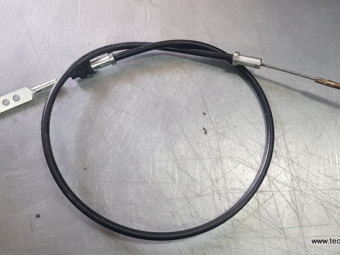 Handbrake cable for left or right wheel - 1963 end of series (ID19 engine) - Citroen HYYou need 2 per vehicle (sold individually)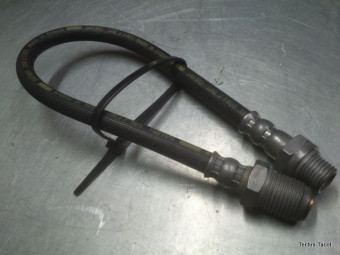 FRONT brake hose for Citroen from June 1963 to end of series. The end caps are different from each other)Long 328 mm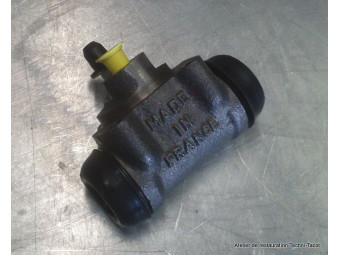 Rear brake cylinder for Citroen HY or type H piston diameter = 19 mm.All the brake parts we sell are made in France.

Set of 4 front brake shoes 55 mm - HY or type H Citroen - 02/1962 to 1981 - standard exchange. (Send us your set before shipping the new one). High performance friction, applied by industrial bonding, no more rivets that damage the drums. Pickled ...
€141.00 TTC
(141,00 € HT)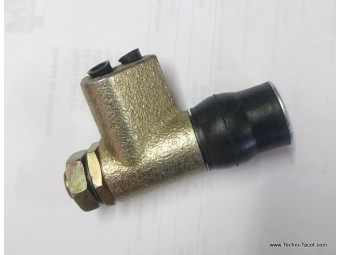 Citroen HY type H brake limiter distributor
€205.00 TTC
(205,00 € HT)