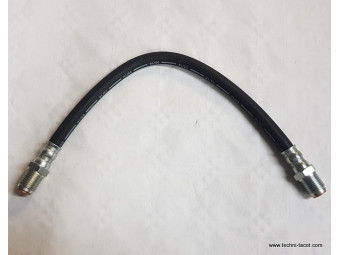 Brake hose length 380 mm - male end 17 mm - for Rear wheel L or R Citroen HY type H, 1948 to June 1963Made in France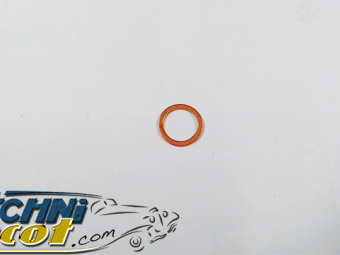 Copper gasket 13.1 x 17 mm thickness 1mm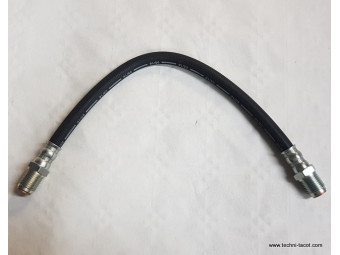 Brake hose length 380 mm - male end 17 mm - for Front wheel L or R Citroen HY type H, 1948 to June 1963Made in France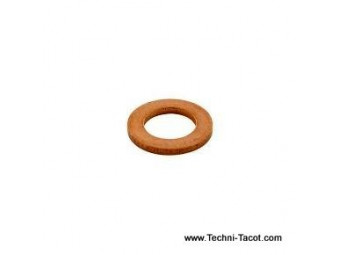 Copper gasket 18x10 mm thickness 1mm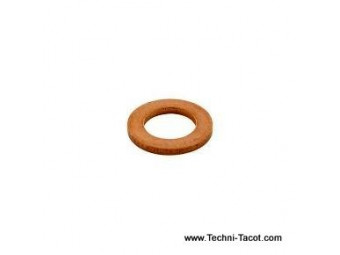 Copper gasket 24x19 mm thickness 1mm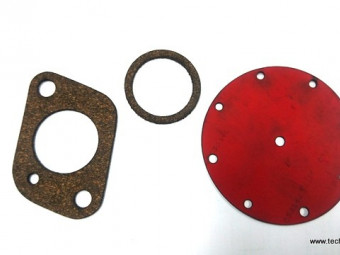 Replacement diaphragm for GUIOT fuel pump (Citroen Traction U23 HY engine). Ø 90mm. Supplied with membrane and gaskets. (check the type of pump before ordering)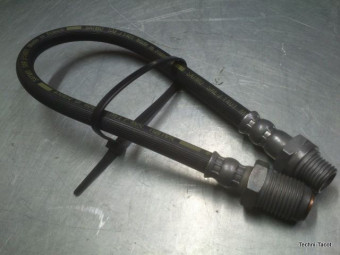 Brake hose REAR LEFT for Citroen from June 1963 to end: HZ HY HWLong 432 mm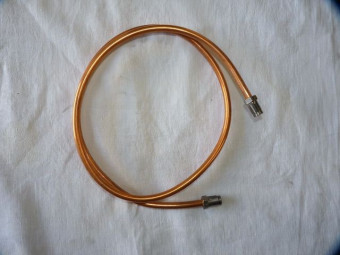 Brake line remanufactured on demand only in copper diameter 6.35 mm. Small model, length less than 50 cm. Provide model (length and 2 original tips) Shipping after receipt of your model.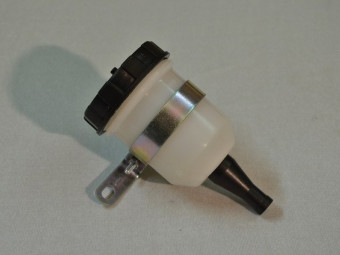 Translucent tank, delivered with bracket; rubber plug and fitting.

Tailor-made flexible front or rear fein. A simple call will allow us to determine your type of hose and its length.Same price as a standard model. Citreon HY, type H, HZ, HW.Non-contractual image.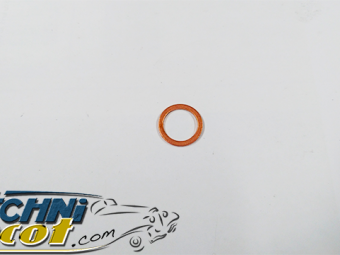 Copper gasket 13.1 x 18 mm thickness 1mm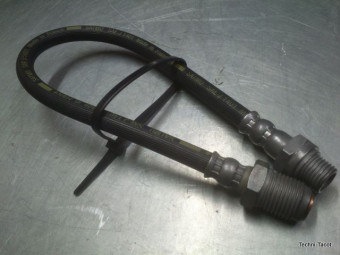 Brake hose REAR RIGHT for Citroen from June 1963 to end: HZ HY HWLong 400 mm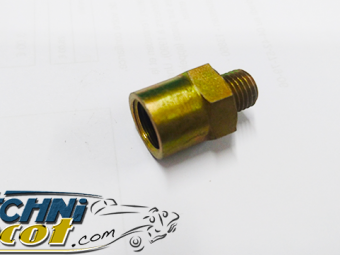 Braking adapter 1 / 2-20 UNF female by 3/8 24 male threads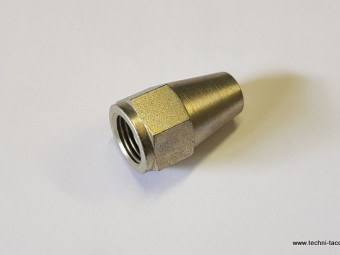 7/16 connection on 6.35 mm tube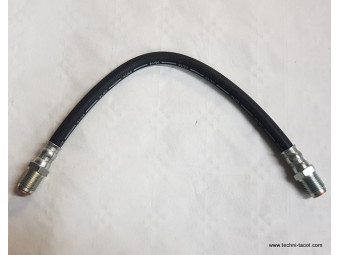 Front brake hose 380 mm - Made in France - Simca 6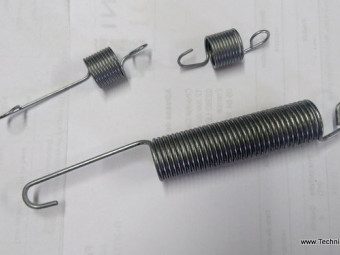 Spring set for brake distributor brake limiter Citroen HY type H