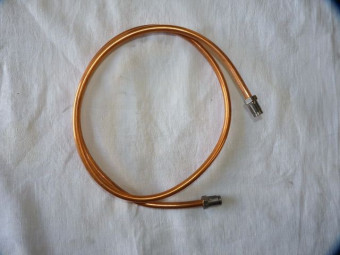 Brake line remanufactured on request, only in copper diameter 6.35 mm. Large model, length from 50 cm, max 2m. Provide model (length and 2 original tips)Shipping after receiving your model.

Set of 4 rear brake shoes - standard exchange. (Send us your game before shipping the new one). High performance friction, applied by industrial bonding, no more rivets that damage the drums. Pickled and varnished brake shoes.
€105.00 TTC
(105,00 € HT)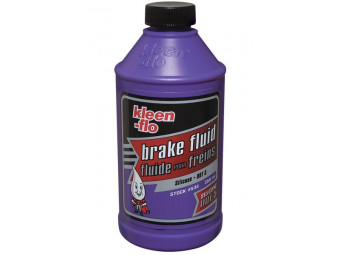 " DOT 5 100% silicone brake fluid - 1L can - Purple color - Do not mix with other types of brake fluids. The installation must be rinsed before changing the type of liquid. Photo not contractual. "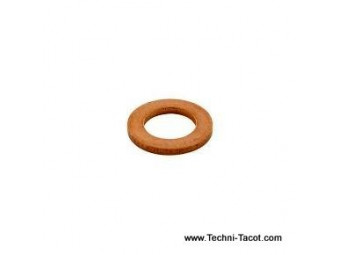 Copper gasket 20x11.50 mm thickness 1mm Hose sold by the meter for jar connection to master cylinder (7.5 mm plastic nipple connection) - 13.5 mm outsideDoes not withstand pressure. TYPE EPDM + textile reinforcement - intended only for synthetic fluid type DOT 4 - Not suitable for ...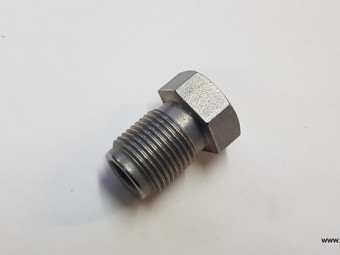 Male connector 12x100 on 6.35 mm pipe

Tailor-made flexible front or rear fein. A simple call will allow us to determine your type of hose and its length.Same price as a standard model. Citreon HY, type H, HZ, HW.Non-contractual image.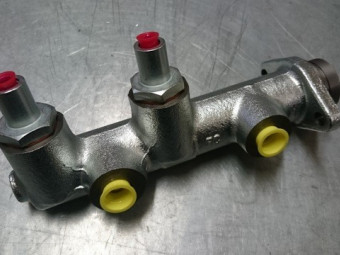 Tandem master cylinder (dual circuit) 25.4 mm fitting citroen HY from 1975
€291.58 TTC
(291,58 € HT)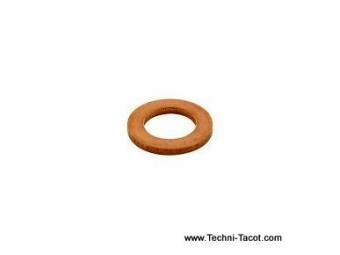 Copper gasket 13.50 x 20.50 th 1mm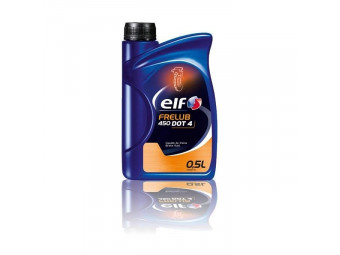 Dot 4 brake fluid - 500ml can. Non contractual photo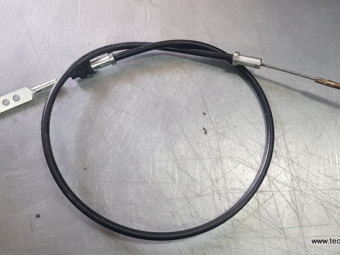 Handbrake cable for left or right wheel - 1963 end of series (ID19 engine) - Citroen HYYou need 2 per vehicle (sold individually)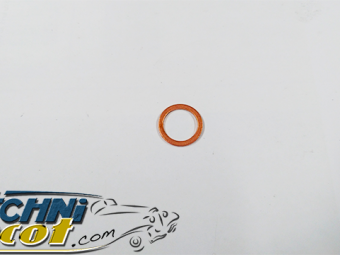 Copper gasket 10.2 x 13.5 mm thickness 1mm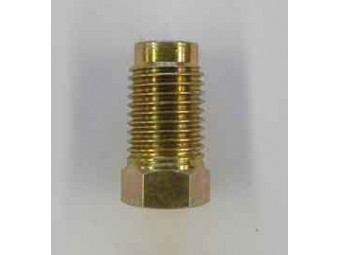 Rigid brake line nut. 3/8 x 24 threads / inch. Tube Ø 4.75 mm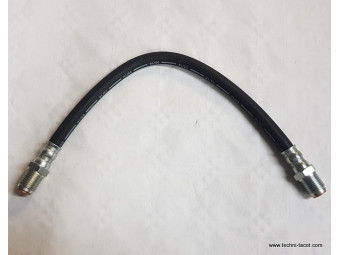 Brake hose length 380 mm - male end 17 mm - for Rear wheel L or R Citroen HY type H, 1948 to June 1963Made in France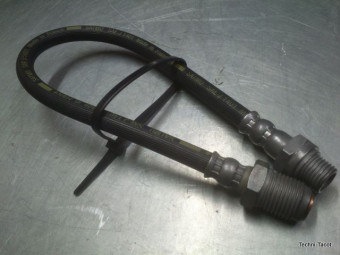 Brake hose REAR RIGHT for Citroen from June 1963 to end: HZ HY HWLong 400 mm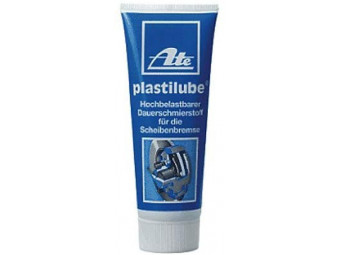 Tube of special braking grease (75 ml). ATE's Plastilube is used to lubricate the guide faces on calipers and brake linings and to protect them against corrosion.Note: The friction surfaces of the brake pads must not be coated with ATE Plastilube!