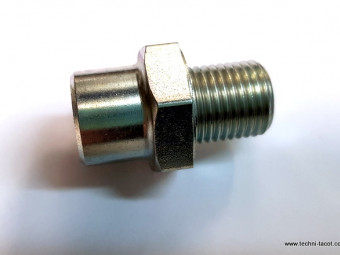 Adapter connection 1/2 UNF male - 7/16 UNF female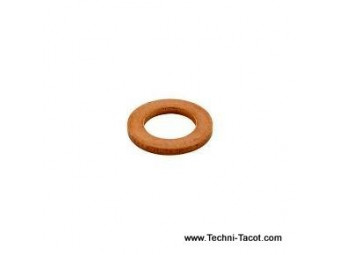 Copper gasket 16 x 21 1.5mm thick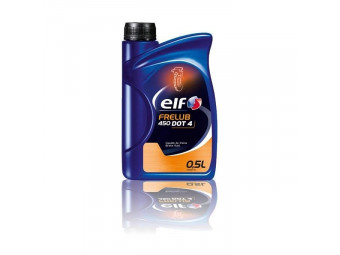 Dot 4 brake fluid - 500ml can. Non contractual photo
Single circuit master cylinder for SG2 Renault or Saviem from 1970 to end of series. Current product of French manufacture.
€120.00 TTC
(120,00 € HT)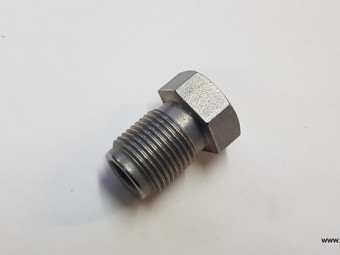 Male connector 12x100 on 6.35 mm pipe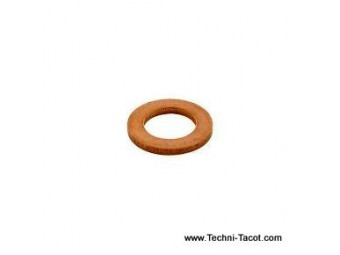 Copper gasket 10.5 x 20 thickness 1mm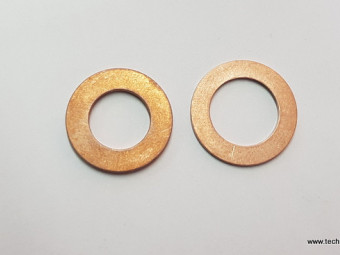 Set of 2 seals for hollow screw and banjo (for 1 cylinder)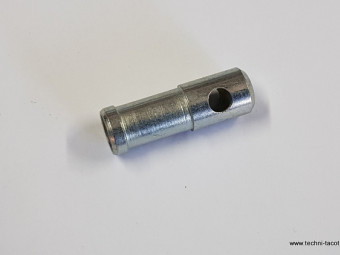 Metal fitting to be fitted with the brake reservoir rubber to prevent the tearing and accidental draining of the brake fluid reservoir.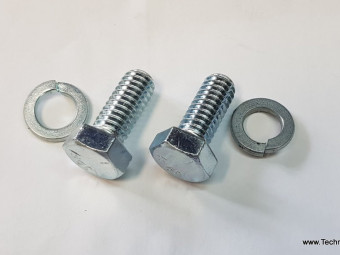 Fixing kit for a FRONT brake cylinder 34.9 mm - 12.5 mmAttention only concerns 34.9mm cylinders for 12.5mm connection. The models for 11mm have screws in M8 metric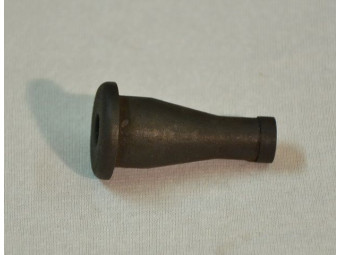 " Flexible connection for brake reservoir. (100% rubber compatible with lockheed and silicone) Must be fitted with the metal insert to prevent tearing and accidental emptying of the liquid reservoir. "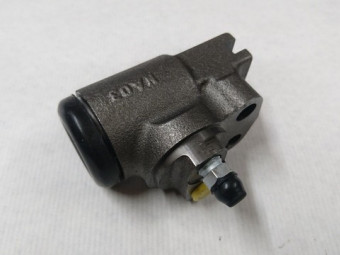 Front brake cylinder for single circuit, from 1970 to end of series.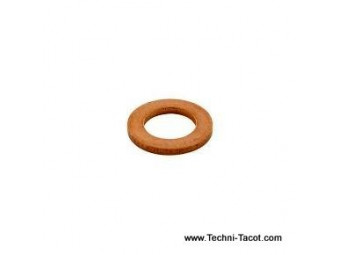 Copper gasket 20x11.50 mm thickness 1mm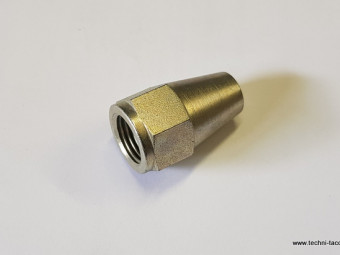 Metal tank foot nut (female 1/2 and d 8mm)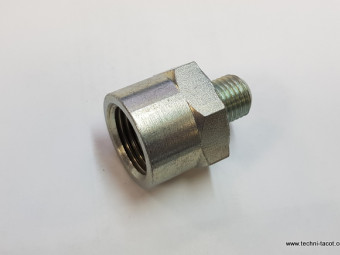 Adaptateur freinage  mâle 7/16 (envion 11mm) femelle 11/16 pour recevoir gros flexible (17mm mâle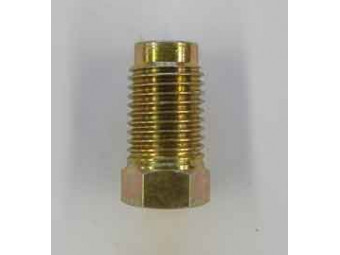 Rigid brake line nut. 1 / 2-20 UNF or Ø 12.5 mm - drilling for 6.35 mm tube (1/4 p)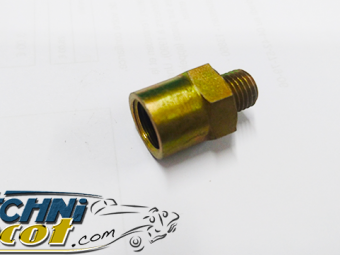 Braking adapter 1 / 2-20 UNF female by 3/8 24 male threads