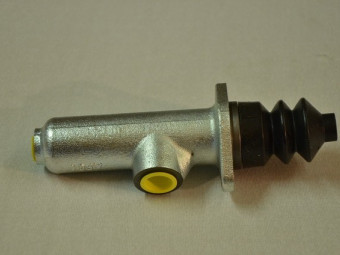 Complete master cylinder (piston d 25.4 mm). Fits Dyna Z 1954 thru June 1958.Piston 1 p or 25.4 mm1/2 output 20 f per inchEntry about 17 mm60 mm center distance for M 8 screws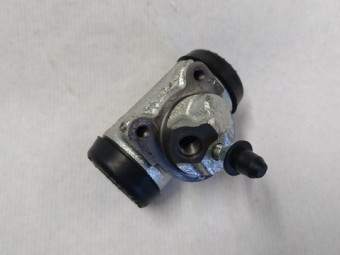 Front wheel cylinder L PL17 from 1960 to March 62 - d 28.57 mm. Entry 3/8 - Left side mounting. Length 72 mm - inside liquid passage = 8.5 mm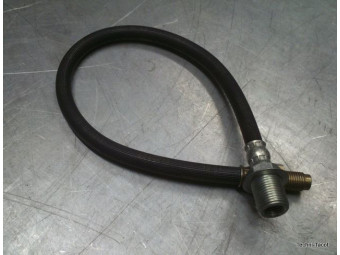 Rear brake hose Dyna Z Panhard - from 1954 to late - length 412 mm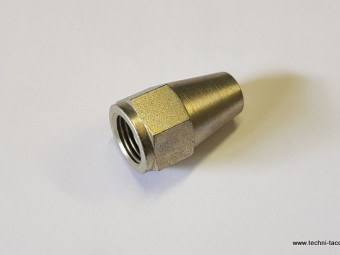 7/16 connection on 6.35 mm tube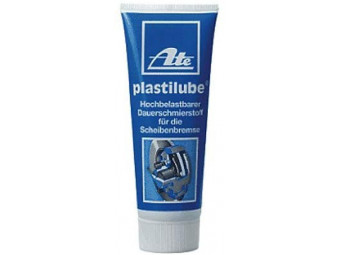 Tube of special braking grease (75 ml). ATE's Plastilube is used to lubricate the guide faces on calipers and brake linings and to protect them against corrosion.Note: The friction surfaces of the brake pads must not be coated with ATE Plastilube!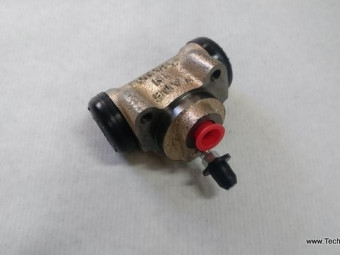 Rear wheel cylinder Dyna Z Panhard - from Jul 58 - ø 19 mm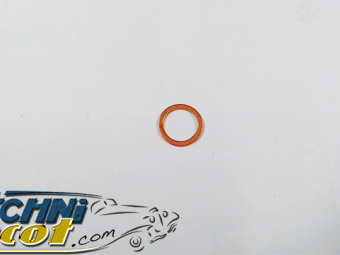 Copper gasket 13.1 x 17 mm thickness 1mm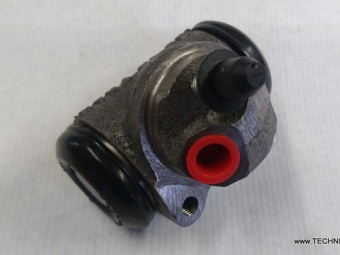 Front wheel cylinder L PL 17 - Record mounting - 04/62 and fine - d 28.57 mm. Left mounting.64 mm long - inside liquid passage = 10 mm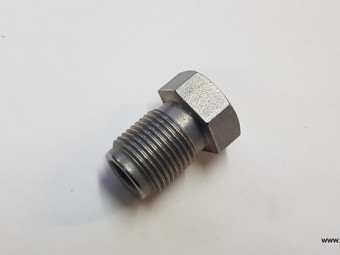 Male connector 12x100 on 6.35 mm pipe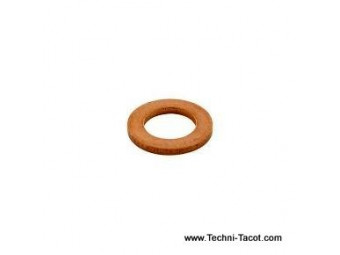 Copper gasket 24x19 mm thickness 1mm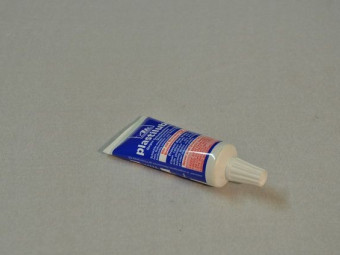 Tube of special braking grease (5gr), Lockheed DOT and silicone compatible, protects steel cylinder and piston parts, helps them slide, compatible with rubber parts.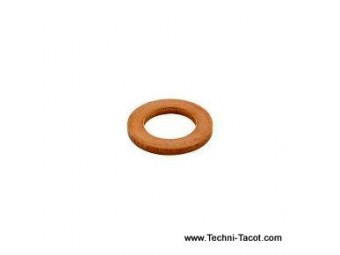 Copper gasket 11x17 mm thickness 1mm
Rear wheel cylinder Dyna Z Panhard - May 1955 to June 1958 - d 22 mm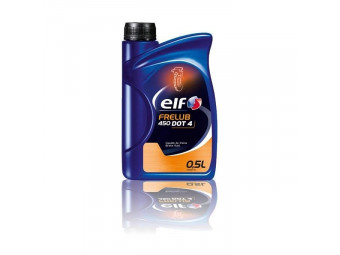 Dot 4 brake fluid - 500ml can. Non contractual photo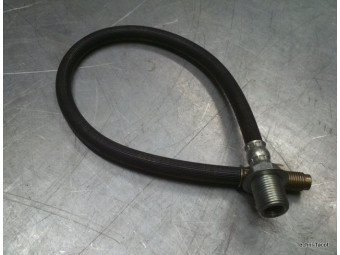 Front brake hose Dyna Z Panhard - May 1958 at the end - length 445 mm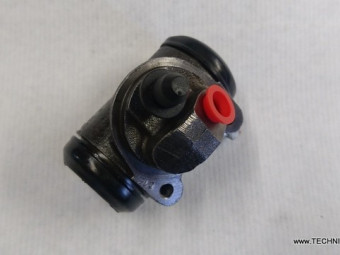 Front wheel cylinder L PL 17 - Record mounting - 04/62 and fine - d 28.57 mm. RIGHT Mount64 mm long - inside liquid passage = 10 mm